Just last week it was revealed that Michael Biehn of Terminator and Aliens fame has been cast for the second season of The Mandalorian and now we have our first glimpse on how Biehn's character will look in the show.
First revealed by Making Star Wars, the concept art gives us a good look at the design for Biehn's bounty hunter, which is distinct enough from The Mandalorian's while still remaining uniquely Star Wars.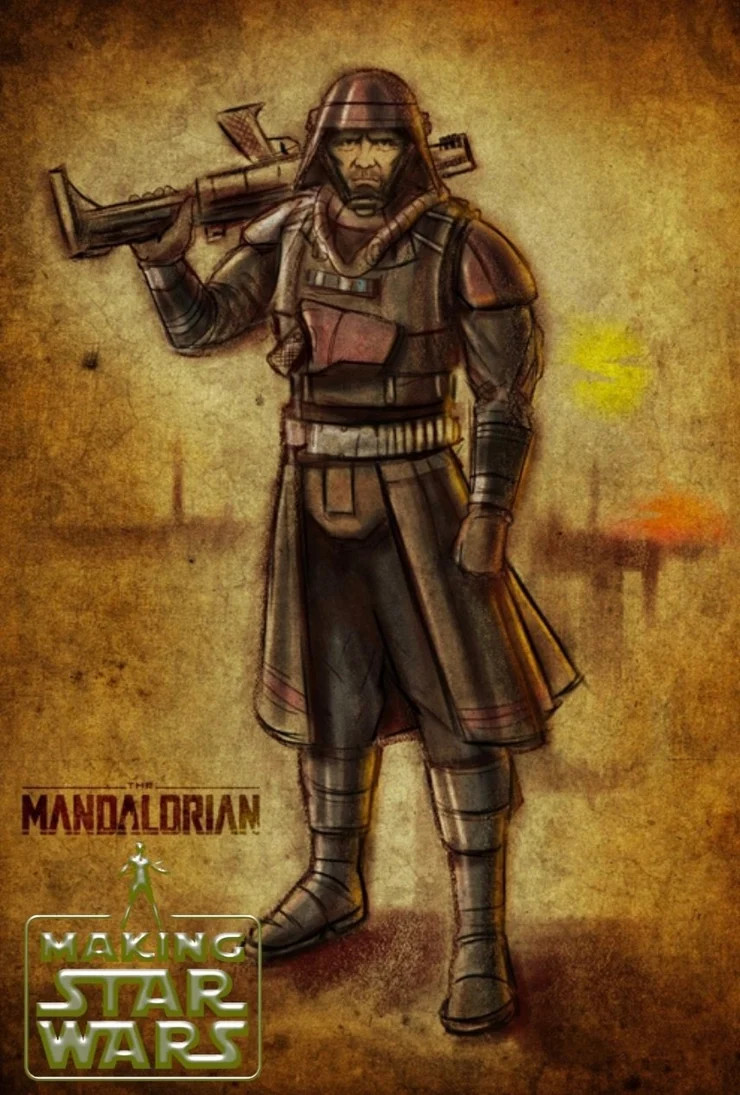 Not much else is known about Biehn's bounty hunter aside from the fact that he shares a past with The Mandalorian. Whether he is a friend or foe remains to be seen. Regardless of where he stands, just looking at his armour alone is enough to tell us how formidable a hunter Biehn's character will be.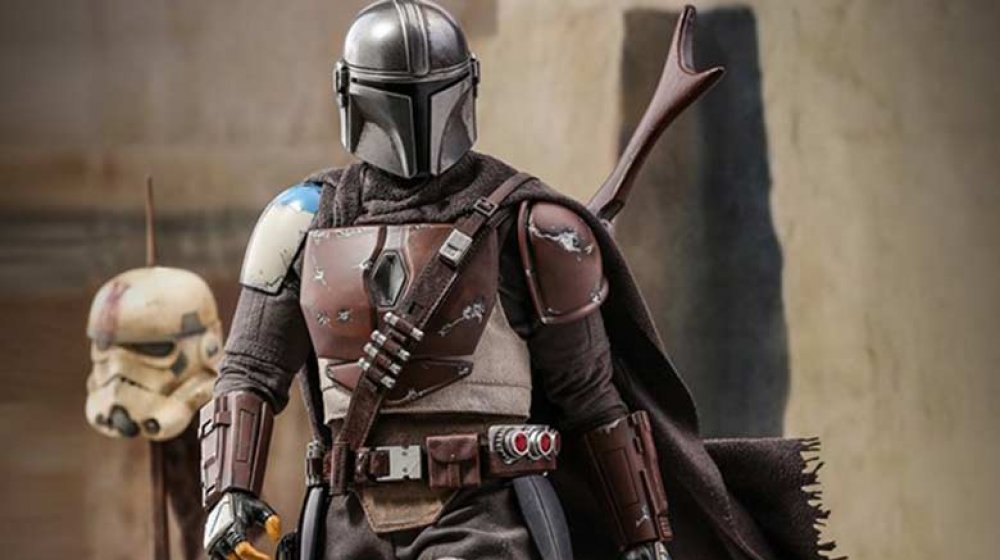 The Mandalorian's second season is slated to release sometime in October. Though with the COVID-19 outbreak currently ravaging the world, causing the release of numerous TV shows and movies to be delayed, it is unsure if the same will happen to the second season of The Mandalorian.