It seems fans won't have to wait till October to get more Mandalorian content as Disney has announced it will releasing be an eight-part documentary series on the making of its very first Star Wars TV series, Disney Gallery: The Mandalorian.
Each episode of Disney Gallery: The Mandalorian will explore a different facet of the series through interviews with the cast and crew, never-before-seen footages, and roundtable conversations with Executive Producer Jon Favreau.
The episodes will also reveal how the cast brought their characters to life, the digital and practical effects and makeup that goes into each episode, and how this series connects to previous instalments in the franchise.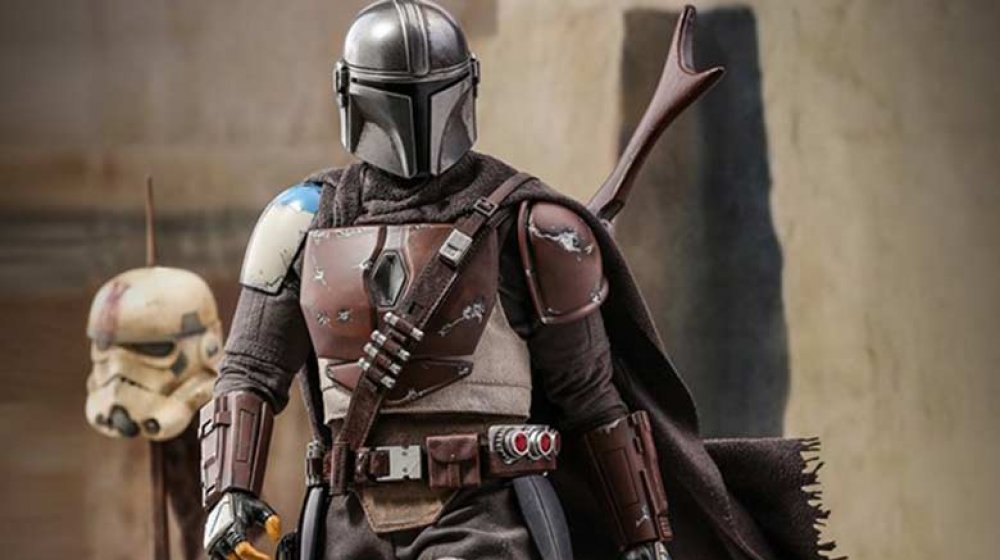 "Disney Gallery: The Mandalorian is an opportunity for fans of the show to take a look inside and get to see a different perspective, and perhaps a greater understanding, of how The Mandalorian came together and some of the incredibly talented contributors throughout Season one," Favreau said in a press statement. "We had a great experience making the show and we're looking forward to sharing it with you."
Much like The Mandalorian, the docuseries will be releasing weekly on Disney+. Fans of the series in countries where Disney+ is currently unavailable can catch the series through a VPN service. 
Disney Gallery: The Mandalorian will debut on 4 May, a special day to fans of the series as it is the one day Star Wars fans celebrate all things related to Star Wars.