Yep. You've asked for it. And, very soon, you're going to get it.
For the better part of 2019 the #ReleaseTheSnyderCut hashtag was seen circulating around social media, as a manifestation of fans' clamouring for Zack Snyder's director's cut of the 2017 DC Comics film Justice League.
The movie, which received mixed reception following its initial release, will be released on WarnerMedia's upcoming streamer HBO Max sometime in 2021. Snyder himself broke the news to fans while livestreaming a watch party of Man of Steel with the Man of Steel himself, Henry Cavill.
Not long after Snyder's announcement, many of the stars of Justice League leaped to social media to spread the word as well.
And as Cavill stated in his own post, despite which side of the #ReleaseTheSnyderCut saga fans were on, more Justice League is always a "win win". And given the fact that the entire Snyder Cut is roughly three-and-a-half hours long, there really isn't much to complain about. What a way to end a see-sawing saga.
However, it appears that the Snyder Cut of Justice League might not be presented in its entirety. The Hollywood Reporter highlighted that Snyder and his wife and co-producer, Deborah Snyder, are considering either showing the film as a whole, or breaking it into "six TV-style 'chapters'". At present, they are going back to the editing room to iron out any bit of post-production that needs to be done.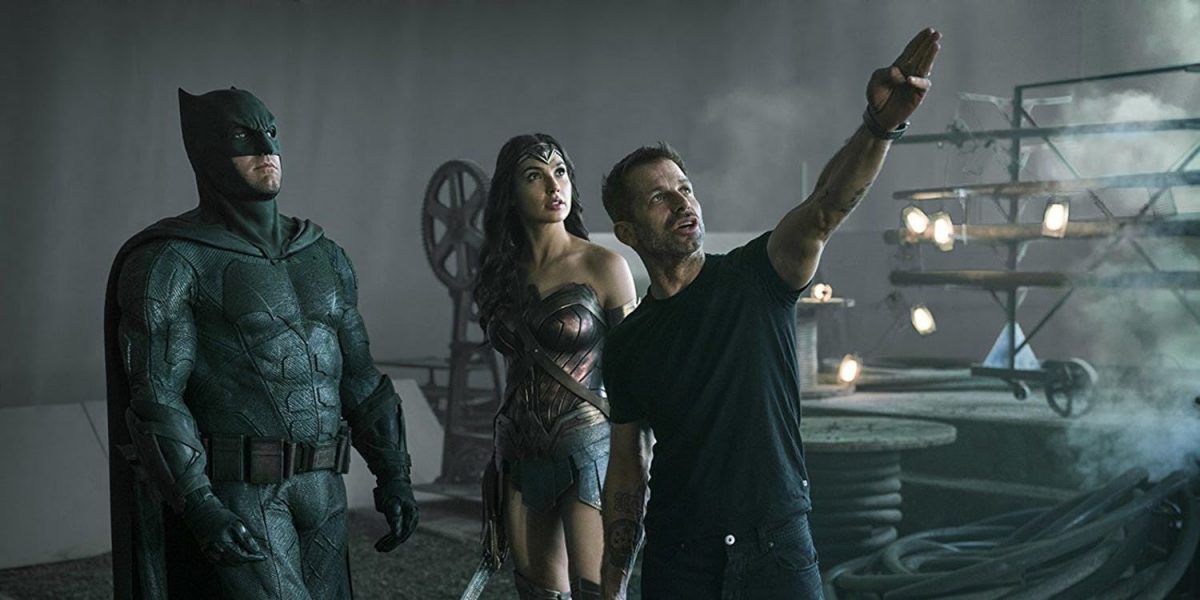 It certainly has been a long and winding road for Zack Snyder and his film. The Snyder Cut only became a thing because the original film was essentially a stripped-down version of Snyder's vision. Firstly, Warner Bros. was adamant about the movie being only limited to 2 hours and 20 minutes, to which Snyder reluctantly agreed.
But during post-production, he had to remove himself from the project due to the suicide of his daughter Autumn, and so Avengers director Joss Whedon had to step in and fill in the blanks. As such, the theatrical cut of Justice League was born, and as many would know, it didn't do so well in the box office, raking in only US$657 million, which was well under the studio's US$750 million break-even target.
As such, seeing the Snyder Cut four years later would serve as the perfect catharsis for the Snyder family, Warner Bros., as well as the fan community as a whole.
"I want to thank HBO Max and Warner Brothers for this brave gesture of supporting artists and allowing their true visions to be realized. Also a special thank you to all of those involved in the SnyderCut movement for making this a reality," said Snyder in a recent press release by WarnerMedia.
"Thanks to the efforts of a lot people, we're excited to bring fans this highly anticipated version of Justice League," said Toby Emmerich, Chairman, Warner Bros. Pictures Group. "This feels like the right time to share Zack's story, and HBO Max is the perfect platform for it. We're glad the creative planets aligned, allowing us to #ReleaseTheSnyderCut."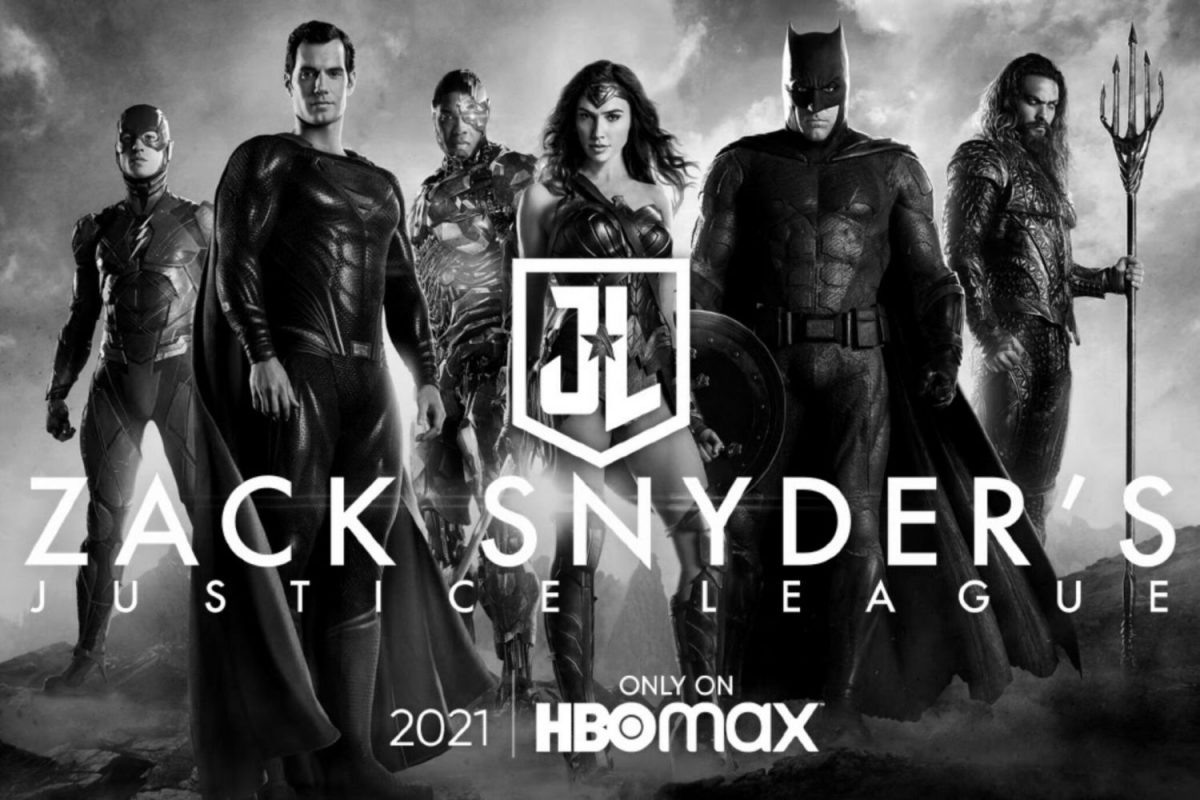 Amidst all the baying about the Snyder Cut to be released – even among the main cast themselves – someone heard the cries, swooping in to (hopefully) rescue the generally divisive movie. And the entity in question is not a bird, nor a plane, but the folks from WarnerMedia themselves.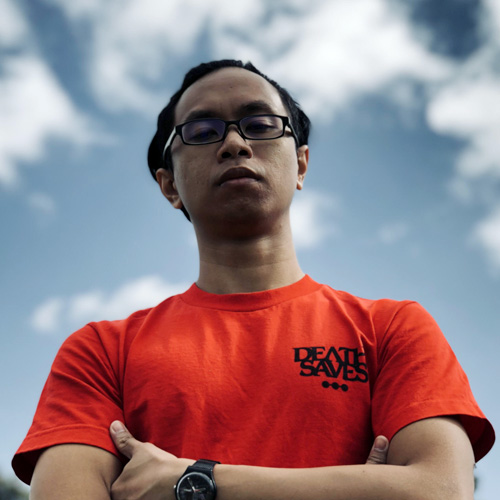 Marion has a serious RPG addiction. Sometimes it bleeds into real life; he forgets to sleep because he thinks he has a Witcher's body clock. Forgive him in advance if he suddenly blurts out terms such as "Mind Flayer" and "Magic Missile", because never once does he stop thinking about his next Dungeons & Dragons game.