It's been almost exactly two years since the release of Justice League. And yet, all anybody is talking about now is Zack Snyder's cut of the film. The hashtag #ReleaseTheSnyderCut is currently a trending topic on Twitter and it all began with Aquaman.
After actor, Jason Momoa revealed that he had seen the Snyder Cut, he advocated strongly for its release. "I think the public needs to see it. I'm obviously indebted to Warner and DC and I don't know how they feel about it, but as a fan, I'm very, very happy I got to see it," Momoa told MTV News.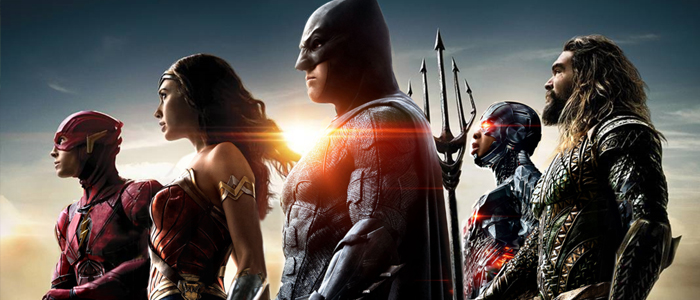 Since then, a myriad of big names has been championing for its release. Momoa released a never-before-seen still from the ultra-secretive cut and shortly after, Snyder released one of his own featuring Wonder Woman.
Speaking of the great Amazonian, Gal Gadot quickly jumped on the bandwagon tweeting a still of her character in the film too. Other cast members took to Twitter to join the fight, namely Ray Fisher and Ben Affleck.
Even behind the camera, there are proponents for the release of the Snyder cut. Former DC Entertainment President, Diane Nelson chimed in with her support and even gave some sound advice for the filmmaker.
"If Zack feels he had the time and resources to finish a cut to his satisfaction and he would like fans to see it, nothing would make me happier than for him to have that opportunity. He earned it and was not only a great filmmaking talent but a true gentleman and professional in all his dealings with the Studio and DC," said Nelson in response to a direct message on Twitter.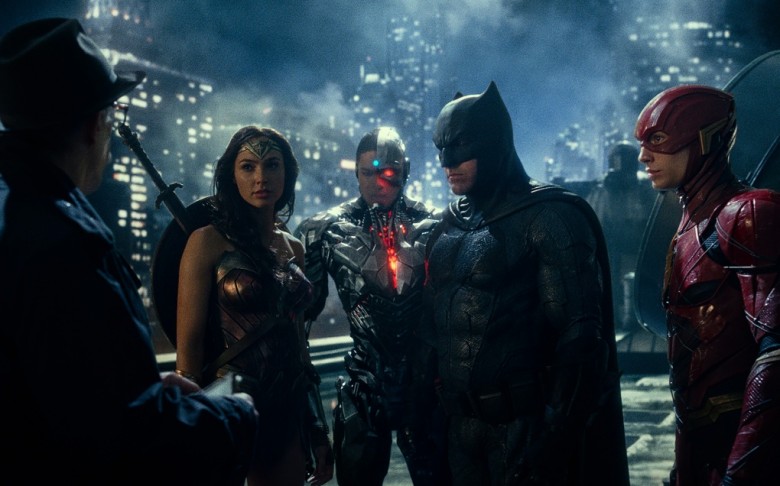 Almost all of these little tidbits tell fans that there are major differences between the theatrical cut and Snyder's. One of the biggest differences is the final battle between Steppenwolf and the Justice League.
According to the numerous stills as well as a drawing from storyboard artist Jay Oliva, it seems that the Justice League was going to straight-up murder him instead of scaring him and his army back to Apokolips.
This darker ending was apparently all a part of Snyder's original plan which he commented was significantly altered by Joss Whedon and Warner Bros. Earlier this year at a live Q&A for a screening of Batman vs Superman, he revealed his initial intentions for Justice League.
"It's a long story. The truth is that the Knightmare sequence in this movie was always my idea that all of that would eventually be explained … and that we would end up in the distance future, where Darkseid has taken over Earth and where Superman has succumbed to the Anti-Life [Equation] … There were a few members of the Justice League that had survived in that world, that they were fighting. Batman broke a pact with Cyborg because something happened… They were working on an equation to jump Flash back to tell Bruce…"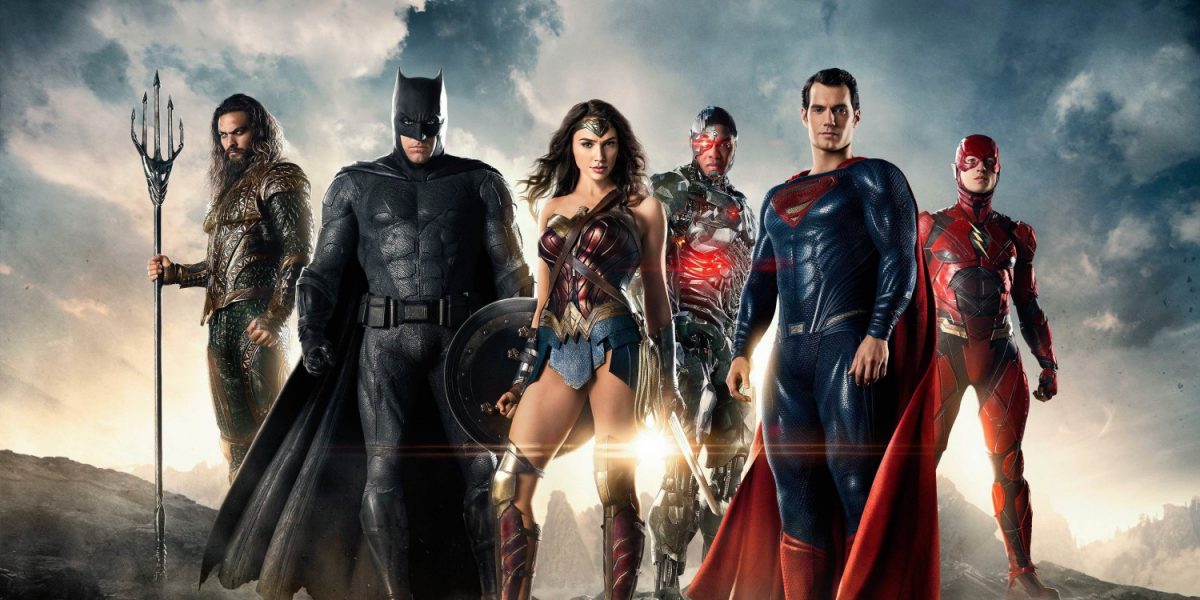 The Snyder cut has made such big waves that it's even causing ripples in the opposing camp. While veteran Marvel star Dave Bautista is asking executives to "release the Kraken", newer stars like Simu Liu from the upcoming film, Shang-Chi and the Legend of the Ten Rings entered the ring to throw in a quick amusing quip.
Although the hashtag and barrage of tweets from various celebrities are causing an uproar within the geek community, it doesn't seem likely that we'll be watching the Snyder cut anytime soon. According to ComicBook.com, Warner Bros. executive have no immediate plans to release the Snyder cut.
Although it seems that there are many major differences between the theatrical cut and this one, some may choose to simply move on and focus on DC's future projects like Birds of Prey (And The Fantabulous Emancipation of One Harley Quinn). While others believe that the Snyder cut is the key to redeeming the reputation of DCEU.
So this begs the question, where do you stand?
---

Drop a Facebook comment below!