The iconic Fellowship of the Ring from Lord of the Rings will be reuniting thanks to Frozen actor Josh Gad's Reunited Apart YouTube series, which has seen the reunions of a number the most beloved movies in History, including Back to the Future and The Goonies.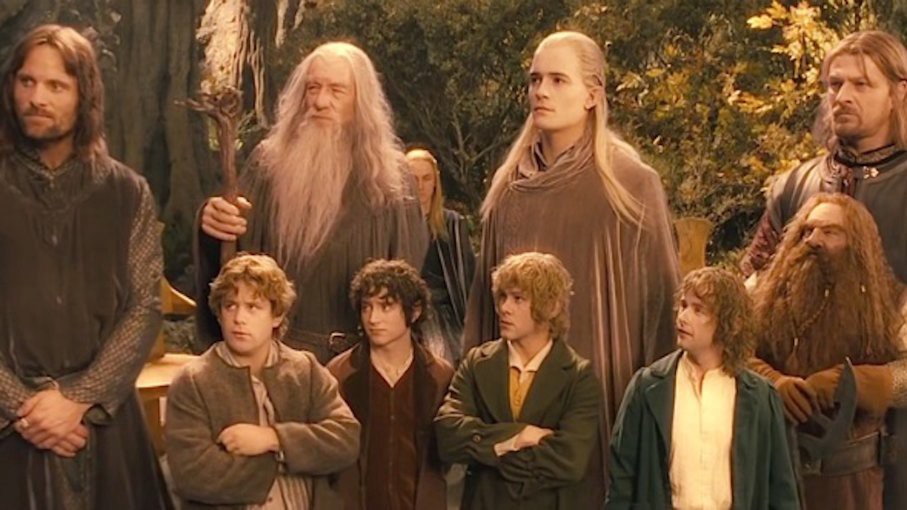 In the teaser released by Gad, we can see him talking to a number of the movie franchise's key actors, including Elijah Woods (Frodo Baggins), Sean Astin (Samwise Gamgee), Orlando Bloom (Legolas), Dominic Monaghan (Merry Brandybuck), Billy Boyd (Pippin Took), and Ian McKellen (Gandalf) over video call.
McKellen even recites one of Gandalf's most memorable lines at the end of the trailer, much to the excitement of everyone else. 
Aside from the few mentioned above, a post by Monaghan on Instagram reveals that fans can look forward to seeing the likes of Viggo Mortensen (Aragorn), Sean Bean (Boromir), Andy Serkis (Gollum), Karl Urban (Eomer), Miranda Otto (Eowyn), John Rhys-Davies (Gimli), and Liv Tyler (Arwen). That's almost everyone! Director Peter Jackson will also be making an appearance, alongside writer Philippa Boyens.
This wouldn't be the first cast reunion to appear on YouTube but this reunion perhaps takes the cake for the sheer amount of star power featured. It'll definitely have fans digging out their extended edition copies of the trilogy to rewatch for the umpteenth time.
---

Drop a Facebook comment below!