Parents, in the event both you and your kid has watched Frozen 2 on Disney+ about a dozen times now and are looking for something new, Disney has heard your request as more Frozen content will be coming your way real soon.
Disney animator Hyrum Osmond and actor Josh Gad have teamed up to produce a new series of Frozen animated shorts titled At Home With Olaf that will be available on YouTube.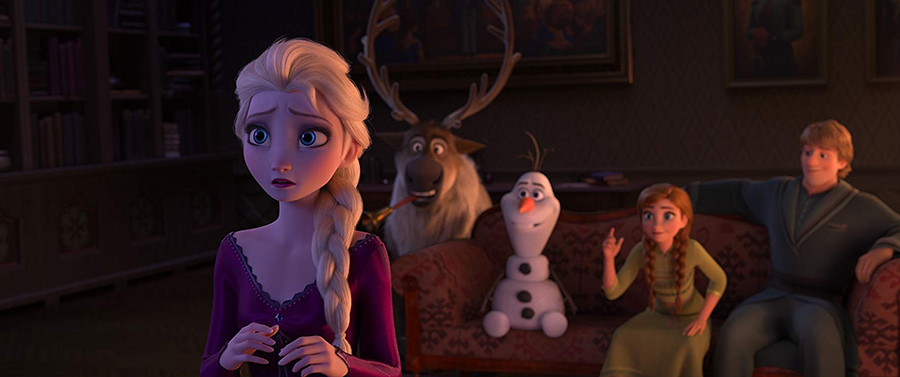 The first short has already dropped and it features the funny snowman Olaf entertaining himself by throwing snowballs around. This ends up attracting an adorable little snowgie (a miniature snowman) and the two soon engage in a rather awkward game of fetch but hey, as long as they're happy.
Though short, it is still incredibly charming and adorable to watch. Plus what's more impressive is the fact that Osmond and Gad created this 50-second short while they were both at home. Osmond had worked off existing models and background while Gad was approached by Osmond to record some lines and sounds for the sentient snowman.
It's unclear how many episodes Osmond and Gad have planned for At Home With Olaf, nor how often an upload will come, but Disney has called it a new "digital series" so at least we know that there are more shorts to come. 
If you are looking for other shows to watch with your kids, Amazon Prime Videos currently has free kids programme for your kids to watch right in the comfort of your home.