Those who are looking forward to seeing Tom Holland swing his way to the big screen as Spider-Man yet again, here's some bad news for you. Sony Pictures has confirmed that the follow-up to Spider-Man: Far From Home will drop on 17 December 2021, instead of earlier-announced date of 5 November 2021.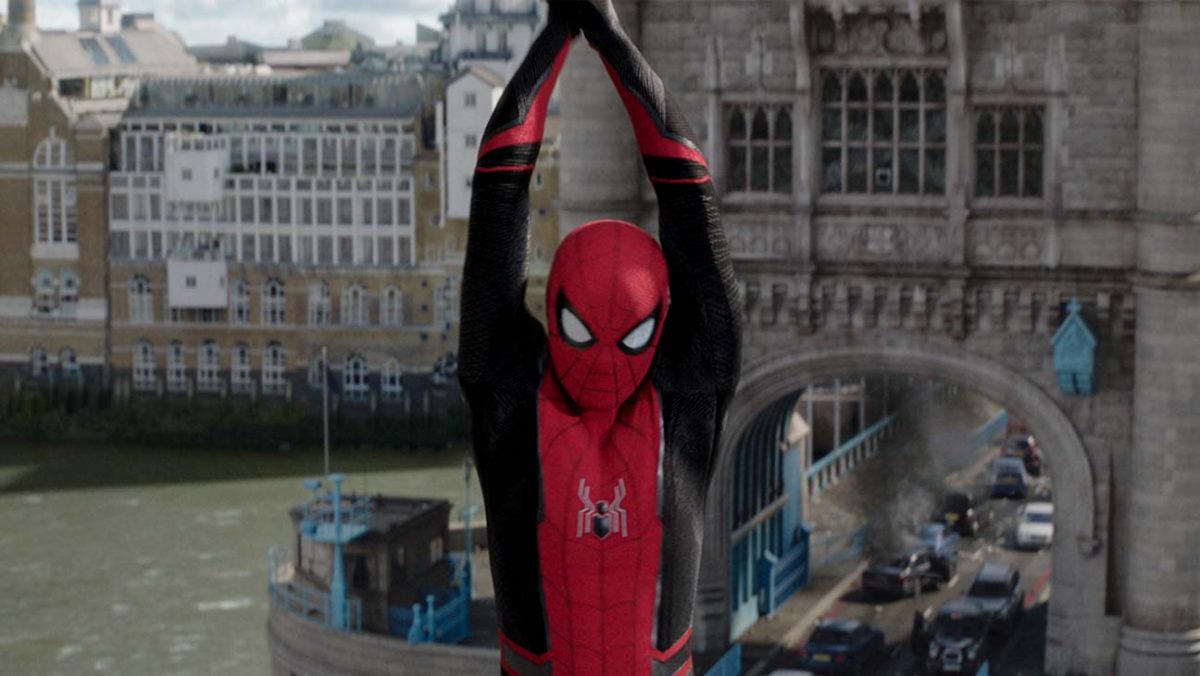 This is not the first time the hitherto untitled Spider-Man sequel has been rescheduled. Prior to its supposed November premiere, the film was originally eyeing a theatrical launch on 16 July 2021, but had to be pushed back due to workplace restrictions brought upon by the COVID-19 pandemic.
Still, a one-month delay is considerably short compared to the wait for Avatar 2 and the upcoming Taika Waititi-directed Star Wars movie, both of which will now hit cinemas a year after their planned opening on 16 December 2022 and 22 December 2023 respectively. Production on the Uncharted big-screen adaptation, meanwhile, is confirmed to begin soon, with preparations currently underway.
While it seems like it'd take a while for the box office to bounce back, it's good to see that more studios are slowly reopening, albeit with safe distancing measures in place. It's something, at least, and a hopeful sign that things will gradually get better.