On August 26, multiple allegations of sexual abuse have been made against various notable figures in the gaming industry.
Not too long ago, we reported on the allegations made against the composer and developer of Night in the Wood, Alec Holowska. This time, the spotlight is on the famous music composer for games like Guild Wars and Skyrim, Jeremy Soule.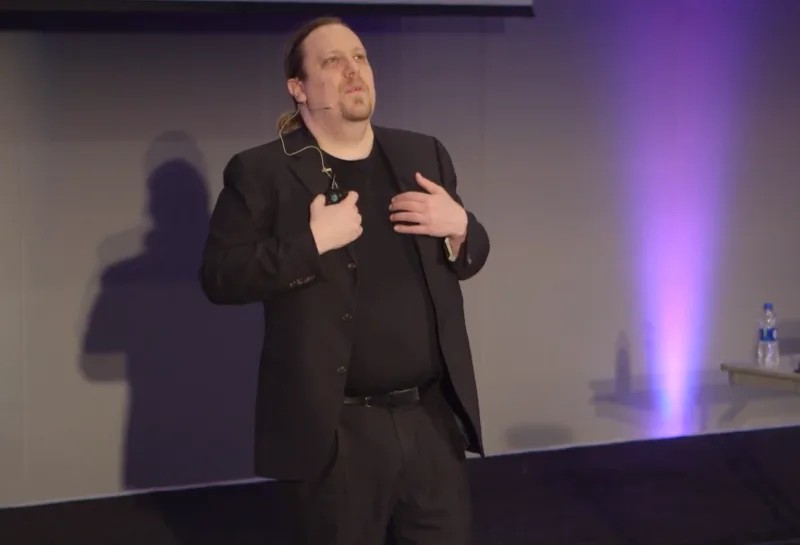 The allegations against Soule were made by Nathalie Lawhead, a well-known developer of indie games such as Tetrageddon, who wrote a long post on your website with details of the abuse done unto her by Soule. According to Lawhead, Soule raped her back when she was still working for an unnamed Vancouver-based game studio. This all happened approximately a decade ago.
Lawhead explains, in her own words, that she was desperate to break into the games industry and was determined not to lose her spot on a project she was working on. Soule, who was working in the same game studio allegedly took advantage of that.
"I desperately needed this job. I needed the resume item, the opportunities, everything about it seemed amazing.

This job was set to be my "big break".

Jeremy knew this, and knew the situation that I was in, and took advantage of his position to do what he did to me."
In her pose, Lawhead also describes Soule as being obsessed with sex, claiming that he needs it to help him with his compositions.
He "needs women to inspire him"… there was so much of this, very uncomfortable inappropriate stuff (inappropriate even for friends), and it kept getting darker and darker.

He made advances on me and I explained that I didn't want this and wanted a friendship. He was very threatening, and didn't listen. He made it clear that it's "him or bust".

He raped me.
Being close friends with their company's CEO, Soule would also allegedly threaten her with her job if she didn't give in to his every whim. This inevitably led to the alleged rape which was followed after by a series of other cases of workplace abuse such as delaying Lawhead's monthly paycheck, and making it difficult for her to leave the company even though Lawhead clearly wanted to.
This all culminated in Lawhead unceremoniously getting fired from her job.
On Twitter, Lawhead wrote that she decided to open up on Soule's sexual abuse against her after she searched Soule's name online, and saw "person after person gushing over his music."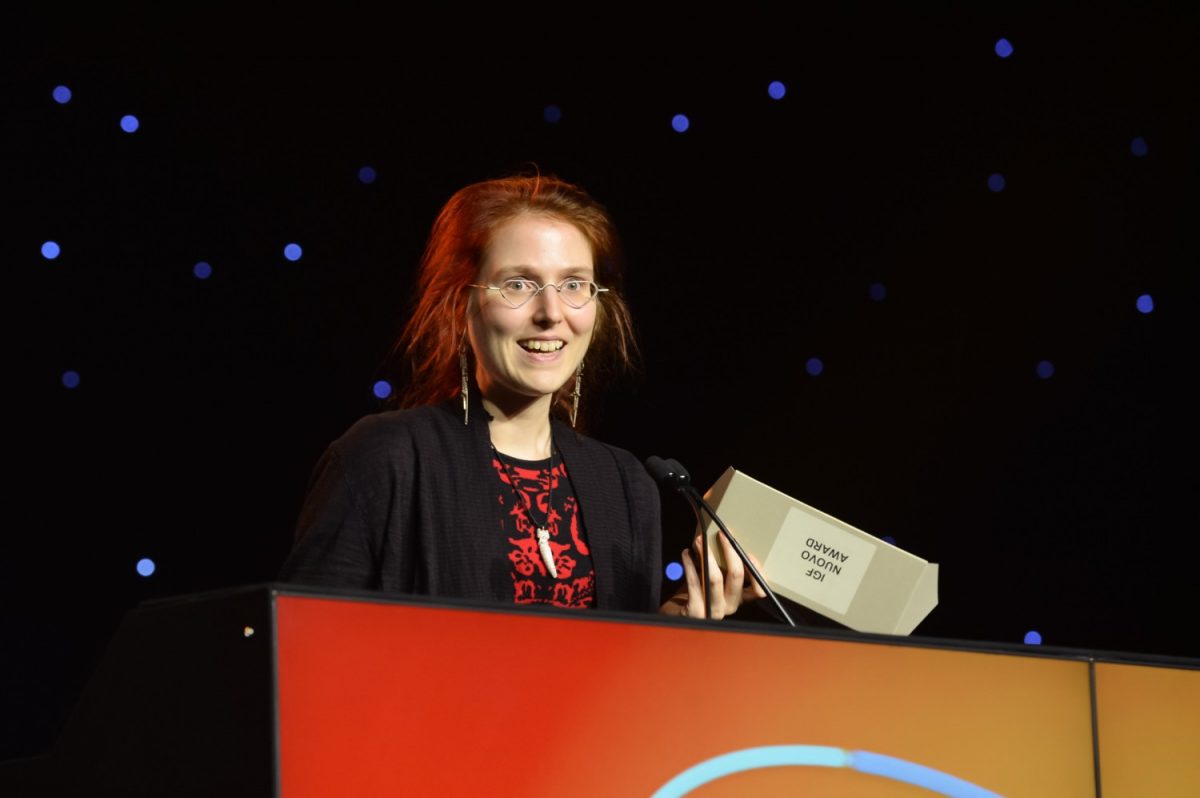 On his part, Soule has responded to Lawhead's allegations, claiming in a statement to Kotaku that these "11-year-old allegations are false", and that he is "shocked and saddened that these outrageous claims have been made."
Right now it is all a matter of he said, she said but to add another woman has stepped up with another allegation of sexual abuse by Soule, adding a little more credibility to Lawhead's claims.
According to vocalist Aeralie Brighton, Soul has once sent her a video of himself masturbating while threatening her to keep quiet about it.
"He made it clear that he had the power to make or break people's careers," said Brighton in a phone interview with Kotaku, "so I was like, 'Well shit, I'm never gonna work again.'"
In response to Brighton's accusations, Soule replied, "I do not agree with her point of view."
---

Drop a Facebook comment below!