Has her sister's involvement in a big Disney film sparked Chloe Bailey's (Grown-ish, Swarm) interest in starring in one?
In an episode of Collider Ladies Night Pre-Party, recorded in celebration of the American singer-songwriter's latest release of Amazon Prime Video series Swarm, Chloe was asked whether Halle Bailey's Little Mermaid experience made her more open to starring in 'larger scale' films, or if she would rather stay with more intimate productions such as Jane and Praise This. Her answer did not disappoint.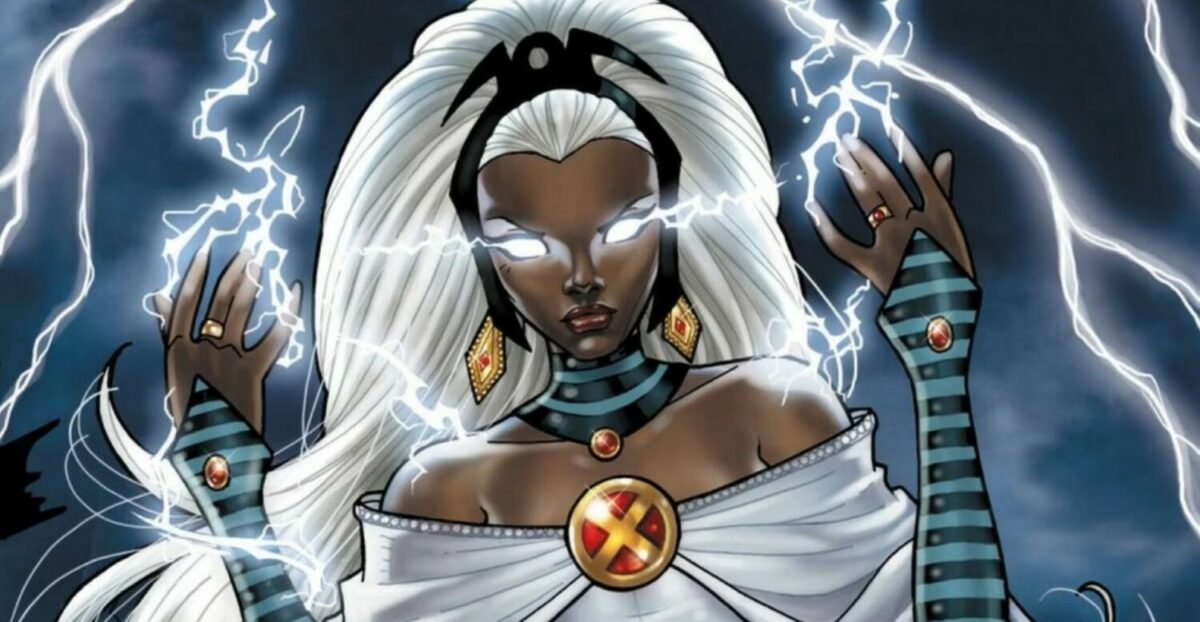 "The sky's the limit, you know? I'm so proud of my sister and I think it's all about the timing and when opportunities present itself to you, and she couldn't have been a more perfect Ariel. Her sweet, soft angelic voice, and that was perfect for her. And the right opportunity will find you. So just like Swarm, I was able to bring my music and tie that in and my love for thrillers and suspense. And even this movie Praise This coming out soon, I got to show me as my bubbly bright self and my performing aspect and things like that.
"And even with Girl from North Country, which I'm really excited to shoot, I've always been such a huge Broadway head and being able to take Bob Dylan songs and take this Tony Award-winning adaptation and make it into an incredible film, it's like all of the right things are finding me. And what I love is that each character, there's a piece of Chloe in there so that's what makes it easier to portray and act. And I think that's why I've liked acting more, because it's a place where I can be free to be myself with no judgment because nobody knows which piece of that is Chloe," she added.
When asked which animated Disney character Bailey thinks she would best like to bring to screen in a live-action film, the star named a well-known character — just not one that most people would think of. She shared, "I don't know about a live-action, but I want to be Storm in Marvel, and Disney owns Marvel."
With the chances of the X-Men appearing in the MCU growing bigger and bigger each day, could the possibility of seeing Bailey as Ororo Munroe not be too far away? Only time will tell.