If you were hoping for more Persona goodness on the go, then there is some good news. Coming from developer Black Wings and publisher Perfect World, the announcement of Persona 5: The Phantom X will make mobile players excited for what's to come.
Available on both iOS and Android, the free-to-play JRPG will kick off playtests on 29 March in China. There will be microtransactions involved, although, at this stage, we are still not too sure what they entail in Persona 5: The Phantom X.
The gameplay of Persona 5: The Phantom X will be familiar to anyone who has played Persona 5, but everything else will be tailored to the mobile experience accordingly. While Black Wings is heading up development, Atlus will also be involved in terms of supervising everything.
Persona 5: The Phantom X will follow a brand new group of Phantom Thieves with a central theme of desire. As usual, players can expect to attend classes, get up to various activities, and in their downtime, head into the Metaverse and conquer those Palaces.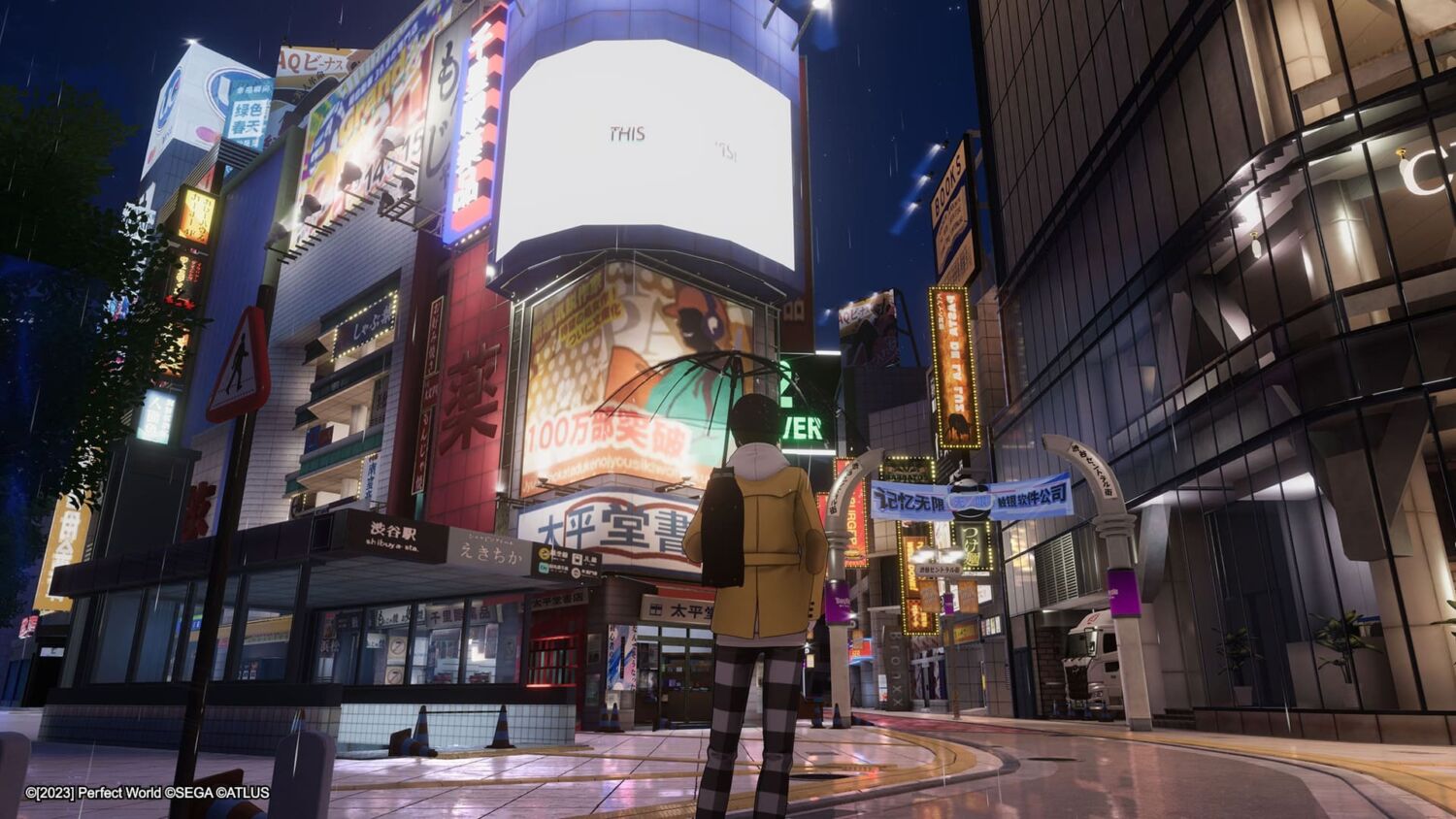 In the gameplay trailer for Persona 5: The Phantom X, we see the new protagonist in action. Designed by Atlus' Shigenori Soejima, he wields a pistol in battle while his Persona wields two shotguns with hook grooves at the ends. There are also two female Phantom Thieves shown off, with one using a crossbow and another armed with a rifle. Morgana, the mascot, has also been replaced, this time by an owl that just so happens to use tonfas. It is clear that Persona 5 has plenty of influence on this mobile title.
No release date has been set for the game just yet, and news will likely only come after the initial playtests. A global release is to be expected, although it remains to be seen just how Atlus will want this to play out.