Fans of the Daredevil series, as well as its cast, have taken to Twitter with the hashtag #SaveDaredevil in a bid to ask Disney to save the cancelled series.
29 November 2020 will mark the official end of the two-year moratorium for Daredevil that came as part of Disney's contract with Netflix. The contract states that the streaming platform will still be able to hold onto the screen rights to the Marvel character for up to two years after its series cancellation.
This two-year moratorium also applies to other shows in Marvel's Netflix lineup, which includes Luke Cage, Jessica Jones, Iron Fist, and The Punisher. 
Shortly after Netflix cancelled Daredevil, a petition calling for its renewal started trending on social media with the #SaveDaredevil hashtag. Now with Daredevil's two years almost up, there is once again renewed interest amongst fans for Disney to bring the show back. 
Actor Vincent D'Onofrio, who stars as Kingpin aka Wilson Frisk in the series, has been vocal about his support for Daredevil to be saved by Disney. He has also expressed his desire to return to the role should he be given the opportunity to.
Even Clark Gregg, who stars as Agent Phil Coulson in the Marvel Cinematic Universe, is behind the petition.
With this much support for the series, the ball is now in Disney's court to see if a fourth season of Daredevil will be made, and made in a way that will have fans who have waited two long years for the show appeased.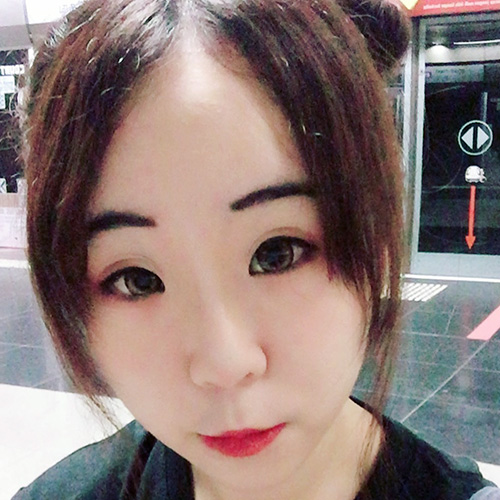 Germaine is a fun-sized introvert who loves nothing better than sleeping in on rainy days. She can be found reading fanfiction and manga while still waiting for her Hogwarts acceptance letter. It'll come eventually.
---

Drop a Facebook comment below!