It's time to go back, back to 2012 when plans were made by Back to the Future director Robert Zemeckis and co-screenwriter Bob Gale announced their plans for a musical based on 1985's Back to the Future.
The musical which was originally slated to be released in 2015 clearly did not happen but fast forward to the present, and tickets to the Back to the Future musical has actually already gone on sale.
The first official musical theatre adaptation for Back to the Future is scheduled to run for a 12-week season from February 20 to May 17 2020 at the Manchester Opera House, before moving to London's West End. Zemeckis will be working with Gale and theatre producer Colin Ingram to produce the musical.
The 1985 film centres around Marty McFly (Michael J. Fox), a teenager who is accidentally transported to 1955 in the time-travelling DeLorean, an invention created by his friend, Dr. Emmett Brown. Whilst in the past, Marty has to make sure his high school-age parents fall in love in order to ensure his own existence when he goes back to the present.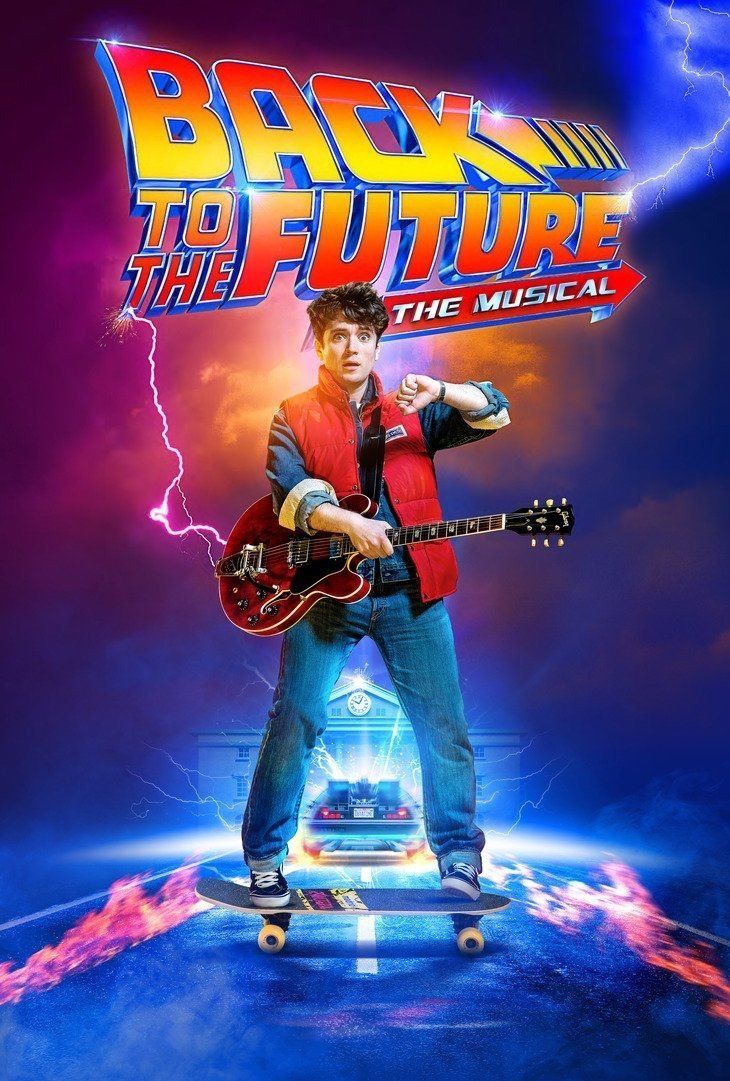 Olly Dobson (Matilda, Bat Out of Hell) will be taking on the role for the musical, with Tony Award-winning director John Rando directing. Additional casting, including who will take on the role of Doc Brown, will be announced at a later date.
Gale, who penned the play, shares his excitement for the musical,
"Bob Zemeckis and I have been trying to get this project off the ground for years, but good things take time and finally, the time is right. Our cast is outstanding, the songs are fantastic, and director John Rando is doing an amazing job ensuring the show truly captures the magic of the movie. We're thrilled that we can retell our story on stage in a brand-new way, and we're certain that Back to the Future fans all over the world will share our enthusiasm. In the words of Marty McFly, 'your kids are gonna love it' — and so will you and your parents."
Tickets for the musical go on sale from May 24, priced from £19.55. You can purchase them from the ATG Ticket website.
---

Drop a Facebook comment below!