When the news first broke that Robert Pattinson was cast to be the next Dark Knight, the fans were in an uproar. To be fair, anyone would be if all they knew was the Twilight series.
But Pattinson has matured as an actor after all these years and although the fans still have a lot of questions regarding his take on the iconic role of the Dark Knight, he recently gave us a little insight into his approach during a recent interview with BBC for his latest movie, The Lighthouse.
And then Batman was kind of a surprise to me. Now that I'm starting to get into it, I don't want to approach it as kind of a big studio thing where all you're really doing is thinking about your trailer. I want to approach it in exactly the same way, I want it to be frightening, I want it to be something which you lose yourself in.

Robert Pattinson on his approach to the Batman role
Batman has always been a giant role with a lot riding on the backs of those who don the cape. And Pattinson continues in his interview, stating that he understands that taking on the role of the Caped Crusader is indeed a challenge because he is such a well-known character.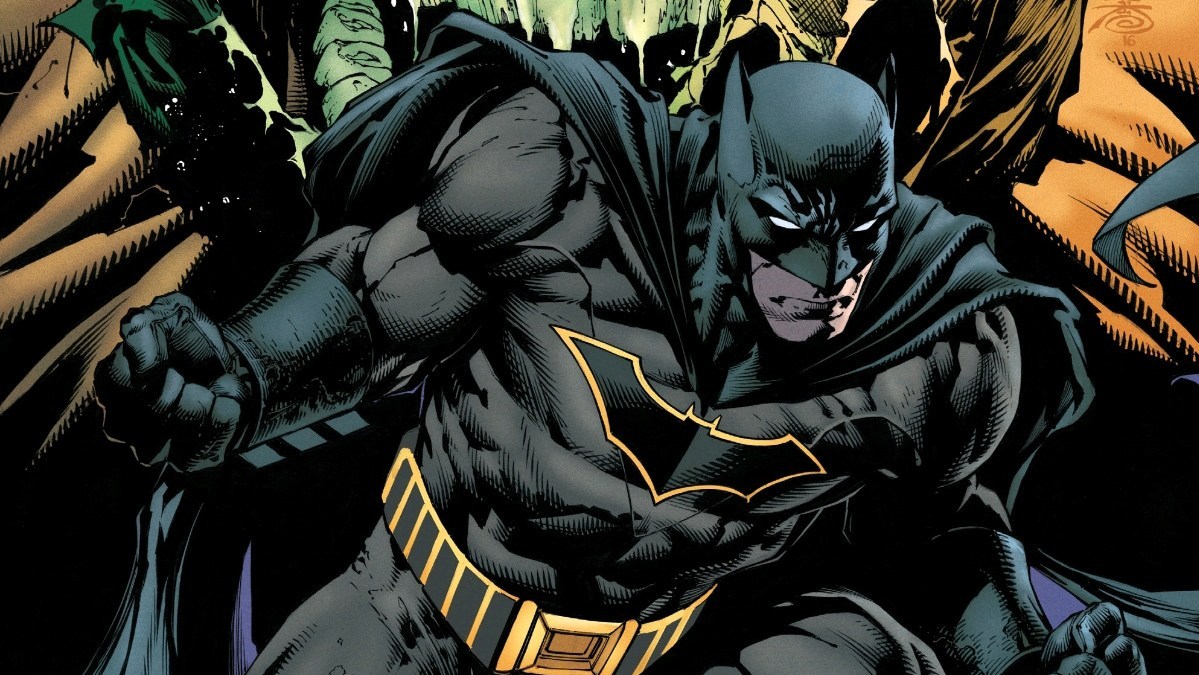 It is intriguing to hear that an actor wants to do a scarier interpretation of Batman because Batman is supposed to strike fear in the hearts of his enemies. However, that aspect hardly comes through in other Batman films.
Joining Pattinson on this tricky project are Zoe Kravitz and Paul Dano as Catwoman and The Riddler respectively as well as Jeffrey Wright as Commissioner Jim Gordon. As the movie is set to include more villains, there are still rumours of Jonah Hill coming on board as The Penguin.
---

Drop a Facebook comment below!