Star Wars' Rule of Two states that there can only be two Sith Lords at any one time, and EA, the publisher for the upcoming Star Wars Jedi: Fallen Order is showing that it is the apprentice, not the Master.
For the first time since 2013 when the game company departed the popular Steam platform and established its own Origin platform, the game is returning to Steam. And the first game it is making available on Steam after all this time is Respawn's Star Wars Jedi: Fallen Order, which launches on November 15. One noticeable difference is the price. The current pre-order price on Origin seems cheaper than Steam, but that might change after the game is released.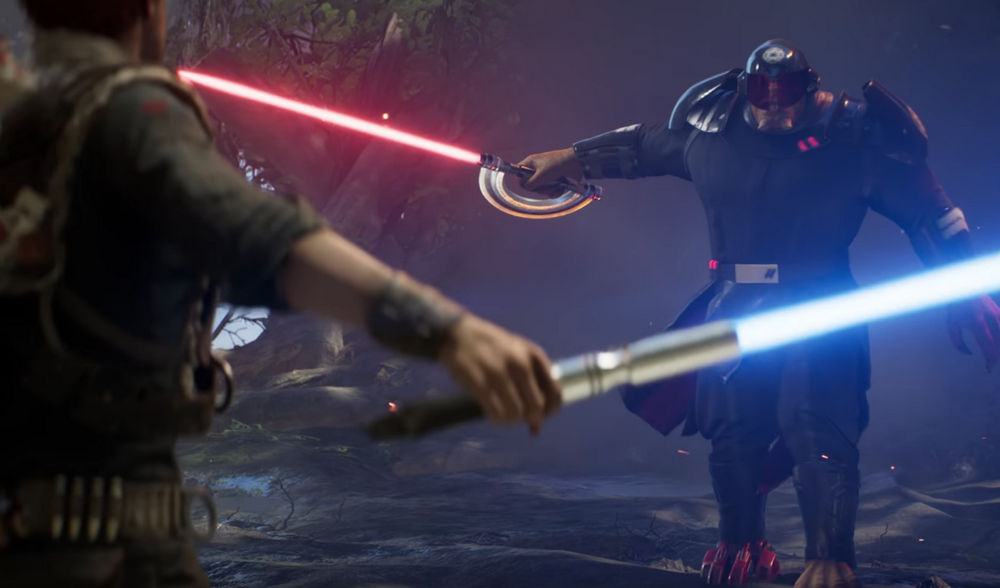 This marks the first step in EA's return to the popular gaming community, and more games, together with the EA Access subscription service will follow.
Alas, EA will continue to maintain Origin, which means the two platforms are still distinct and separate, so one purchase does not make the same game playable across both gaming services, much like one digital copy of a game cannot run on both the Xbox One and PlayStation 4.
---

Drop a Facebook comment below!