He's the titular hero in the movie's title, and Ant-Man may even be the lead in Ant-Man and the Wasp: Quantumania, but all eyes are on new Avengers villain, Kang the Conqueror.
Even Ant-Man star Paul Rudd can admit to it.
"I was excited to kind of explore this whole thing he has going on with Kang the Conqueror. Even as somebody who didn't read tons of comics growing up, I knew about Kang the Conqueror – that's how big of a villain he is!" said Rudd in an exclusive interview with Geek Culture.
"I knew Jonathan was going to play him, he's a great actor, and I thought 'This is the third Ant-Man movie but this is the baddest guy that we're ever going up against ever!"
Ant-Man and the Wasp: Quantumania is Rudd's third solo movie in the Marvel Cinematic Universe (MCU) after also appearing in Captain America: Civil War and playing a very key role in Avengers: Endgame. It is also the movie to kick off Phase 5 of the MCU and introduce the franchise's new big bad, Kang the Conqueror.
Prior to Kang the Conqueror, the MCU's big bad was Josh Brolin's Thanos, and Thanos was hinted at and teased across Phase 1 and Phase 2 of the MCU, before taking centre stage in Phase 3's Avengers: Infinity War and Avengers: Endgame.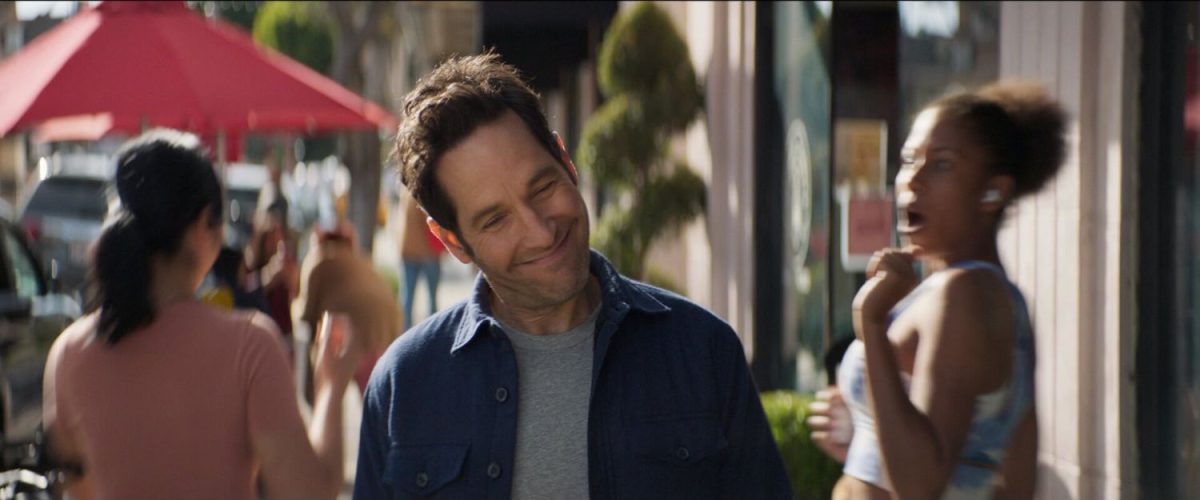 On the other hand, Kang has only been teased in the season finale of Loki, where Major played the role of Kang variant, He Who Remains. Ant-Man and the Wasp: Quantumania will serve as Kang's debut and fans will see just how formidable of a villain the time manipulator is in the leadup to Avengers: The Kang Dynasty in Phase 6.
Though Rudd does not know what lies ahead, he is excited to see how Kang's introduction in the MCU will change his character Scott Lang in the long run.
"This idea that Ant-Man was going to go up against a villain that was probably more powerful than Thanos was a really interesting idea to me. I was excited to see what that was going to be like and as a result, certain aspects of Scott's personality come out. The tone of this thing is different. Just because it's such a big, huge movie."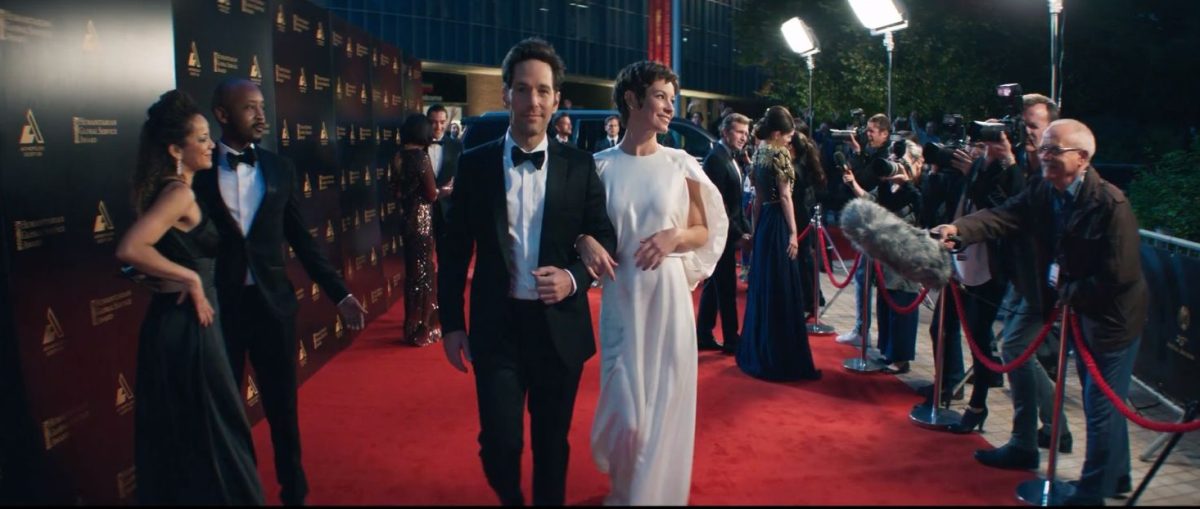 Not bad for the 53-year-old actor who led last year's Ghostbusters: Afterlife, and the MCU. But if he could travel back in time and take on one role that he had passed on, what would it be?
"Oh, my God. It's a great question. I think that the success of some things worked because of the actors that actually did it, and not the fact that like, I didn't do it," admitted a smiling Rudd.
"There haven't been many things I turn down, they go, ah, you know. I kind of moved on. But yeah, there was one movie that I think made me wish I had done that one."
"I don't want to say any titles or anything like that, but it was a movie that involves a few guys that had a really crazy night in Las Vegas."
Hmmm. We may never know which movie that is, but we suspect Rudd won't have a Hangover thinking about missed opportunities.
Catch Paul Rudd as Ant-Man/Scott Lang in Ant-Man and the Wasp: Quantumania when it hits theatres on 16 February 2023.