Keanu Reeves will be returning to the John Wick franchise one more time as Lionsgate has announced during its earnings call (via Deadline), that a fifth film for the franchise has been confirmed and it will be filmed back to back with John Wick 4.
"We're also busy preparing scripts for the next two instalments of our John Wick action franchise, with John Wick 4 slated to hit theatres Memorial Day weekend 2022," Lionsgate CEO John Feltheimer said on the call. "We hope to shoot both John Wick 4 and 5 back to back when Keanu becomes available early next year."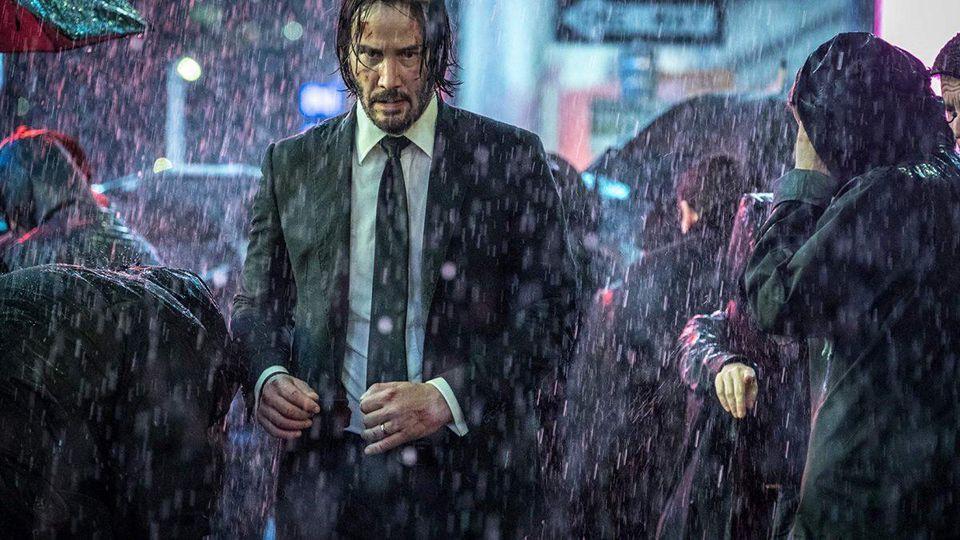 John Wick 4 was first announced in 2019, when John Wick: Chapter 3 – Parabellum was still in theatres. It was originally scheduled for a release on 21 May 2021 but unfortunately, like many other films in Hollywood, John Wick 4 had to be pushed back to 27 May 2022 due to the coronavirus.
No other details on the fifth instalment were shared during the earnings call though it will come as no surprise if it takes a few years to be released. Nonetheless, the sheer fact that a fifth movie for the John Wick franchise has been confirmed should be enough to excite fans, considering how well the first three movies did in theatres.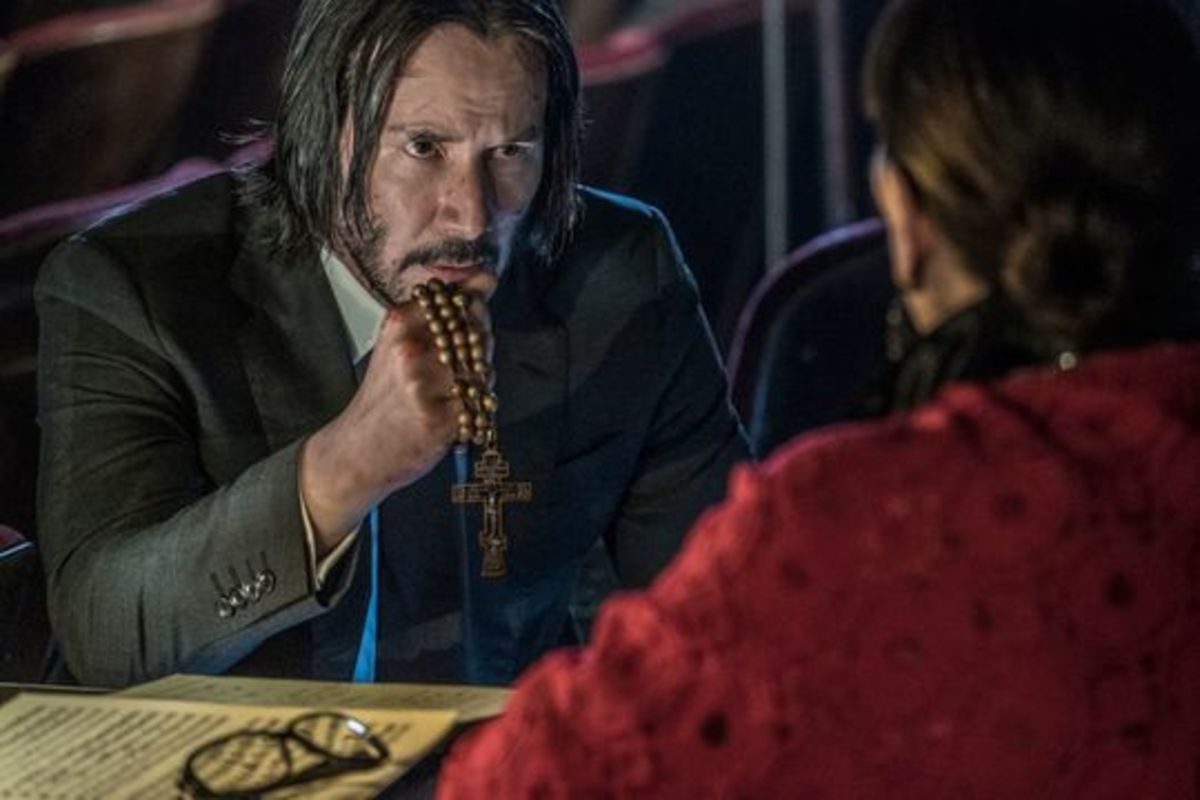 The John Wick films star Reeves as John Wick, a legendary assassin who starts off his journey on the hunt for the men responsible for breaking into his house and killing his puppy, the last gift he received from his deceased wife. Since then the film has continued upping the ante with its action, with Wick made to face off against bigger and more powerful villains.
Aside from the fourth and fifth sequel to the John Wick franchise, Keanu Reeves will also be starring in the long-awaited The Matrix 4 and Bill & Ted Face the Music which is scheduled to premiere both in theatres and on-demand on 28 August.