It seems like we're getting a new Google Pixel 4 leak every other day.
On September 11, videos from Vietnamese channels reviewing the Pixel 4 have surfaced on the internet and now we have more photos of the phone surfacing on the Internet, also from Vietnam. Many were curious as to how this is happening. As it turns out, a retailer in Hanoi has been selling nearly-finished samples of the Pixel 4, straight off the production line.
This latest leak comes courtesy of Genk.vn and it confirms a lot of other information that we've seen and read on the Pixel 4.
It seems that the Pixel 4 will be cutting down the pop-up for its Assistant UI quite extensively, with the current larger pop-up removed in favour of a smaller one that just takes up the bottom part of the screen. It is not sure if this feature is solely for the Pixel 4 or if it will be coming to older models via an update later on.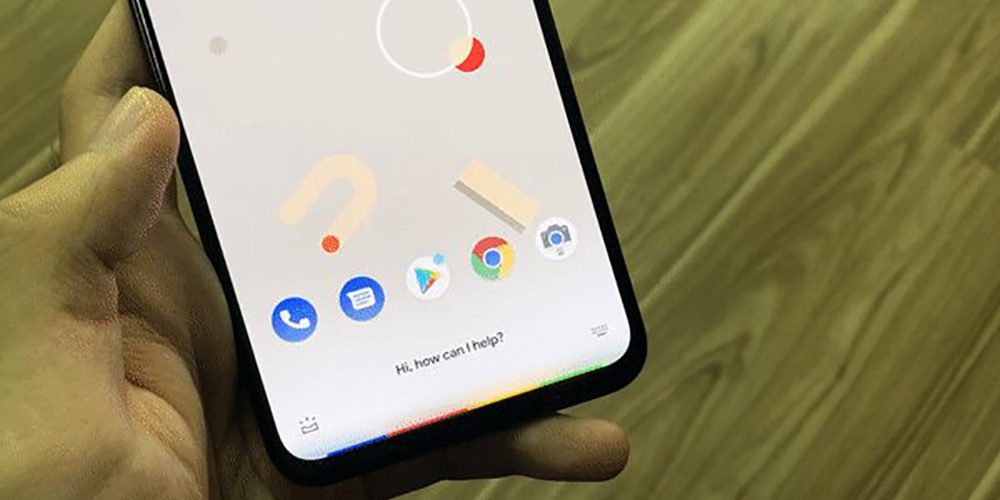 Genk's leaks also confirm that the Pixel 4 will be coming with a 12.2MP rear-facing camera and an 8MP front-facing one, though it did not seem to make any mention of the 16MP telephoto lens. The UI of the camera app has also been changed, with the Flash, Timer, Aspect Ratio, and Face Retouching options overlaid in the middle of the screen instead of being on the top.
A new advanced setting seems to have been added to the Pixel 4's front-facing camera, allowing users to save the selfie like how it was previewed on their phone when the photo was being taken, instead of flipping the image around. Sure it might be how the image is supposed to look like but it can be frustrating when you've spent precious minutes trying to find the right angle to take your selfie, only for it to be flipped after you've taken the image. With the Pixel 4, you will be able to save all your selfies as you saw them with the 'Save selfie as previewed' function.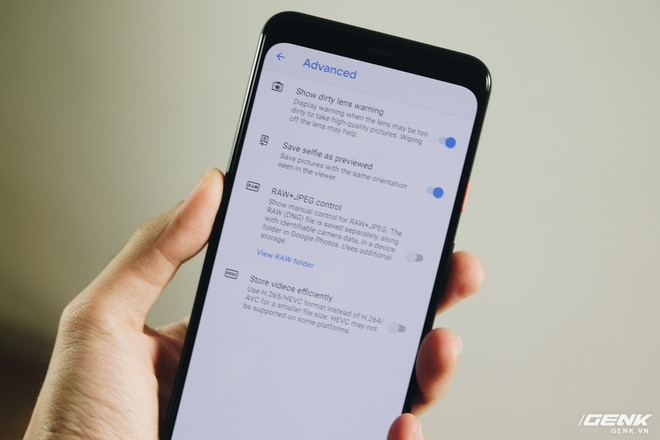 Pixel 4 will also give you more control on how your device looks, with various text and icon combinations to choose from. From what we can see, the Pixel Themes app seems to offer four preset options to choose from: Default, Crayon, Collage, and Ash.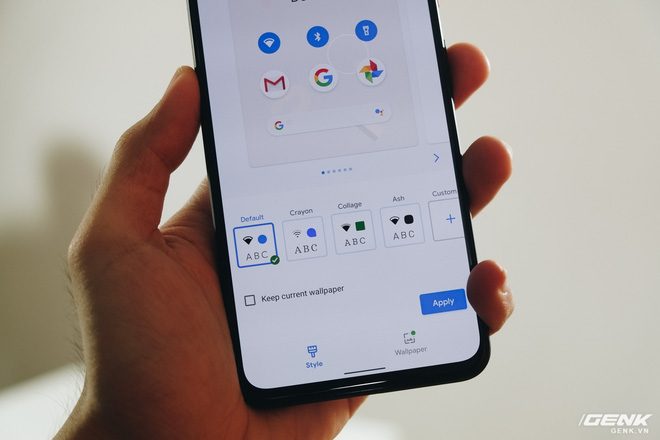 Aside from that, Genk also offers a look at the Pixel 4's new Face Unlock in action. Setting up the Face Unlock on the Pixel 4 seems to entail the same process as the iPhone X, which has you rotating your face around for the phone to record your likeness for secure unlocks. It even has a cute little face that follows you around.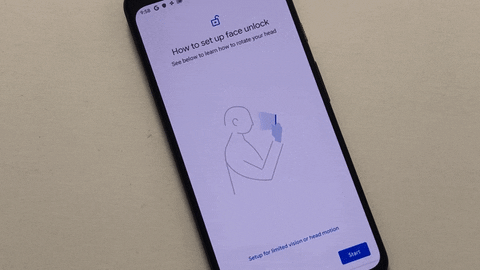 Based on this as previous photos posted on Weibo, it will seem like Face Unlock is the only security function available on the Pixel 4 as there seems to be no room for a Fingerprint unlock on the phone's security menu. The phone is also conspicuously missing a back fingerprint scanner.
By this point, there is very little left to know about the Pixel 4 but we will still keep our eyes open for any additional information that might pop up.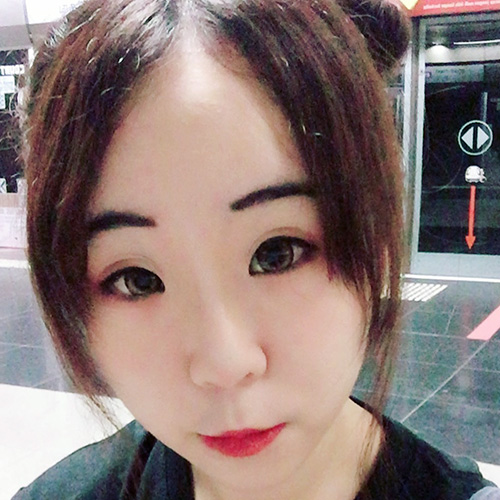 Germaine is a fun-sized introvert who loves nothing better than sleeping in on rainy days. She can be found reading fanfiction and manga while still waiting for her Hogwarts acceptance letter. It'll come eventually.
---

Drop a Facebook comment below!
---