Over the past few month, we have been given tidbits on what to expect with the launch of the Google Pixel 4 and 4 XL, from the new Motion Sense feature to its two-lens setup. Now, thanks to a reliable source, 9to5Google has released more information on what we can expect from the upcoming Pixel 4 and 4 XL.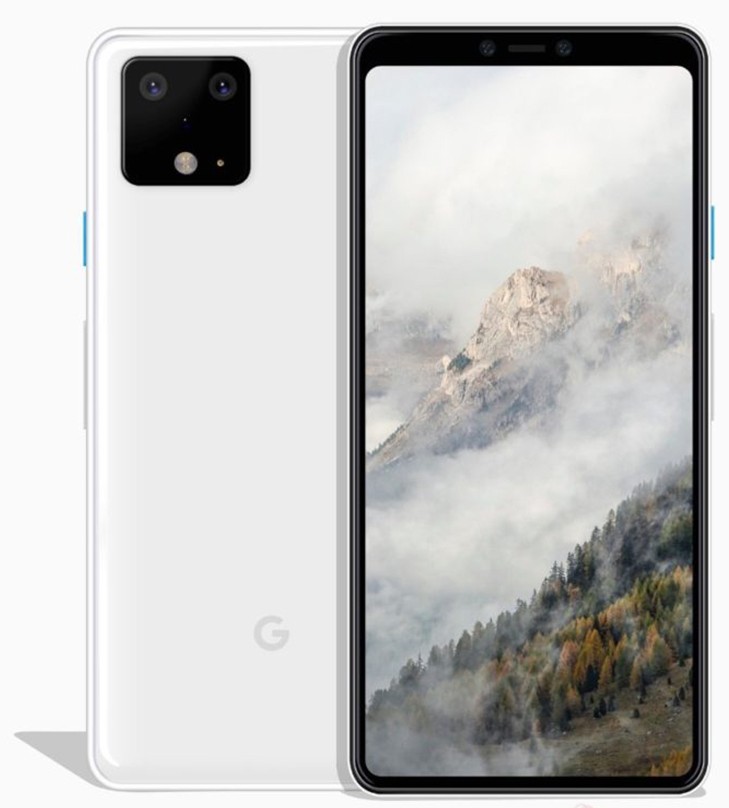 According to them, the Pixel 4 and 4 XL will come with 5.7-inch and 6.3-inch OLED displays respectively. With the smaller 5.7-inch being a Full HD+, while the larger 6.3-inch is a Quad HD+. Not only that, both phones will also come with a 90Hz display, a feature that Google has dubbed the "Smooth Display". This feature means that the newest Google Pixel will be able to stand toe to toe with other phones with high refresh rates such as the OnePlus 7.
It has been noted that high refresh rates usually come at the expense of battery life. Thus we can only hope that Google will not let its Smooth Display become an issue on the Pixel 4, since the smaller Pixel 4 will come with a battery size of only 2,800mAh. In comparison, the Google Pixel 3 has a battery size of 2,915mAh.
In addition, we also have more news on the new two-lens setup featured on the Pixel 4. One will be a 12-megapixel camera, while the other will be a 16-megapixel telephoto lens. Google might even be "developing a DSLR-like attachment". 
Just like every flagship Android device released in 2019, the Pixel 4 and 4 XL will both use the Snapdragon 855 processors. More importantly, the phones will come with 6GB of RAM which is a big step up from the Pixel 3's 4GB of RAM.
Lastly, both the Pixel 4 models will come with stereo speakers, the Titan M security chip, and will be available in both 64GB and 128GB variants. 
They have also pegged the release of both the Pixel 4 and 4 XL to take place on Google's 4th annual Made by Google event in October. With how Google seems to be trickling out information as the release date draws near, maybe we won't have to wait all that long for the next big piece of news regarding the upcoming phones to be released.
---

Drop a Facebook comment below!