With Season 2 of The Witcher on Netflix to resume production very soon, the focus has shifted once more to just what fans of the series can expect when it drops in 2021.
Where the first season featured three timelines, which many initially found to be rather complex, if not for the help of an interactive map released by Netflix last year, showrunner Lauren Hissrich claims that the characters in the upcoming season will feature in the "same timeline".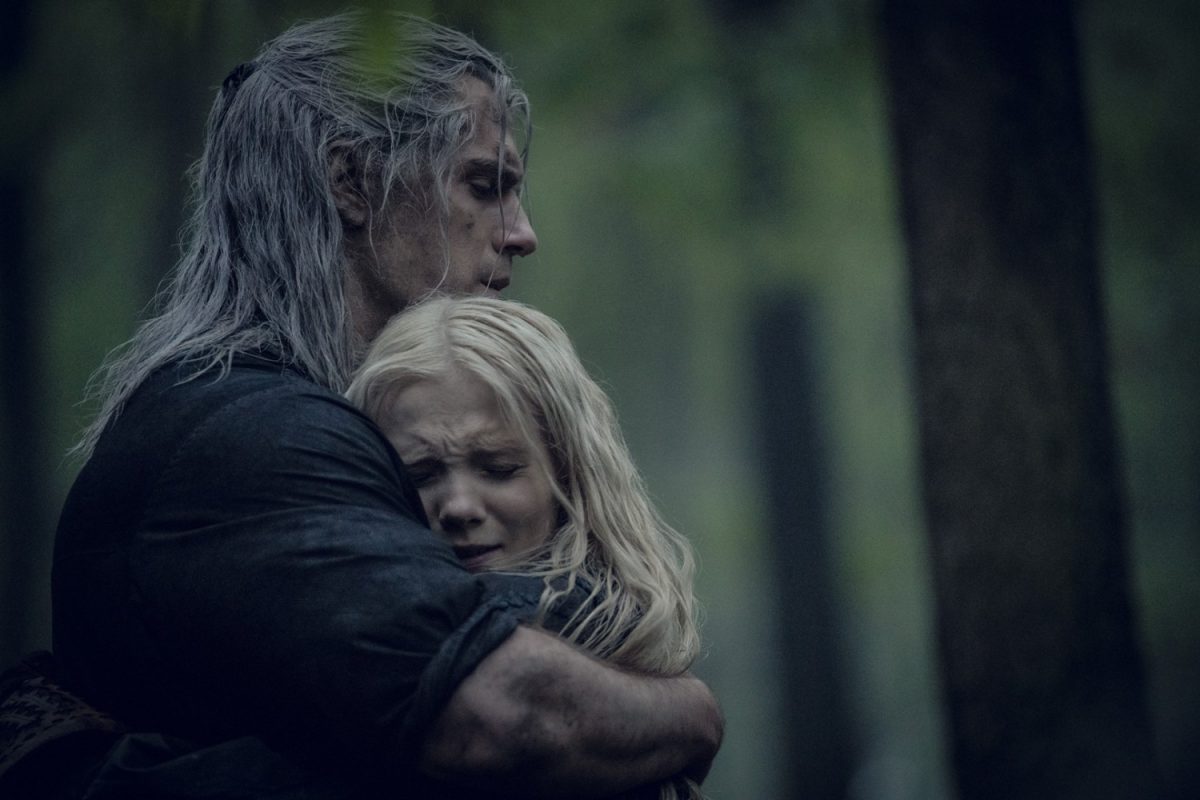 "What [having a streamlined timeline] allows us to do storywise though is to play with time in slightly different ways," Hissrich explained in a recent interview on The Wrap. "We get to do flashbacks, we get to do flash-forwards, we get to actually integrate time in a completely different way that we weren't able to do in Season 1. Because, if you can imagine, if we were in three different timelines and then flashed forward or flashed back, we would have been in four or five or six timelines—even I know that's too much."
Hissrich also highlighted that meeting the new witchers in Season 2 will be a big talking point, especially for Geralt, who was generally portrayed without his "family" of witchers, in contrast to the likes of Ciri and Yennefer, who were both shown with some form of family in their respective character arcs.
"Probably my favorite additions for Season 2 are the new witchers," Hissrich said. "Really, in Season 1, we got to know Geralt and he's our prime example of a witcher. And then there is one other witcher, Remus, who we meet in Episode 103, who quickly dies (laughs). So it was, for us really, about getting Geralt back to his roots and sort of learning where he came from and what his story is and what his sense of family is."
Of course, we already know of several silver-sword-swinging badasses that will join Henry Cavill's Geralt in Season 2: Vesemir (Kim Bodnia), Lambert (Paul Bullion), Eskel (Thue Ersted Rasmussen), and Coen (Yasen Atour). We still have yet to see these characters in full gear for Season 2, though we know that Vesemir will be a main character in the upcoming animated spinoff film, The Witcher: Nightmare of the Wolf, slated to release in Summer 2020.
The Witcher Season 2 is set to release sometime in 2021.
---

Drop a Facebook comment below!