If you have been living under a rock (or just somewhere with no Netflix), the streaming platform's adaptation of The Witcher books has been nothing but a success. With a second season greenlit and more players getting interested in games put out by CD Projekt Red, more content will only stoke the fires of excitement.
And that is exactly what we are getting, with an informative and awesome-looking map charting the course of not just the world of Netflix's The Witcher, but also of the three main characters – Geralt, Ciri, and Yennefer.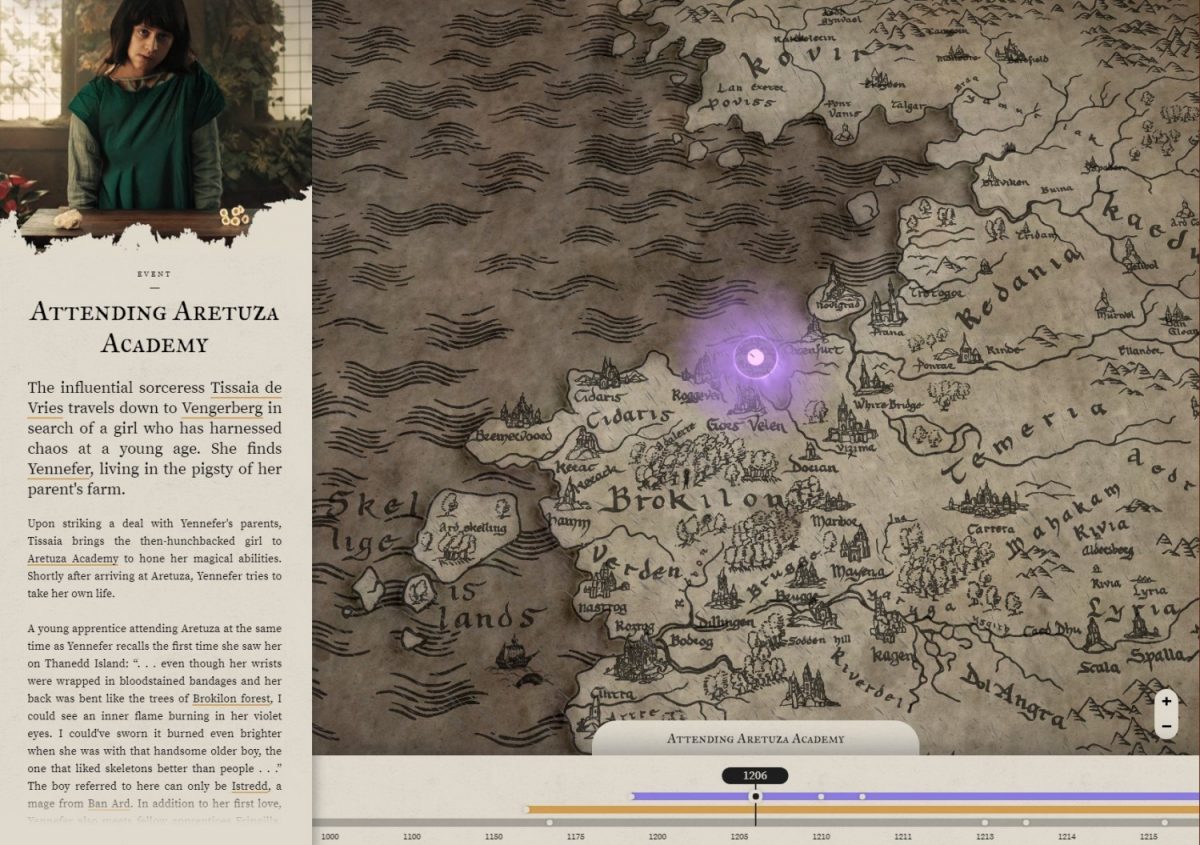 If you have been dying to learn more about the world where the Butcher of Blaviken resides, this map will be invaluable. Different events come with detailed descriptions, while fun Easter eggs are there to be found for fun and lore.
The fan service is definitely hitting the mark, and if everything continues chugging along, our love affair with Geralt/Henry Cavill is only just beginning.
---

Drop a Facebook comment below!