Like a true geek, Henry Cavill has been spending part of his time painting Warhammer miniatures in quarantine, but the actor may soon have to head back to work as Geralt of Rivia. Following two months of hiatus, the second season of Netflix's The Witcher is set to resume production, which may just put the series back on track for its planned 2021 release.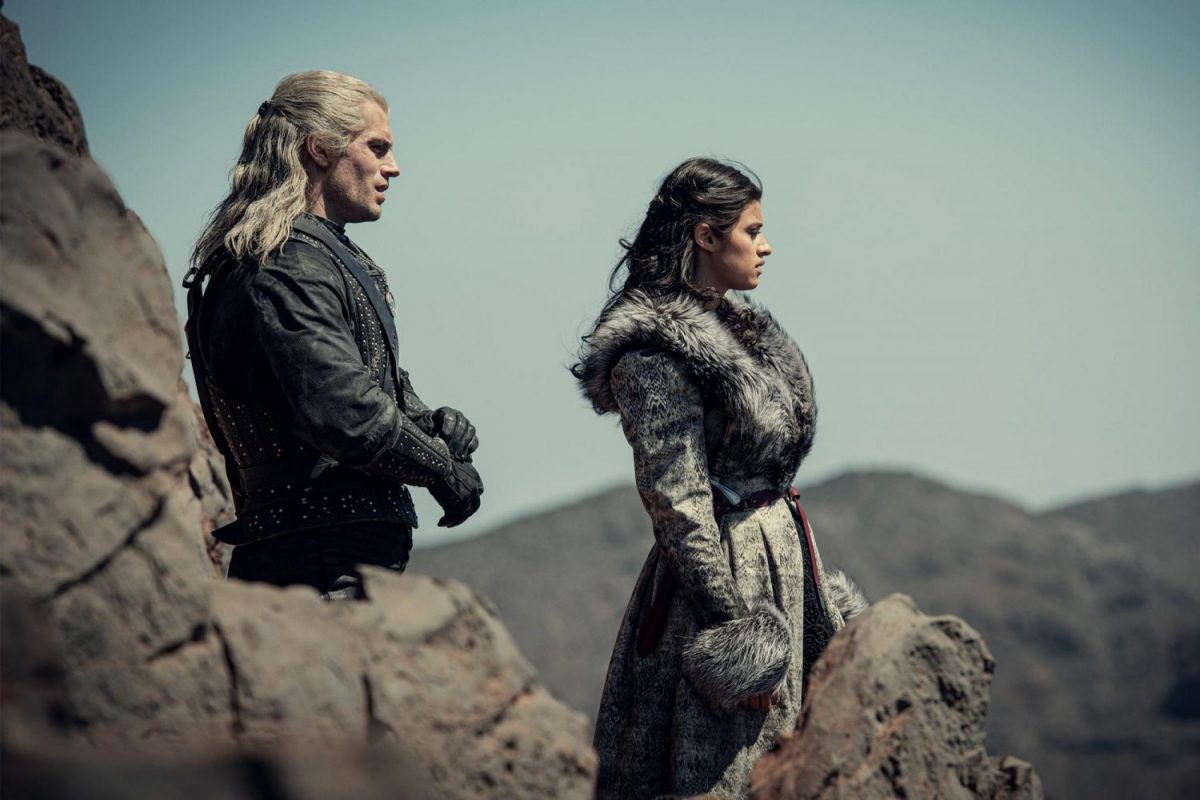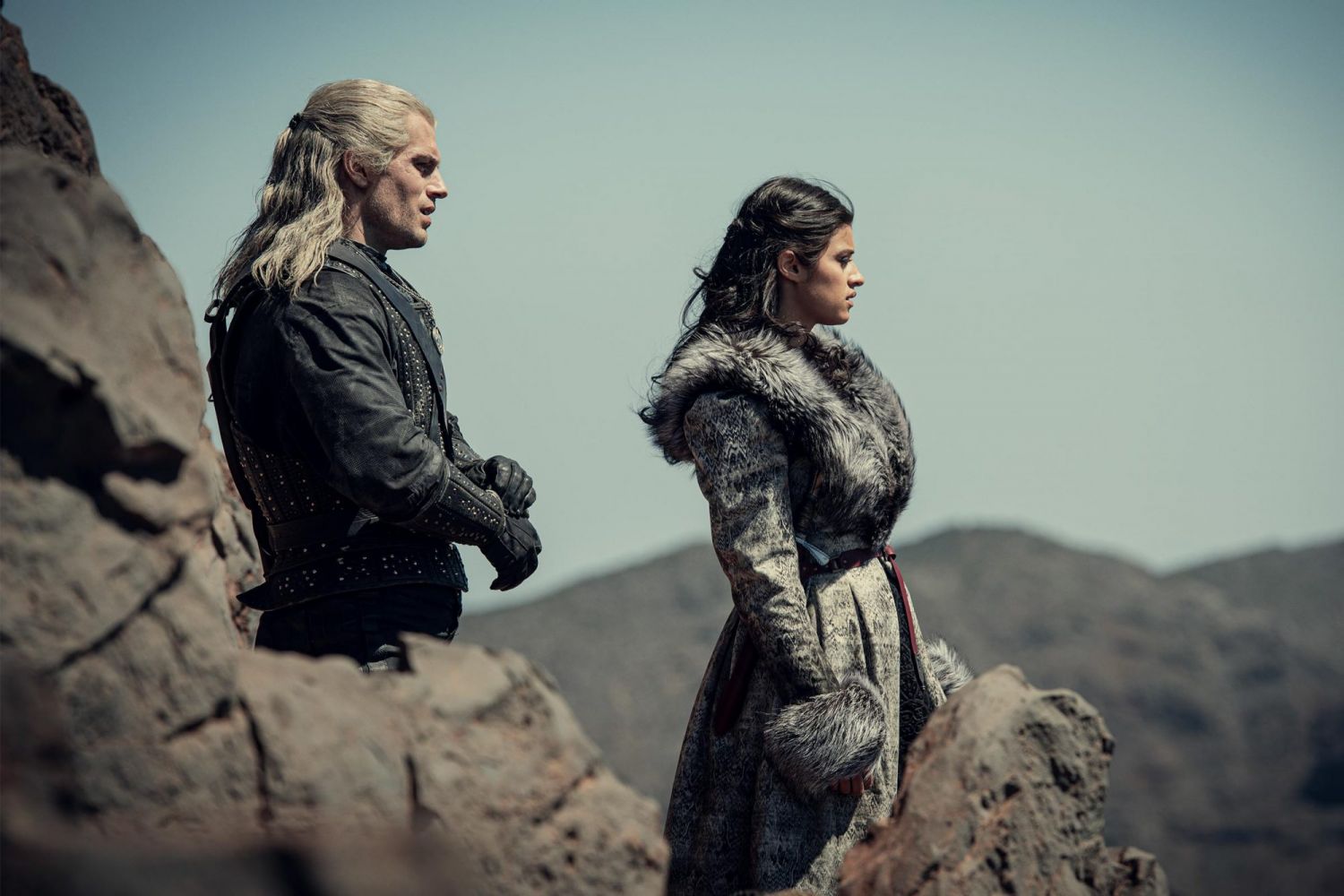 In an interview with Deadline, Aborfield Studios managing director Bob Terry confirmed that the team is in the last stages of finalising safety distancing measures for the next two weeks. The London-based studio is looking to reopen shortly afterwards, and will remain as the main location for Netflix to film and produce The Witcher.
Filming first came to a halt in March when fellow star Kristofer Hivju, who plays new character Nivellen in the upcoming season, tested positive for COVID-19. With new health and safety guidelines being rolled out in UK, some prominent studios there are starting to get back to business.
Netflix's The Witcher received much critical acclaim upon release, and the bar for the second season is undoubtedly high. Showrunner Lauren S. Hissrich has promised that more is in store, including a stronger narrative focus and drive. As for the cast, veteran Kim Bodnia is set to wield the sword of Geralt's mentor Vesemir, alongside Peaky Blinders' Paul Bullion, and Fast and Furious 9's Thue Ersted Rasmussen as fellow Witchers Lambert and Eskel respectively.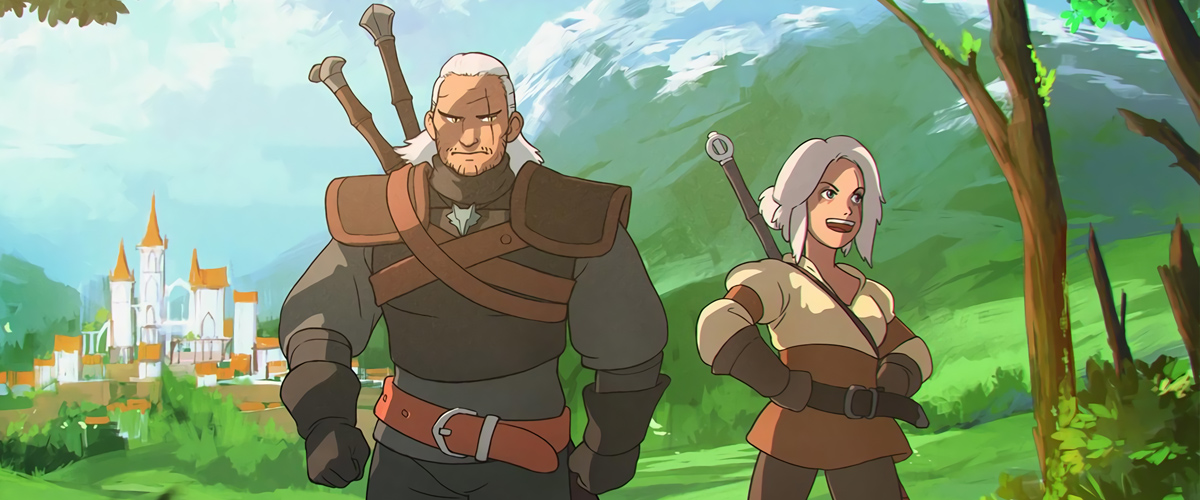 On the side, Netflix will also be releasing an anime movie titled The Witcher: Nightmare of the Wolf sometime in 2020, with Studio Mir, best known for their work on Legend of Korra and Voltron: Legendary Defender, leading the project.