Mark your calendars, popular anime, Yu Yu Hakusho (Ghost Files) will be coming to Netflix on 26 June 2020!
The beloved '90s series follows the adventures of Yusuke, a 14-year-old delinquent turned "Spirit World Detective". Killed during the unexpected altruistic act of saving a young boy, Yusuke was given a chance to redeem himself by investigating supernatural activities in the human world.
So far, we know that the series will be available for screening on Netflix in Singapore and the Philippines.
Yu Yu Hakusho is an action-packed series filled with memorable moments, we can definitely look forward to a nostalgia trip with this retro occult-fuelled, shonen anime. Demons, delinquents and martial arts battles, it's not easy being a Spirit Detective but Yusuke and his gang definitely know how to defend the mortal realm in style!
And speaking of classics absolutely worth revisiting, the One Piece anime is already streaming on Netflix in the US, Canada, Australia and New Zealand. For fans in the rest of the world, keep your fingers crossed, we are still have hopes that Netflix will release the episodes to all of us soon. Meanwhile, fans can also look forward to the live action adaption of One Piece that Netflix is currently working on.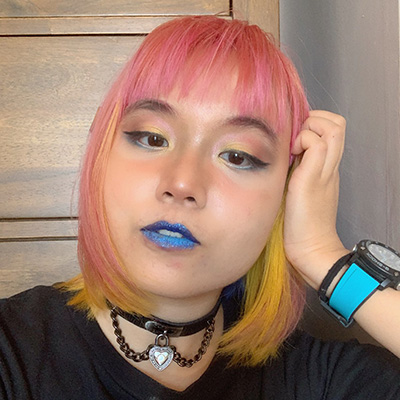 Fumiko is an avid fan of spreading herself too thin and drowning in too many fandoms. She would love to spend all day reading fanfiction at home and crying.
---

Drop a Facebook comment below!