It is no secret that anime has steadily been gaining popularity over the past few decades, with streaming services like Netflix providing a platform for many around the world to stream anime from their own devices. Makoto Shinkai's Your Name also made headlines for making the official Oscar consideration list for Best Animated Feature Film in 2016, though it sadly did not make the final official nominee list.
Considering the medium's diverse animation style, coupled with its ability to tell a wide range of stories ranging from your everyday slapstick comedy to the fantastical and otherworldly, it is little wonder anime became as popular as it is.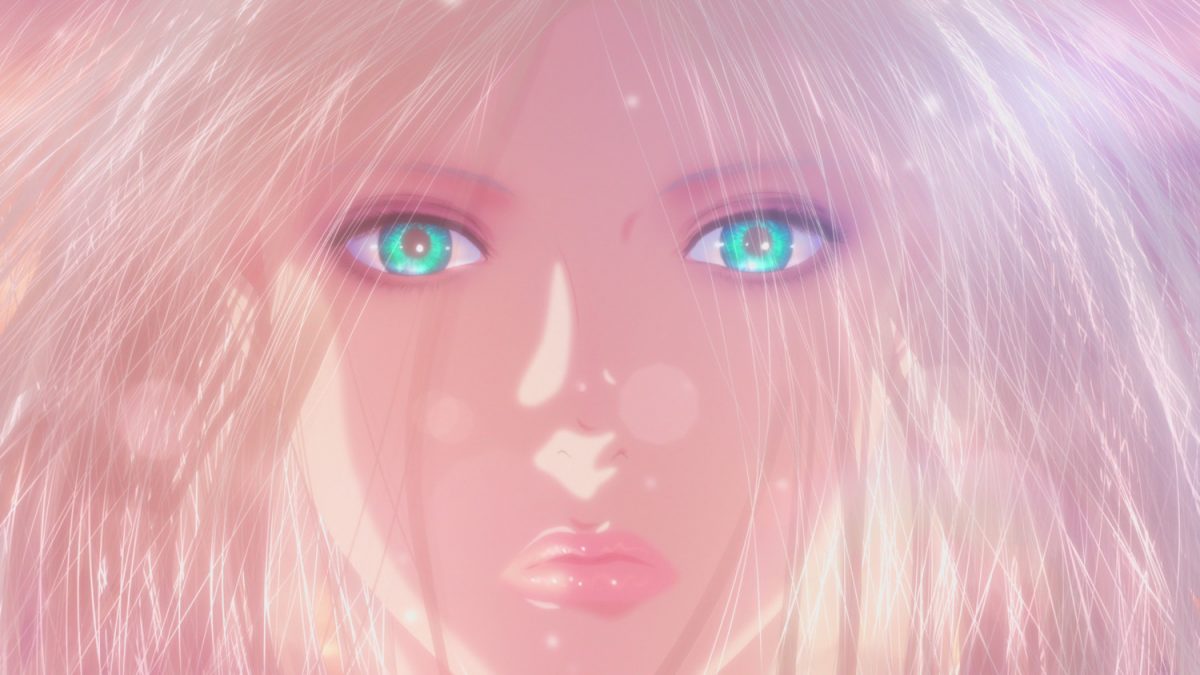 Eager to push the boundaries of storytelling a little further, Netflix has partnered up with Production I.G., a Japanese animation powerhouse, to create the world's first hand-drawn 4K HDR animation short Sol Levante.
The idea for the animation short first came from Netflix, who wondered what it will take to increase an anime's resolution all the way to 4K, while introducing a wider colour palette of high dynamic range (HDR) to provide a more compelling visual experience.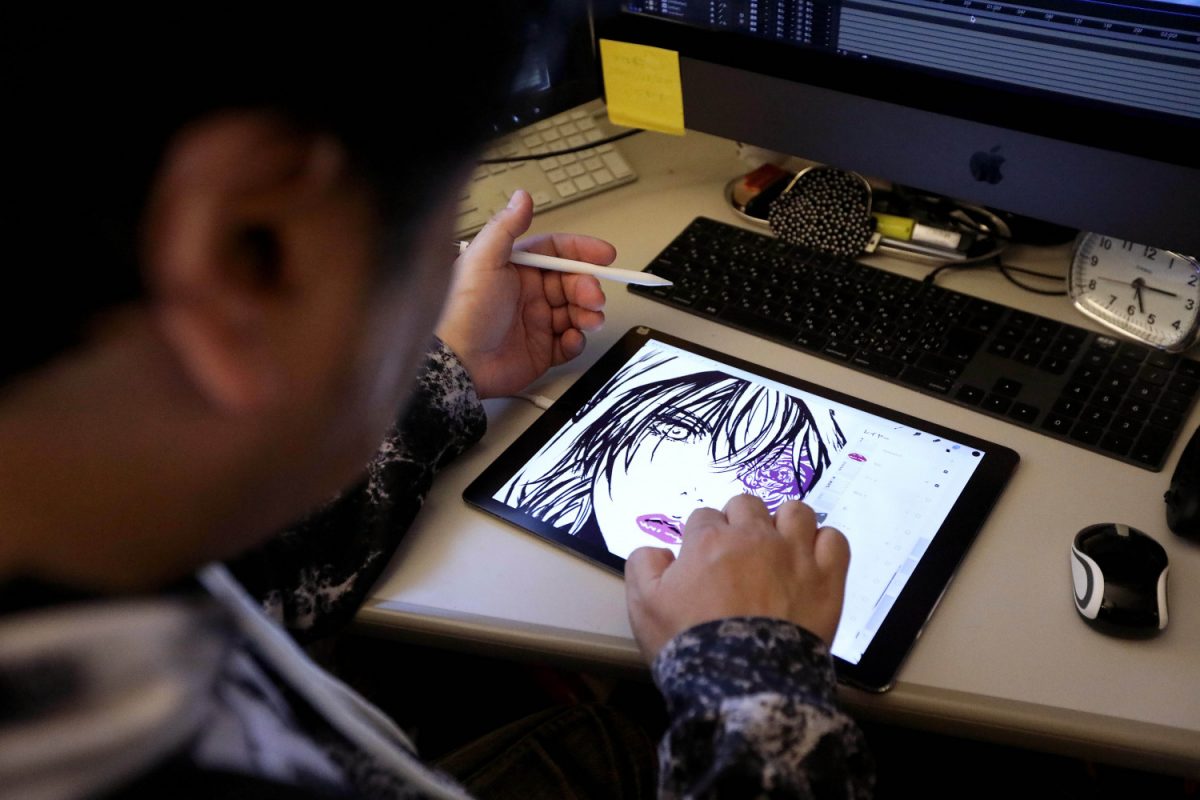 The quest to create their very first 4K HDR anime then led them to Production I.G., who were the ones behind popular anime titles such as Attack on Titan, Ghost in the Shell, and xxxHolic, and even the animated cutscenes for popular video games such as Persona 5. According to Netflix, Production I.G. brought with them a small but experienced team led by director Akira Saitoh. The team was open to challenges and willing to produce an animation short in digital drawings from scratch.
"Access to 4K and HDR is like getting wings and an engine to see a new horizon where a new era rises," said director Saitoh. "We keep challenging ourselves and innovate for the future."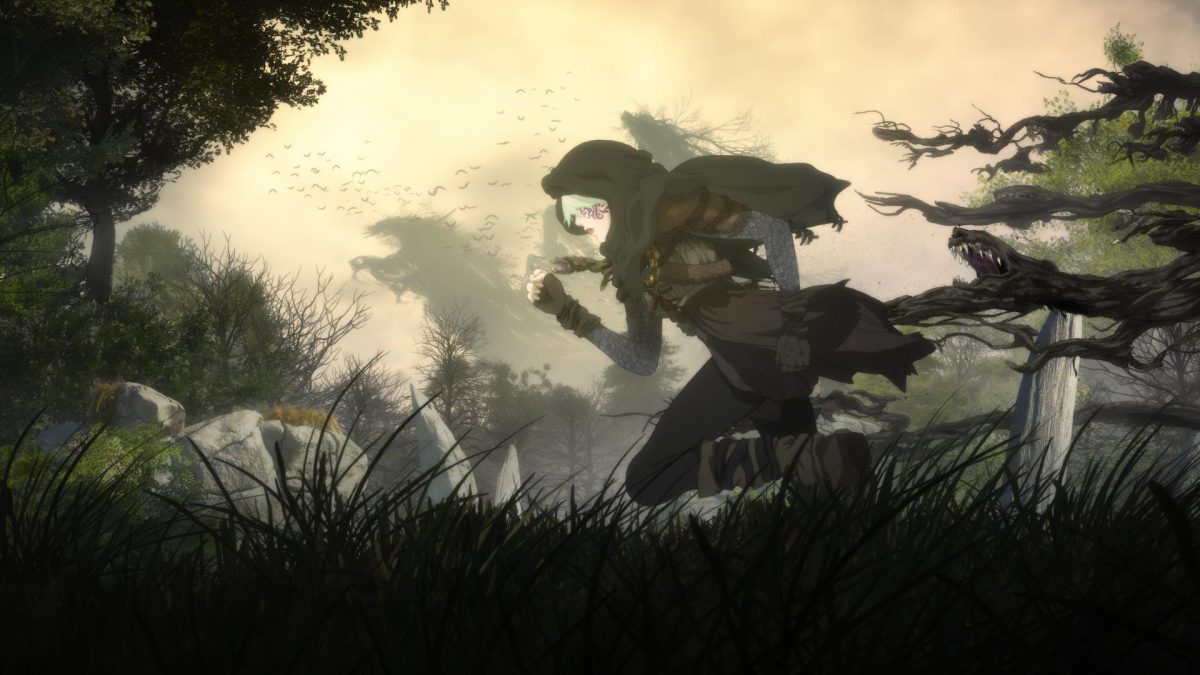 Sol Levante, the name of the project Netflix and Production I.G. have spent two years working on, is Italian for "sun rising in the east". The animation short follows a young warrior and her family on a journey to find a sacred place to fulfil their wishes.
It is based on the theme of "beginning", which shows not only in the anime's plot but also in how the short signifies a new extraordinary beginning for anime craftspeople, a dawning of new creative technology for this much-beloved medium.
Sol Levante will drop on Netflix on 2 April 2020.