Netflix is bringing an anime classic back albeit in a different form this April 2020 with its brand new animated Ghost in the Shell series, titled Ghost in the Shell: SAC_2045.
A new action-packed trailer has just been dropped and it seems fans are not feeling it, with many calling it out for the relatively cartoonish CGI style the animated series has chosen to go with, with some even comparing it to kids cartoons such as Bob the Builder.
This is not all that surprising considering how Ghost in the Shell is after all a story told for a more mature audience, with a plot that balances political intrigue with deep philosophical questions relating to humanity and one's individuality, along with a generous serving of hard-hitting action. Thus such a drastic Pixar-esque change would have come as a surprise to many.
Regardless, the new animated style is still a beautiful one to look at, though undeniably a very different one. There is still a chance that the core essence of what makes Ghost in the Shell what it is can still be found in the Netflix adaptation.
The new Netflix series is directed by Kenji Kamiyama (Ghost in the Shell: Stand Alone Complex) and Shinji Aramaki (Appleseed), with the character design and animation headed by the up-and-coming artist Ilya Kuvshinow.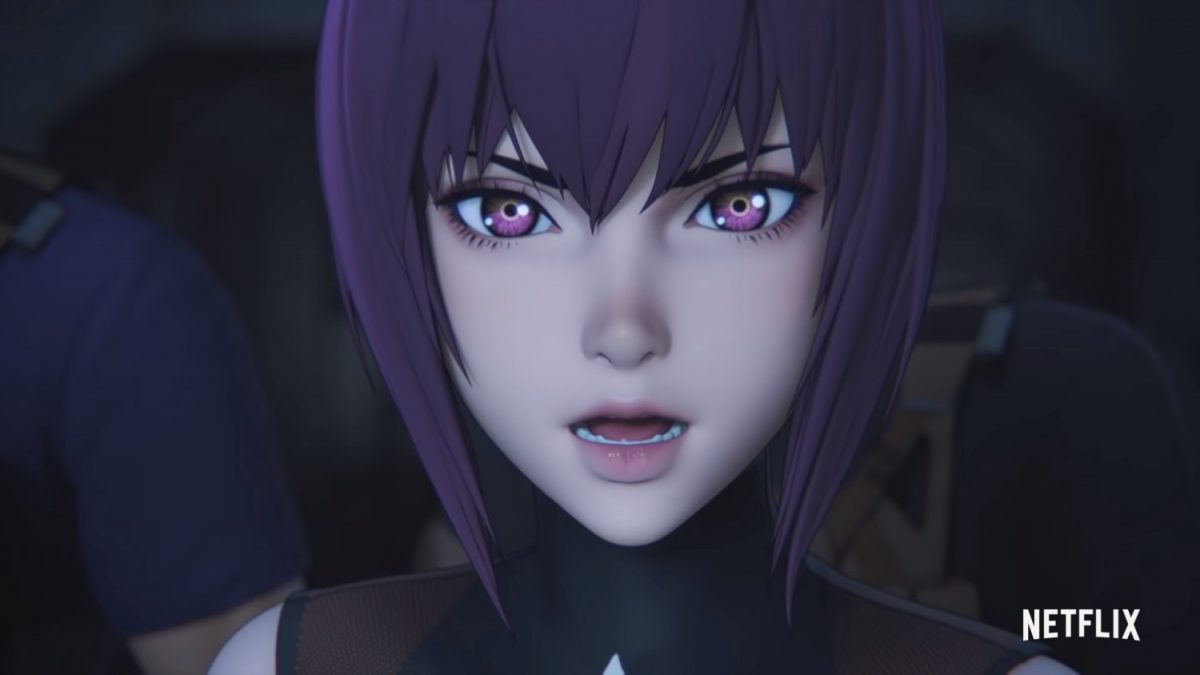 First released in 1989, Ghost in the Shell is a cyberpunk series which focuses around Major Motomo Kusanagi, a cyborg cop, and a counter-cyberterrorist organisation. The manga series has since received several different adaptations, including a live-action film starring Scarlett Johansson.
The new Ghost in the Shell series is confirmed to have two series and is set to premiere in April.