More original anime content will soon be coming to Netflix as the streaming service has announced that it will be forming partnerships with six Japanese creators to expand its catalogue of anime shows on its platform.
The Japanese creators they have teamed up with includes manga icon CLAMP, who were the creators behind Cardcaptor Sakura and xxxHolic, manga creators Shin Kibayashi (The File of Young Kindaichi, Fire Emblem), Mari Yamazaki (Olympia Kyklos), and Yasuo Ohtagaki (Mobile Suit Gundam Thunderbolt), novelist and film director Otsuichi (Calling You, Goth), novelist Tow Ubukata (Psycho-Pass 2, Psycho-Pass 3).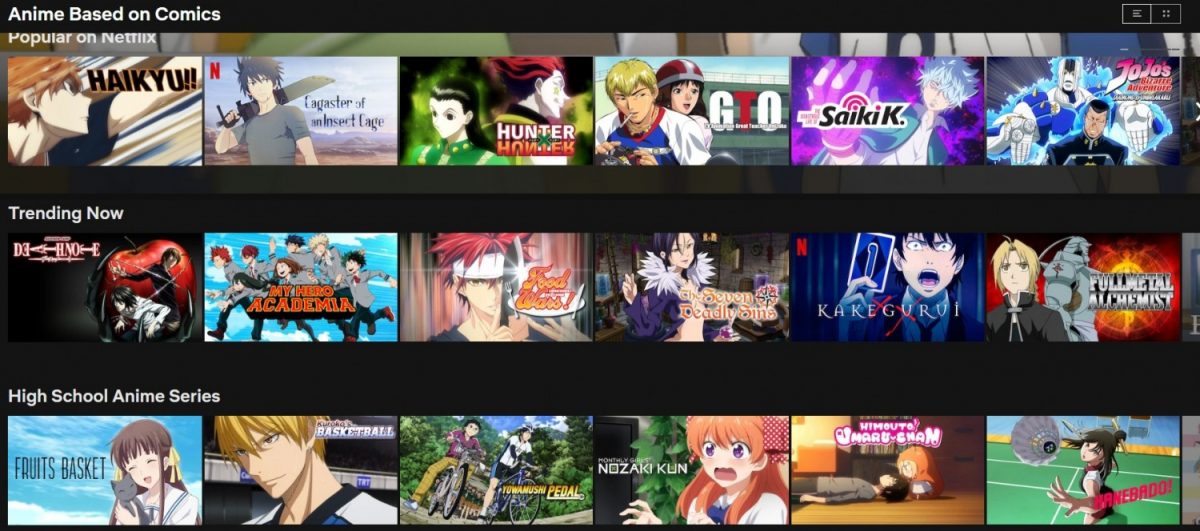 Anime series have always been a popular pick on Netflix, with multiple popular series such as Haikyu!! And That Time I Got Reincarnated As A Slime available for viewing on the streaming service.
This new partnership will help develop and produce original Japanese anime projects to be streamed worldwide.
"We're excited to work with these extraordinary creators to bring best in class anime to Netflix," said Taiki Sakurai, chief producer of anime at Netflix. "These partnerships are part of our broader investment strategy to support Japanese anime – giving creators the ability to tell bold, innovative stories and giving them access to fans all around the world, because storytelling is boundless in the world of anime."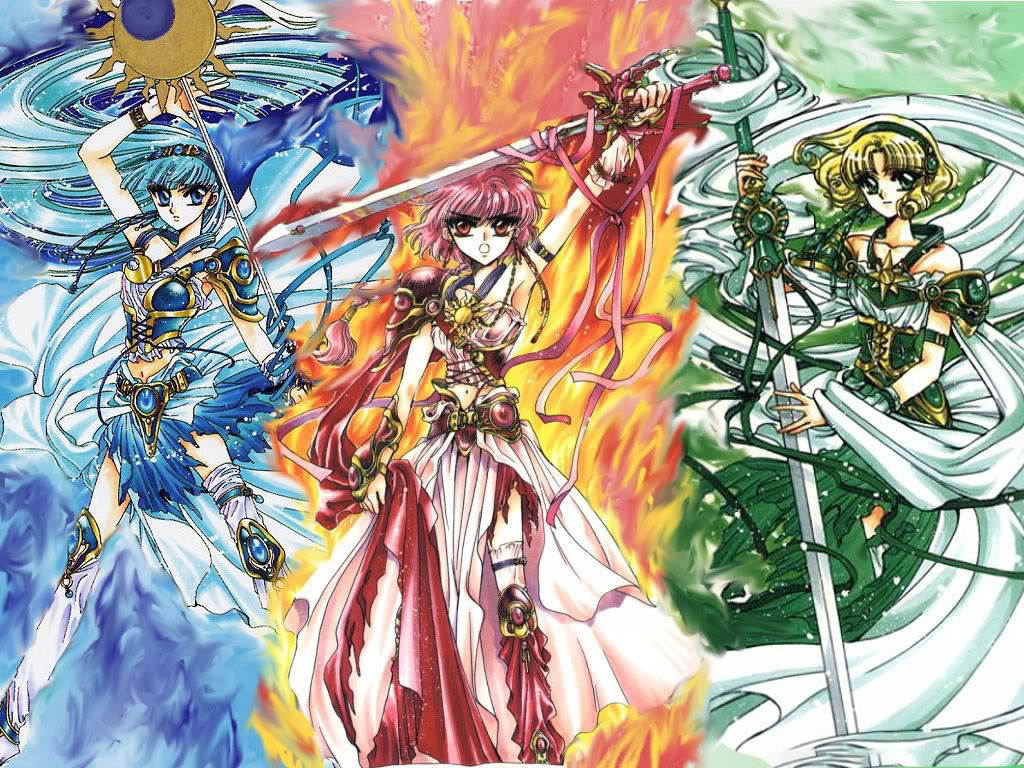 What's interesting is that CLAMP has already begun working on an unannounced project, with 20 characters already designed. It will be exciting to see what the creators behind classics such as Magic Knight Rayearth, Cardcaptor Sakura, and Tsubasa Reservoir Chronicles will produce.
If this partnership proves to be a success, perhaps it could spell a bigger anime movement from Netflix in the future, with more Japanese creators pulled on board. Currently, Netflix already has a number of exciting anime series in store for fans, such as the animated Ghost in the Shell series, Ghost in the Shell: SAC_2045.