The third season of The Witcher has yet to kick off on Netflix, but the streamer is already making preparations for Season 5. Speaking to Deadline, the show's casting director Sophie Holland revealed plans for a second round with Liam Hemsworth, who will be taking over as Geralt from Season 4.
"We're just about to start filming on season four with Liam Hemsworth, and there will be a short gap then we go straight into season five," she said.
The renewal of the fantasy series comes ahead of Season 3's arrival on 29 June, but like Stranger Things 4, it'll be split into two volumes. The final three episodes will form the second part, slated for a 27 July premiere, and is set to give a heroic sendoff for Henry Cavill in honour of his final outing as the titular monster slayer.
In light of the news, it's clear that Netflix has a good amount faith in the new White Wolf, who certainly has very big shoes to fill. News of Cavill's departure first broke in late October last year, coinciding with the announcement that he would reprise his turn as Superman for future DC Universe (DCU) films.
The joy was short-lived, however, when the actor met up with new DC Studios heads James Gunn and Peter Safran, and found out that he won't be returning as the Last Son of Krypton. After the roller-coaster series of events, the stars have finally aligned for him, as he's now involved in a series adaptation of Warhammer 40K at Amazon.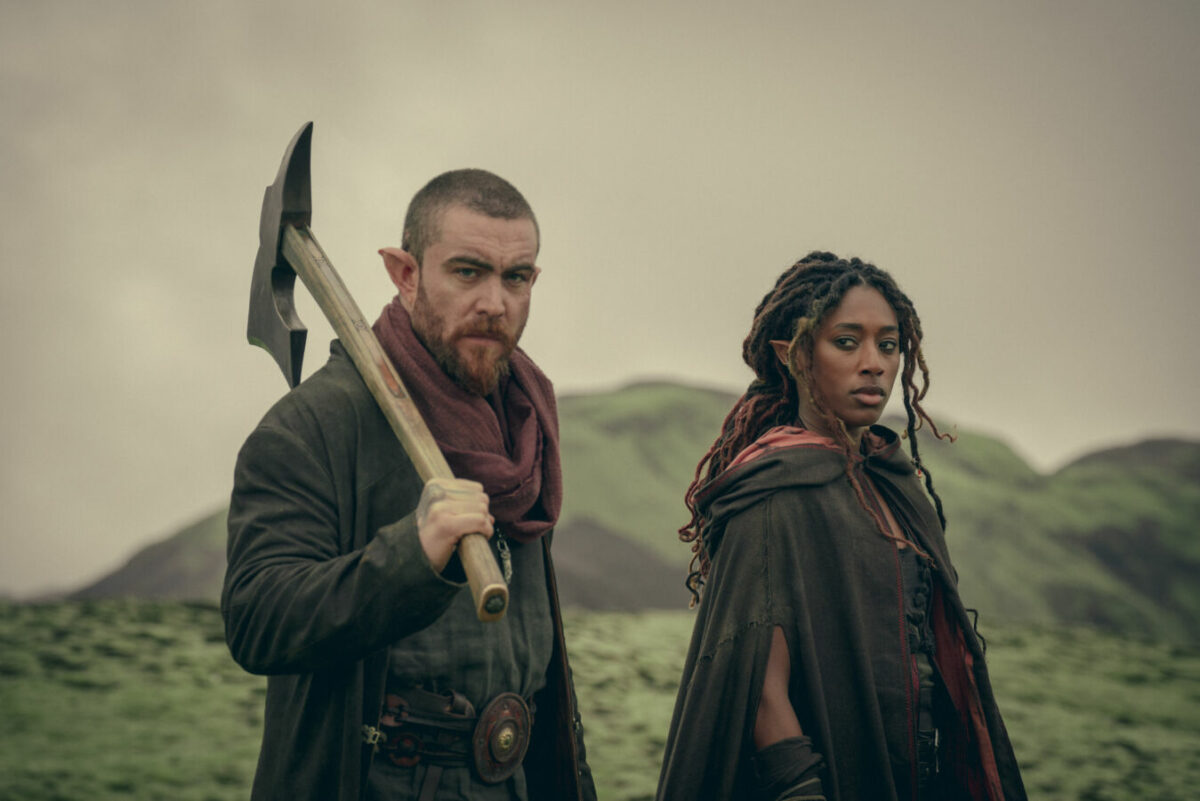 Despite Cavill's absence, it's no surprise that Netflix wants to keep The Witcher going. The series has been a hit since its first season, spawning multiple spin-offs including Nightmare of the Wolf, an animated film focusing on a young Vesemir, Geralt's mentor, and the prequel series The Witcher: Blood Origins. There are also plans brewing on the gaming front, with a remake of the first game and The Witcher 4 currently in the works.