Just like the Man of Steel's The Death of Superman comic book arc, Henry Cavill's career as the superhero has been resurrected.
The actor shared a video confirming his return to play Superman in future DCEU films after his brief cameo in Black Adam's post-credits scene in an Instagram post. The cameo marked his first time in the role since 2017's Justice League.
The caption read, "A very small taste of what's to come, my friends. The dawn of hope renewed. Thank you for your patience, it will be rewarded." In the video, Cavill thanked the fans for their support and confirmed his return. Cavill's return has been rumoured for a very long time but as the actor revealed, it was something planned and timed since he waited until after Black Adam's release to share the news.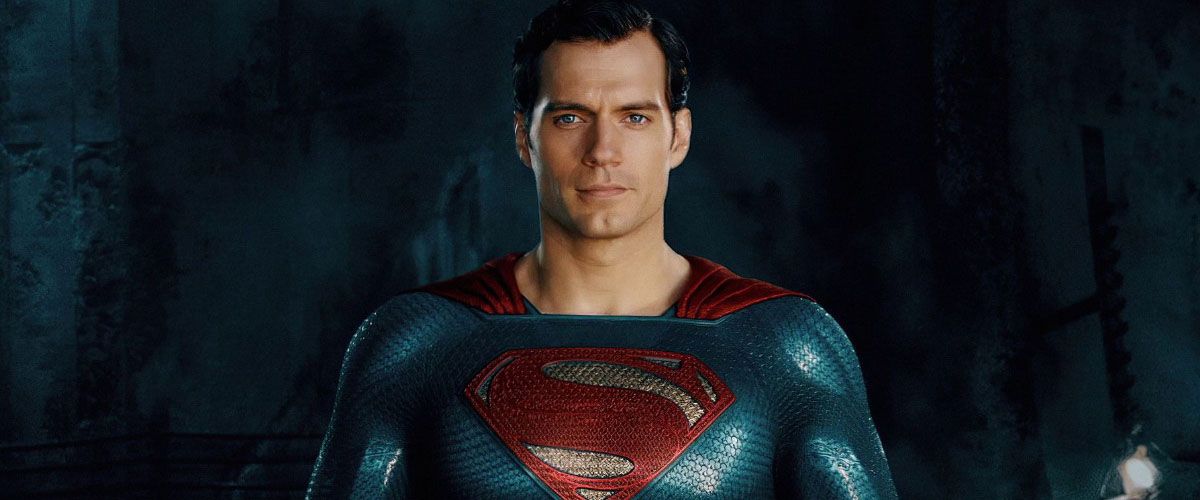 "I wanted to make it official — I am back as Superman," Cavill said in the video. "Most of all, thank you for your support and for your patience." He added that what audiences saw in Black Adam is a "very small taste" of things to come. 
Although the actor did not reveal where we can see him next, a Man of Steel sequel with Cavill as Superman is reportedly in the works, with Warner Bros seeking writers to pen the movie. The actor's manager, Dany Garcia, who also manages Black Adam star Dwayne Johnson left a little comment with the hashtag #TheDawnofHope. Is that the new movie's title? TIme will tell.

Cavill originated his Superman nearly 10 years ago in 2013's Man of Steel. He has played the Son of Krypton a handful of times since then, mainly in 2016's Batman v Superman: Dawn of Justice, 2017's Justice League, 2021's Zack Snyder's Justice League and a brief post-credits cameo in Black Adam. Superman as a character showed up at the end of 2019's Shazam! but Cavill did not play the role. The scene was also shot from the neck down.