Having already confirmed that the upcoming remake of The Witcher will be done in Unreal Engine 5, CD Projekt Red has since provided fans with even more good news. Not only is everything going to look miles ahead of what was the original, but The Witcher will also be getting the full open world experience.
This news comes from the company's latest third-quarter financial results, where it is mentioned that The Witcher remake will be a "story-driven, single player open world RPG." Having only previously stated that this will be a "full-fledged" game as part of the series, there has not been any other information regarding the remake on the gameplay front.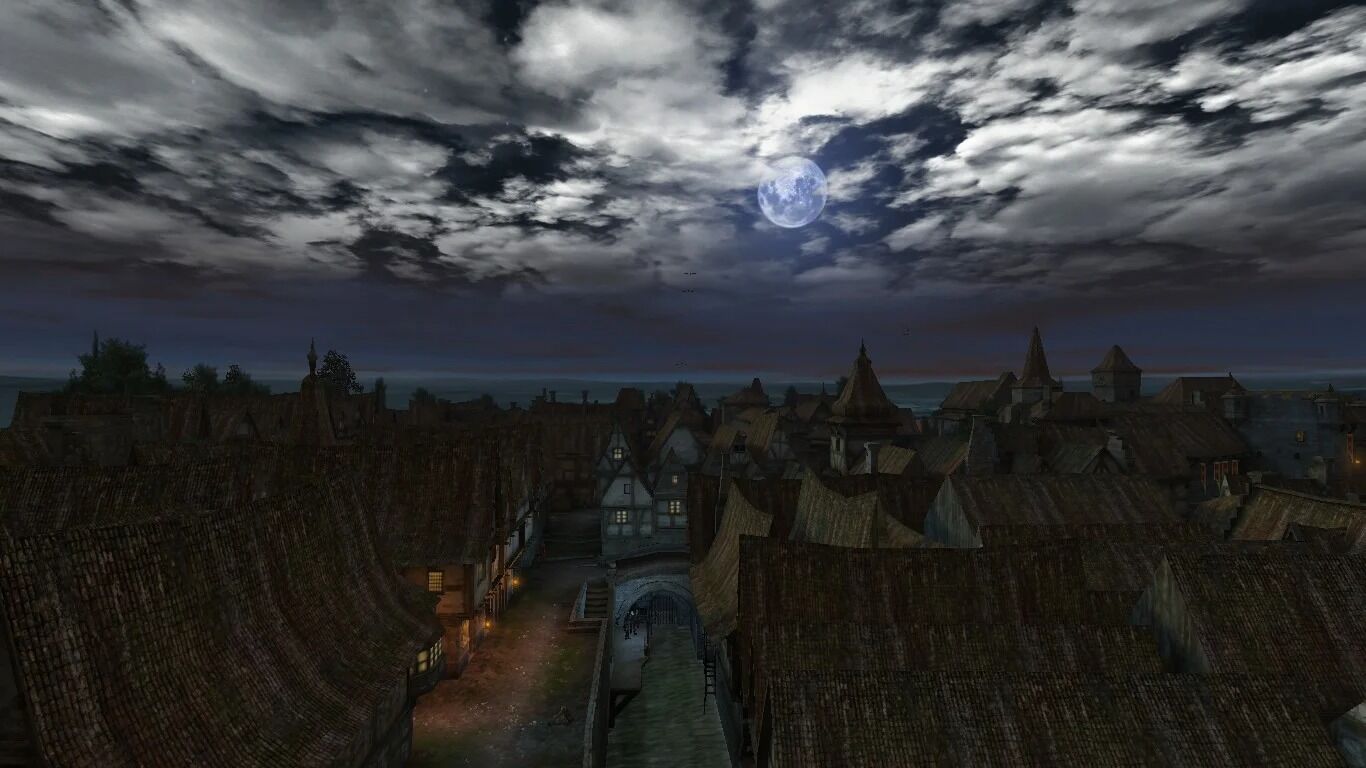 Now, instead of trying to work within the limits of the game, CD Projekt Red has chosen to go down the path that has made the likes of The Witcher 3: Wild Hunt so successful. Considering that the original game was released back in 2007, the decades since have definitely make the feat much more plausible.
Unfortunately, that is all the info that can be wrangled out of the report, with the team stating that "it's gonna be a while until we can share more details."
The original Witcher saw Geralt taking in the sights and sounds of the Temerian capital of Vizima, which is a location that is only briefly visited in Wild Hunt. The open world nature of The Witcher remake will likely remove the level limitations of the old, and present Vizima just like Novigrad, as a living, breathing city that can be explored at your leisure.
Even with such exciting news, it will still need to take a long time before we will be able to see The Witcher in all its remade glory. After the debacle that was Cyberpunk 2077, you can bet that CD Projekt Red will take their sweet time with a key franchise like this, and we will all be better off that way.