When Monster Hunter World: Iceborne released, it received quite a huge amount of love and hype. It even got nominated as Best Role-Playing Game in The Game Awards 2019.
Whilst it would have been the perfect time to create buzz around the forthcoming Monster Hunter movie, the film got pushed to 2021 instead and not much word was heard about it until now.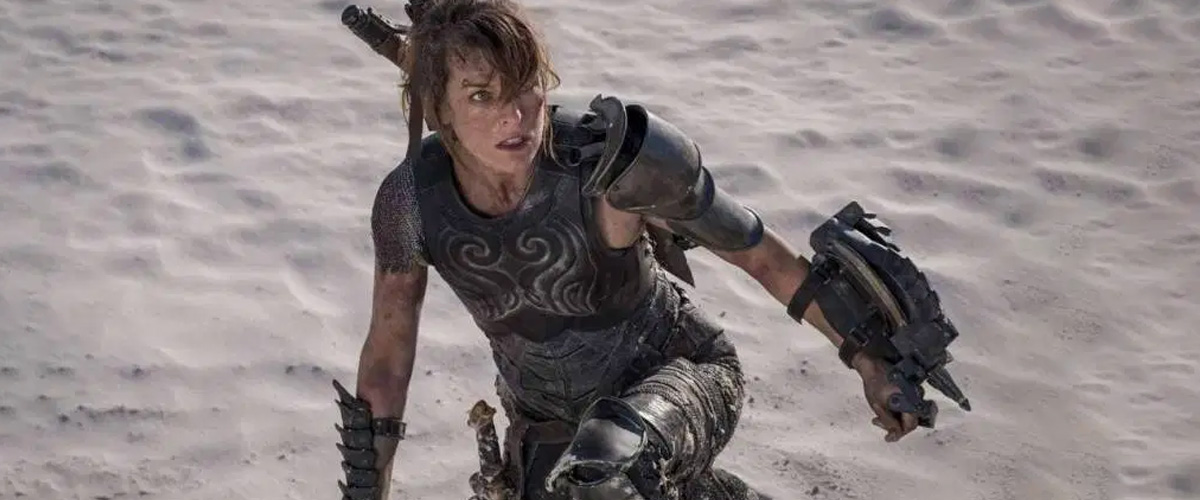 According to writer and director Paul W.S. Anderson, the film is finally done and will hit theatres 23 April 2021.
"The movie is 100 percent finished," Anderson said (via Syfy Wire). "It's coming out April 23 of next year. For me, it's my most favourite movie I've ever made. It has a rather unique look to it."
Teasing further, the 55-year-old Englishman shared that the movie was entirely filmed on real-life locations to provide a more realistic look and feel.
"So rather than being in Pinewood Studios and shooting it against a green screen, we're on these epic, real locations with real lens flare, real dust, real foliage, real water… Real environments that the animators can lock the creatures into. It's given the movie a really epic, lush feel that I'm very, very excited about," said Anderson.
The Monster Hunter movie stars Milla Jovovich (Resident Evil), Tony Jaa (Ong-Bak: Muay Thai Warrior), Ron Perlman (Hellboy), T.I. Harris (Ant-Man and The Wasp), Diego Boneta (Terminator: Dark Fate), Meagan Good (Stomp The Yard) and Josh Helman (X-Men: Days of Future Past).