Whilst the release of WandaVision's official trailer is just the beginning of a slew of TV shows for Marvel's Phase 4, fans may need to wait a little longer for The Falcon and The Winter Soldier to debut on their big and small screens.
What was first meant to be an August 2020 release, the show is now delayed till 2021 (via Comicbook).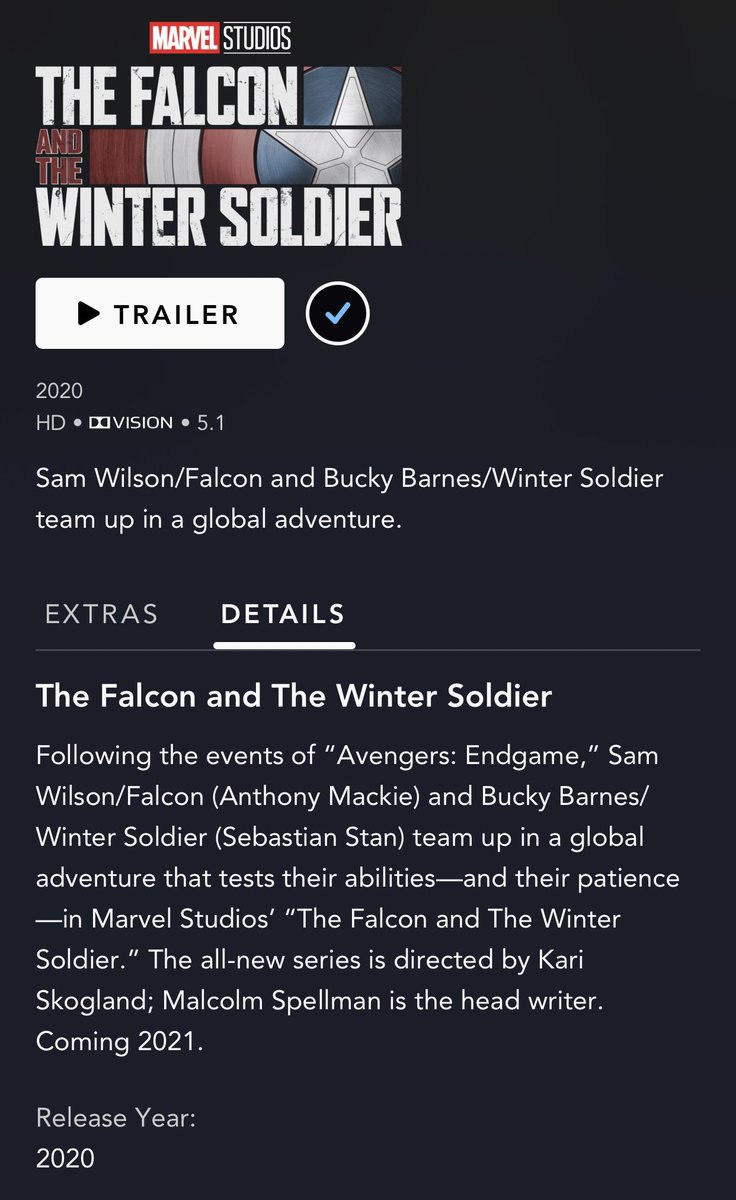 As reflected on the Disney+ page, the description for The Falcon and The Winter Soldier states that the show featuring Falcon's and Winter Soldier's global adventure will be coming in the year 2021.
The show was halted due to the pandemic but has since continued filming mid-September. According to Sebastian Stan, the Winter Soldier actor claimed that the show was in it's remaining two to three works of filming before being put on pause.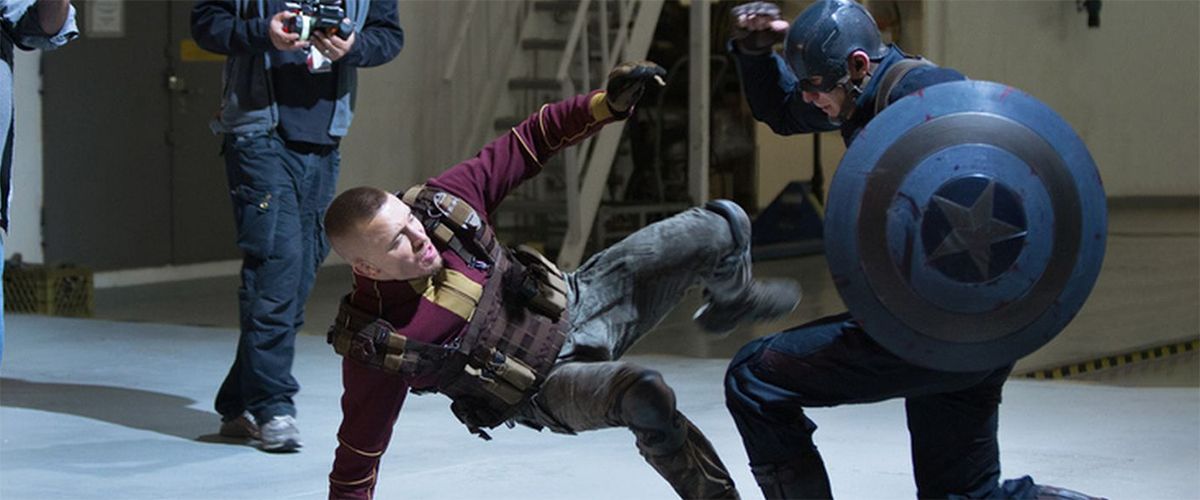 Photos from the set reveal that familiar face Batroc the Leaper from Captain America:The Winter Soldier will be making a comeback to the Disney+ series.
"We're getting to keep it in the world of the movies, so it's recognisable that way, but at the same time, these characters are getting so much more mileage for all of us to explore them," Stan said. "We can put them in situations that we've never been able to put them in before because you now have six hours as opposed to two. It's always a discovery."
Not much else is known about The Falcon and The Winter Soldier as no definite release date has been announced as of yet. Similarly, Marvel's long-awaited movie Black Widow is also facing another delay.