Even though cinemas are slowly reopening, fans may not be able to watch Black Widow as soon as they hoped. According to Variety, the superhero adventure from Marvel will see yet another delay.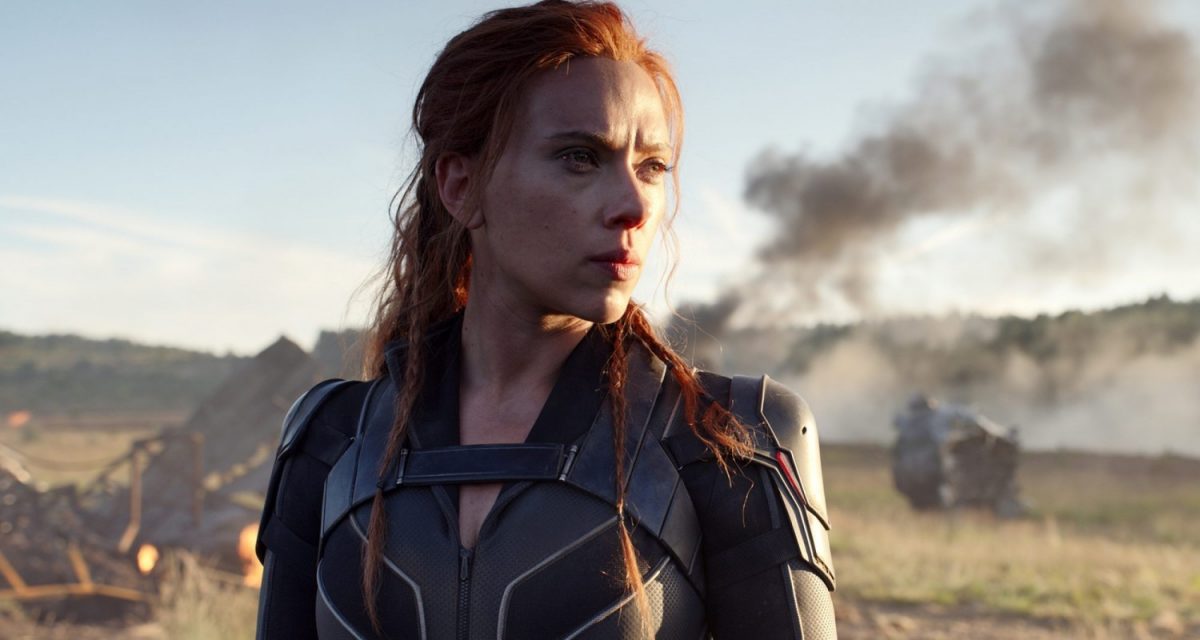 Starring starlet Scarlett Johansson, Black Widow was originally scheduled to debut in May but was later slated to 6 November 2020. With theatres in the movie's major domestic markets such as New York City and Los Angeles still closed, Disney is going to delay the movie's release again.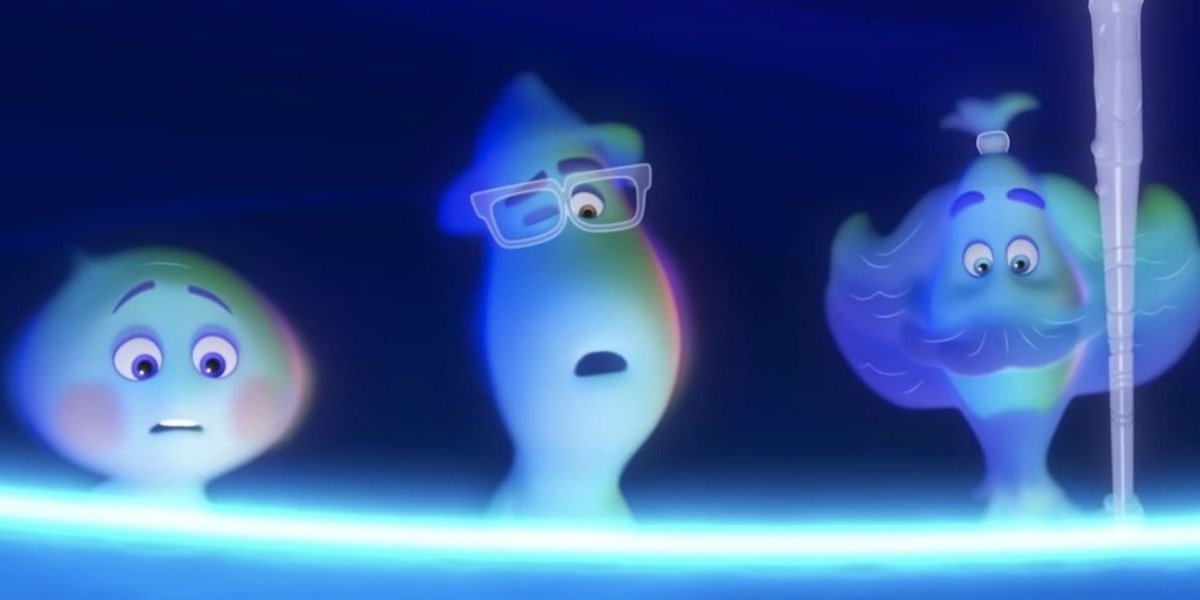 On the other hand, Pixar's latest existential cartoon Soul, is still scheduled to release on 20 November 2020. Reports state that that studio is considering releasing it on Disney+ but an insider from Disney disputed the claims.
It is unsure when Black Widow will open and what this means for future Marvel releases like Eternals, Shang-Chi and the Legend of the Ten Rings and Thor: Love and Thunder, but we're keeping our fingers crossed in hopes that we'll catch Natasha Romanoff in action soon again.