Almost three decades after the release of the live-action Super Mario film everyone wishes to forget, it seems a new animated Super Mario movie is on its way and, according to Nintendo, is "moving ahead smoothly".
News of the animated film comes courtesy of Nintendo's Corporate Management Policy Briefing.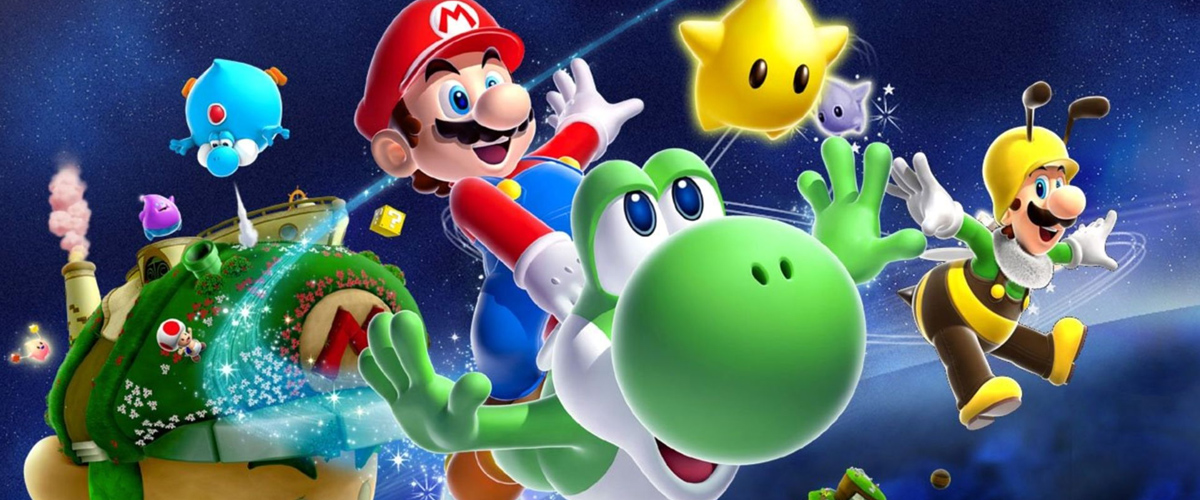 Not much else is known about the film but according to a report by Esquire, Nintendo will be teaming up with production company Universal Studios to co-fund the movie.
Reports also state that Super Mario creator Shigeru Miyamoto will be involved with the animated film, serving as co-producer alongside Illumination's Chris Melendandri. Illumination Studios was behind the widely beloved Despicable Me and Minions movies.
News of a new Super Mario movie was first announced back in 2018 and it wasn't till now that we've heard any updates on it.
"I like that this was not done well the first time," Meledandri told Variety in an interview back in 2018. "I think that's more exciting or more worthy than simply making another version of a film that was done incredibly well to begin with."
According to Nintendo, the film will be releasing in 2022, though an exact release date, more details on the film's plot and cast have yet to be revealed.