Disney has just released its August 2020 calendar (via Decider) for streaming platform Disney+, which includes the release dates for films such as Ant-Man and the Wasp and The Greatest Showman. However, one TV show was notably missing from the list, The Falcon and the Winter Soldier.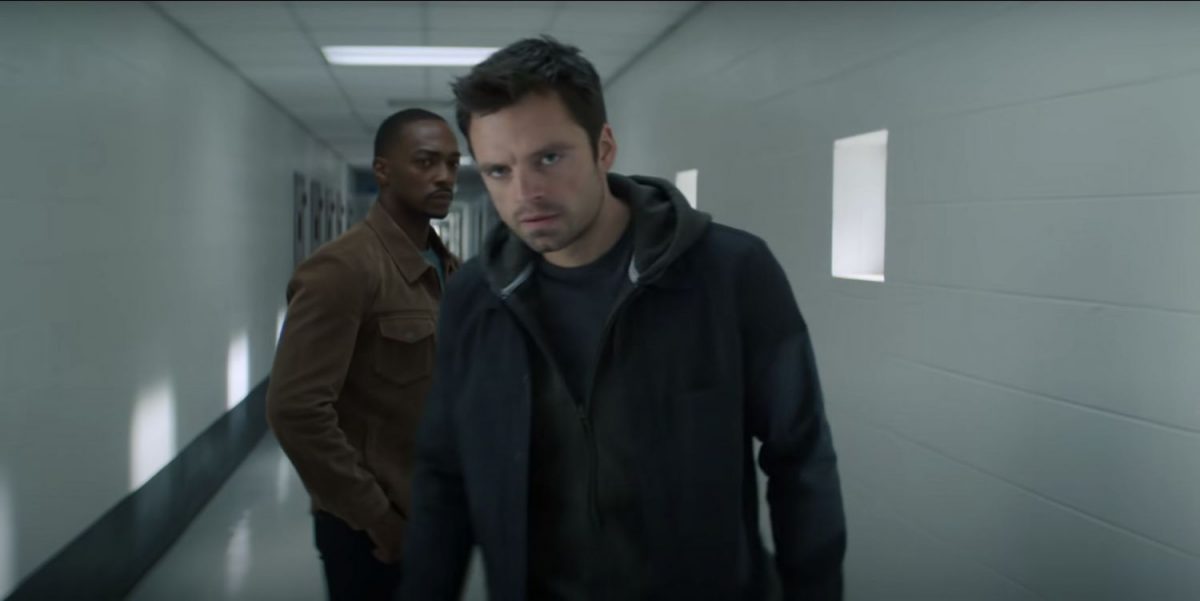 Though it was originally slated for release in August, as previously confirmed by Disney's Bob Iger, it seems that the show's release will indeed be delayed. This is not all that surprising considering production of the show was put on hold earlier this year due to the COVID-19 pandemic. 
Disney and Marvel have yet to announce a specific release date for the TV show or confirm if it will indeed be delayed. It is still entirely possible for The Falcon and the Winter Soldier to release later in August but with production only picking up in July, a summer debut seems unlikely.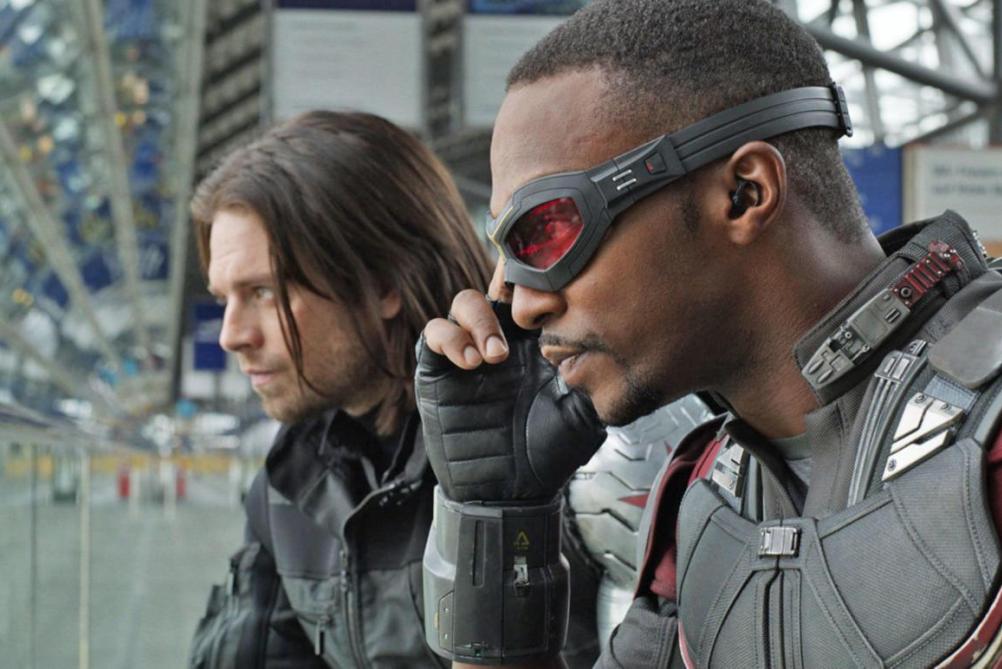 With any luck, fans will hopefully get to watch The Falcon and the Winter Soldier before 2020 is over but that remains to be seen. 
The TV series is directed by Kari Skogland and stars Anthony Mackie, Sebastian Stan, Emily VanCamp, Wyatt Russell, Noah Mills, Carl Lumbly, and Daniel Brühl.