Black Widow isn't the only Marvel content fans have been looking forward to. Ever since the first glimpse of the show during the SuperBowl and a Disney+ preview trailer that confirms the show's 2020 release, fans have been antsy and patiently waiting for more WandaVision news and content.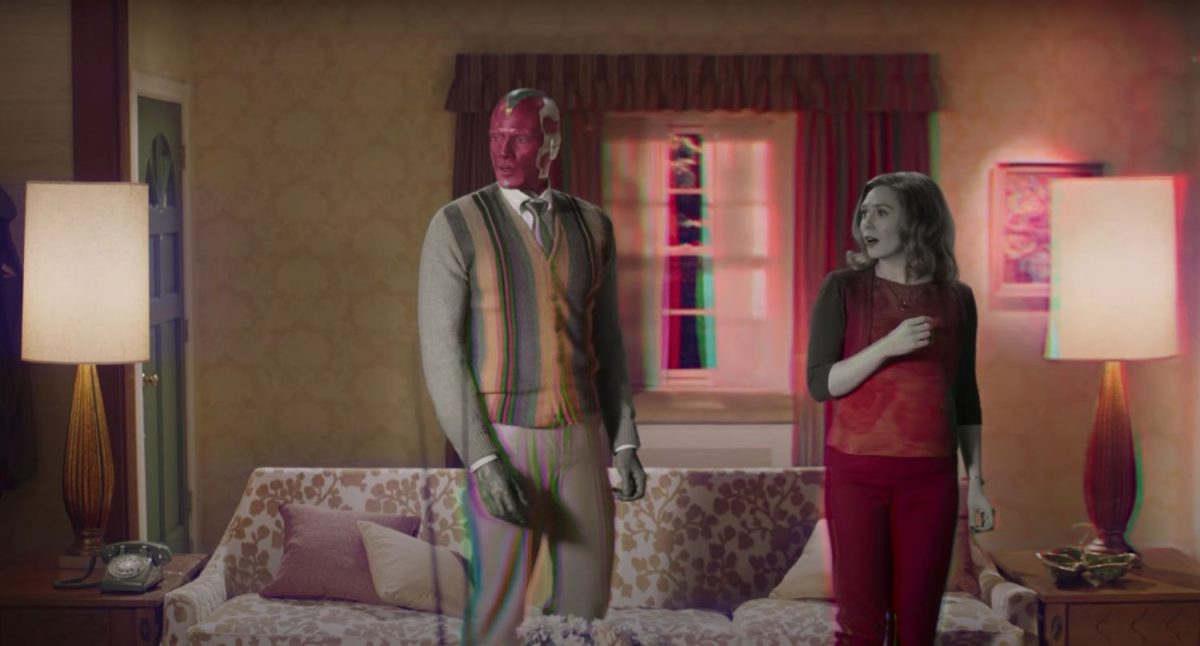 After what feels like a year without rain, an official trailer for the awaited series was finally released earlier today. The trailer starts with showing the couple settling down after tieing the knot in a cliche 1950s sitcom aesthetic. The pair was later revealed to be living in a world similar to that of a broken TV – glitches, cartoonish sound effects and even a laugh track included in the background. The costumes and set design in the trailer suggest that they're not just stuck in the 1950s, but are instead jumping through different eras.
The trailer then jumps into what we can expect from the Marvel pair and even showcases them in original costumes in what looks like a Halloween episode. We see some action when Vision soars above town and the Scarlet Witch blasts a woman speculated to be Monica Rambeau miles away and possibly into a whole new dimension.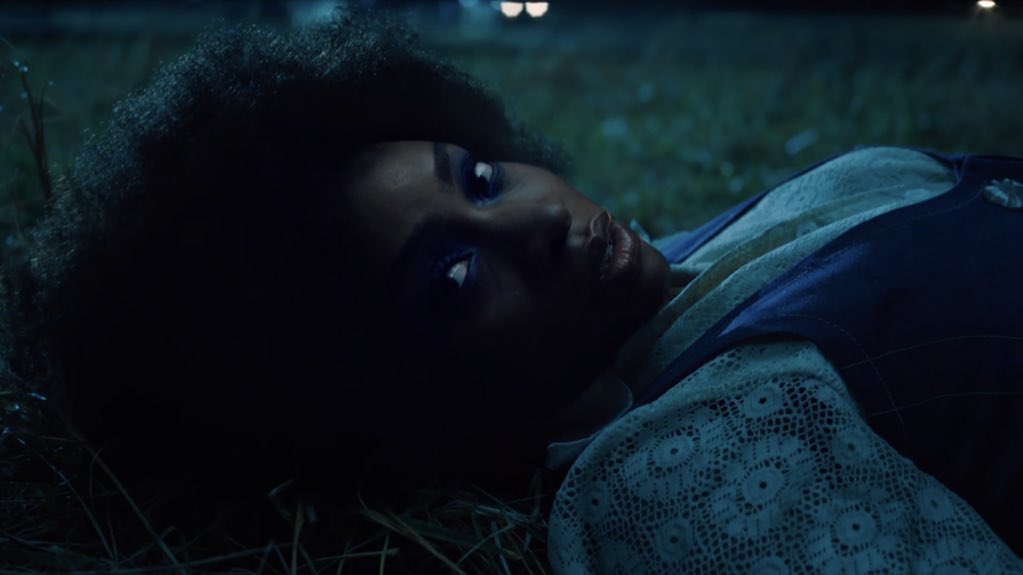 The trailer also hints a brand new villain that has yet to make a debut in the Marvel Cinematic Universe. The villain in question may or may not be Agatha Harkness, an original witch from the Salem witch trials that have long antagonised the couple in comic books.
And that's not all. The trailer even shows the married couple becoming parents as Wanda shows off a pregnant belly and then later the superhero duo carrying babies.
It may only be a 1-minute long trailer, but it sure presented more questions than answers. If WandaVision hasn't been on your to-watch list, this trailer might just change your mind as it successfully piques more interest and undoubtedly garners extra hype. Just watch the trailer yourself, there is a lot to take in.
WandaVision stars Elizabeth Olsen as Scarlet Witch and Paul Bettany as Vision. The show is slated for a December 2020 release on Disney+.
---

Drop a Facebook comment below!