Rumours of a live-action adaptation of Disney's 2002 animated movie Lilo & Stitch first surfaced in 2018 though not much else was known about the project, till now.
According to Disinsider, a Lilo & Stitch live-action adaptation is set to start filming this fall putting it on track for a 2021 release date, and will be premiering as an original film on the Disney+ streaming service.
The film will be a live-action and CGI hybrid film that's set in Hawai, just like in the original film. Not only that, but Disinsider also reported that the original voice for Stitch, Chris Sanders, will be expected to reprise his role one more time for the film adaptation.
The 2002 Lilo & Stitch told the story of a lonely little girl called Lilo and her blue dog-like alien friend she named Stitch. Only unbeknownst to her, Stitch is actually the galaxy's most wanted fugitive and though he's more than a little rough around the edges, with no knowledge of Earthly social norms, the two quickly become the best of pals.
Lilo & Stitch grossed US$273 million at the box office when it debuted in theatres in 2002, with a budget of US$80 million. This massive success led to the film receiving multiple sequels and spin-offs, including an animated TV series for the Disney Channel.
There is no news yet on how CGI Stitch will look like but we can only hope Disney learned from Paramount and doesn't pull a Sonic the Hedgehog on us.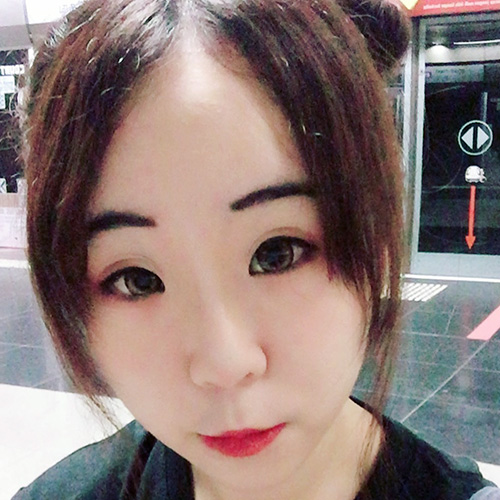 Germaine is a fun-sized introvert who loves nothing better than sleeping in on rainy days. She can be found reading fanfiction and manga while still waiting for her Hogwarts acceptance letter. It'll come eventually.
---

Drop a Facebook comment below!