Ohana means family. Family means nobody gets left behind or forgotten.
Admit it, all of our hearts melted a little when Stitch repeated that line to a sobbing Nani in Disney's Lilo & Stitch. And we're not even going to mention how much it twisted when Stitch proclaimed, "This is my family" in that last scene, just as he was being taken away.
Evidently, Disney's out for our tears and feels, because they've just announced a live adaptation for the Hawaii-centric cartoon. For those who've yet to watch it, it tells the story of Lilo, a lonely girl who's lost her parents, and the bond she forges with the adorable dog-koala-hybrid-like alien, Stitch. Thematically, the animated film spoke volumes of family, loss and ostracisation. It's charming and heartwarming, and we can't wait to see how Disney will be bringing it back with live-action CGI.
Mike Van Waes (The Crooked Man) has been hired to write the remake. And it will be produced by Dan Lin (Sherlock Holmes, The LEGO Movie) and Jonathan Eirich (Death Note, Aladdin), with Ryan Halprin (The LEGO Batman Movie, Death Note) co-producing.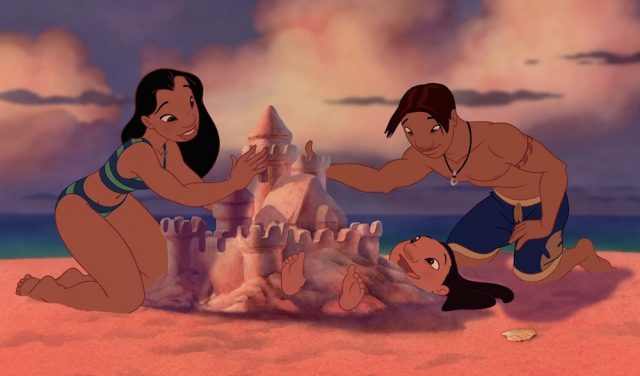 While it's probably some time before we get to watch it on the silver screen, there'll definitely be more than enough of Disney's live-action remakes to keep us occupied for the time being — with Dumbo, Aladdin and The Lion King premiering in 2019.
---

Drop a Facebook comment below!