[ JUST IN! The new Han Solo LEGO Star Wars sets have been leaked! ]
Early 2018 looks to have another wave of exciting wave of LEGO Star Wars releases! There's even 5 box sets based on the May 2018 Han Solo: A Star Wars Story movie to hit in April! We'll be updating this post with more as they start trickling in.
But don't forget, before the 2018 wave, lets not forget that we'll also be seeing the return of a new LEGO Star Wars UCS Millennium Falcon (75192) in October 2017 and a whole slew of The Last Jedi box sets!
---
LEGO Star Wars Buildable Figures
Looks like LEGO is up-sizing their series of Buildable Figures, starting off with Mega-Sized Boba Fett (75533) and Darth Vader (75534)! They sure know their audience to kick things off with the two most iconic characters from the original trilogy. These two sets are slated for a January 2018 release.

But that's not all, there will even be 3 new Buildable Figures, 75535, 75536 and yes, everyone's favourite Sith Apprentice, Darth Maul (75537)! These are slated for an April 2018 release.
---
The Last Jedi – Second Wave
If the first wave isn't enough, there's a second wave of 4 more box sets hitting store shelves in January 2018. Time to keep a lookout for them in the coming months: 75202, 75201, 75200 and 75197.
---
Han Solo: A Star Wars Story & more Microfighters
Releasing in April, just a month before the standalone movie Han Solo: A Star Wars Story hits the theatres, we'll be getting 5 more box sets based on the new movie – 75212, 75211, 75210, 75209 and 75207 (where's 75208? Hmmm…). A midi-sized Millennium Falcon set perhaps?
But before that, there'll be 4 new Microfighters coming in January 2018, of which two are the First Order TIE Fighter + pilot, and the Millennium Falcon (from The Force Awakens) + Chewie.
---
Original Trilogy and Prequel Trilogy Sets
Nothing best having the originals, and we're super excited to finally see Master Yoda's Dagobah home playset (75208) among them!
---
That's all we have for now! Stay tuned for more updates as we discover them over the next few months!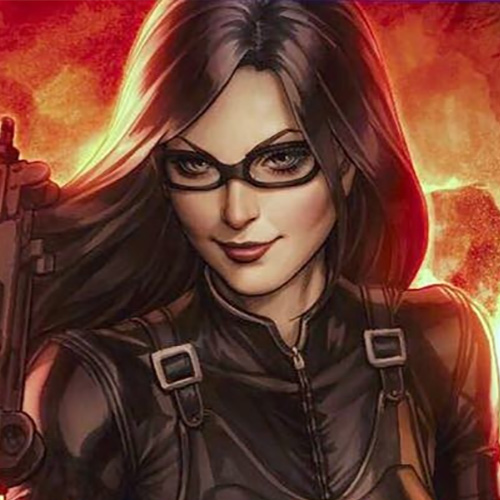 Passion and love mean little to the Baroness. No man can ever be her master. Where there's terror to be sown and coin earned, that's where she will be with guns akimbo.
---

Drop a Facebook comment below!