"You're all clear, kid, now let's blow this thing and go home!"
Everyone knows this quote, as it's when a smuggler became a hero.
And it looks as if Lego is setting fans up for something amazing.
Back in April, there was a seemingly innocuous post on the LEGO Subreddit –
TL;DR it talked about a re-release of the UCS Millennium Falcon. You know, the one that came out years ago and is being sold in secondary markets for US$5,000. It had all the merits of a massive leak but since the details were released on 1 April, of all days, many within the thread called it a hoax.
However, we have it on good authority that the post is accurate, and we will be seeing a brand new Ultimate Collector's Series Millennium Falcon in 2017.
Here are the facts that we have established with our insiders:
The image above is visually similar to internal LEGO decks we've seen in the past
The price is indeed accurate at €699.99. This makes it the most expensive LEGO set ever released at retail
The price for Singapore should come in between S$999.99 – S$1199.99
The Ultimate Collector's Series 75192 Millennium Falcon will have the highest piece count for any LEGO set at 6XXX pieces. Until final release, this set is currently gunning for the crown of highest brick count for any LEGO set as well
Release is slated for late Q4 2017, just in time for the next Star Wars movie!
That's as much as we can reveal for now but based on our past experience, we are confident this piece of news should be spot on.
So what you can do between now and then apart from saving up for this MASSIVE set? You could always find room in your home for the Ultimate Collector's Series 75192 Millennium Falcon, we hear that a coffee table is a good option –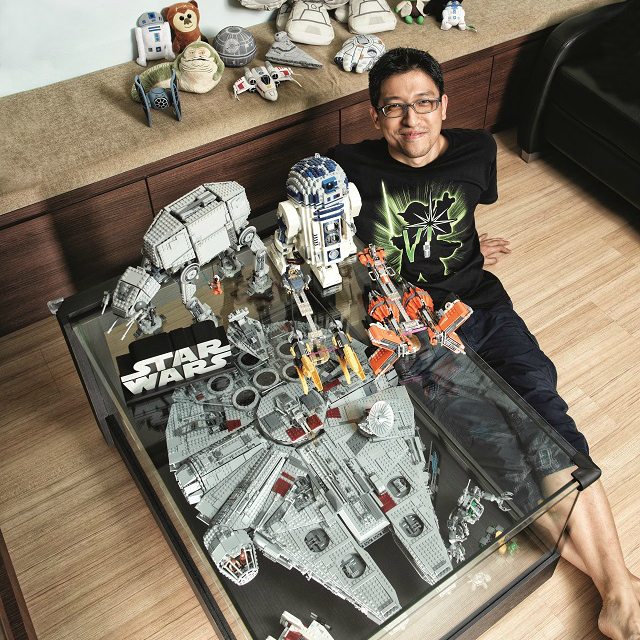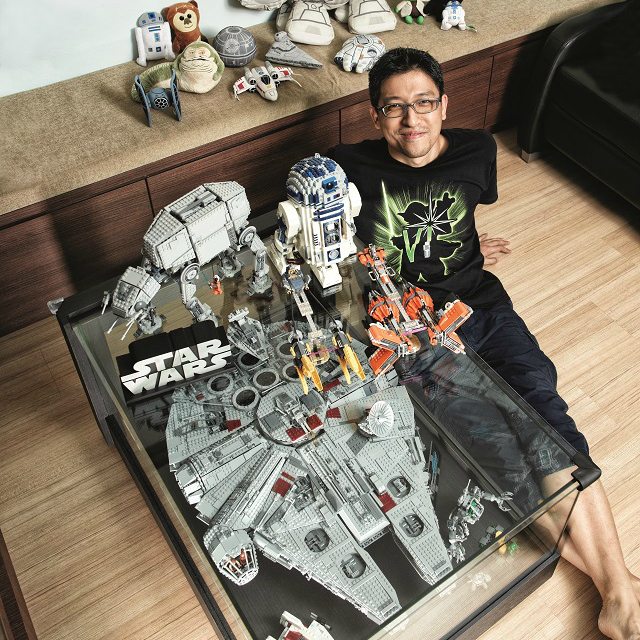 Regardless of the price, it's been 10 years since the last release of the older UCS Millennium Falcon and its price has appreciated considerably. So much so that LEGO has become a better investment product than even gold in some circles. While it's likely the prices for the brand new set might be cheaper overseas, box collectors and LEGO flippers might be more inclined to purchase one in their own local market.
Come Q4 2017, the new Ultimate Collector's Series 75192 Millennium Falcon probably might be supply restricted and it wouldn't be surprising if stores limited it to only one purchase per customer.
---

Drop a Facebook comment below!