GameStart 2019 might be over but the memories made during the event still remain. Aside from the various game demos and stage interviews, another major staple of GameStart has always been the high level of cosplay present throughout the two-day event since its inception in 2014.
Cosplay, a portmanteau of "costume" and "play", is typically a way for someone to express their love of a character, be it from a game or a tv show. A lot usually goes into a cosplay, as illustrated by our cosplay guide, and so we have decided to showcase some of the cosplays from GameStart 2019 that have caught our fancy.
---
AEK 999 and AUG, Girls Frontline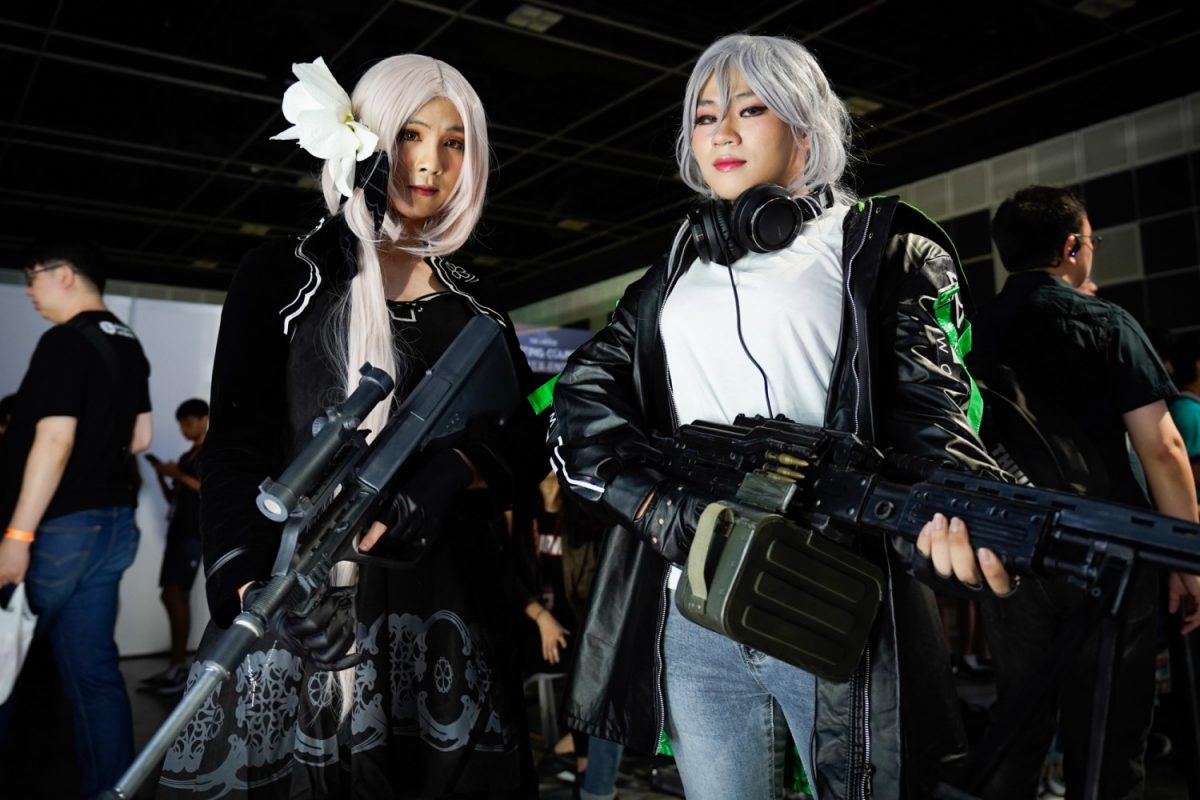 Rainbow Six Siege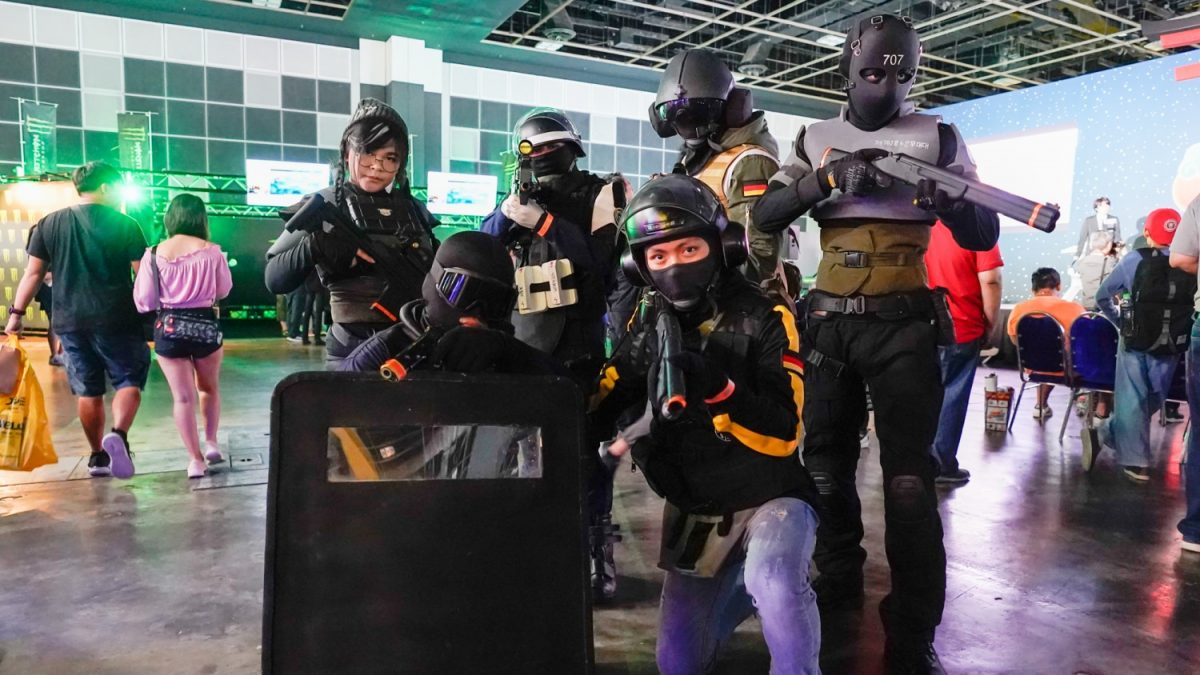 Cindy Aurum, Final Fantasy XV
Wu RuiXiang, Samurai Shodown
Doctor, Identity V
Jedi Knight, Star Wars
Terminator, Terminator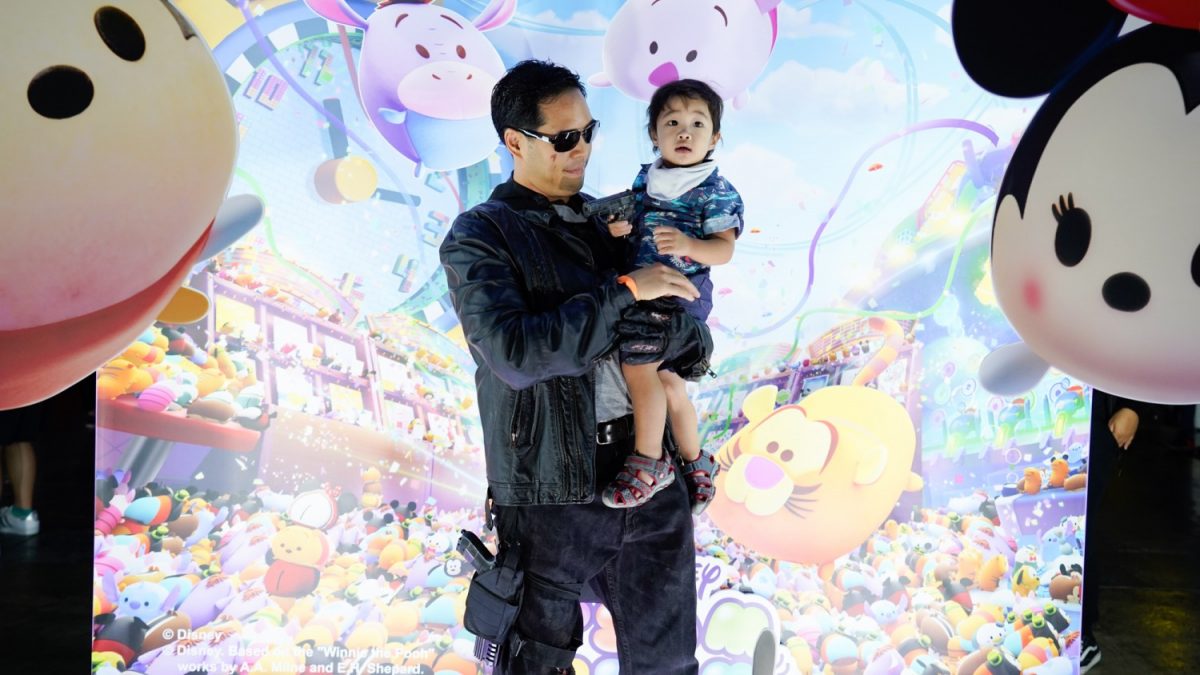 Kyonshi Imouto, Onmyouji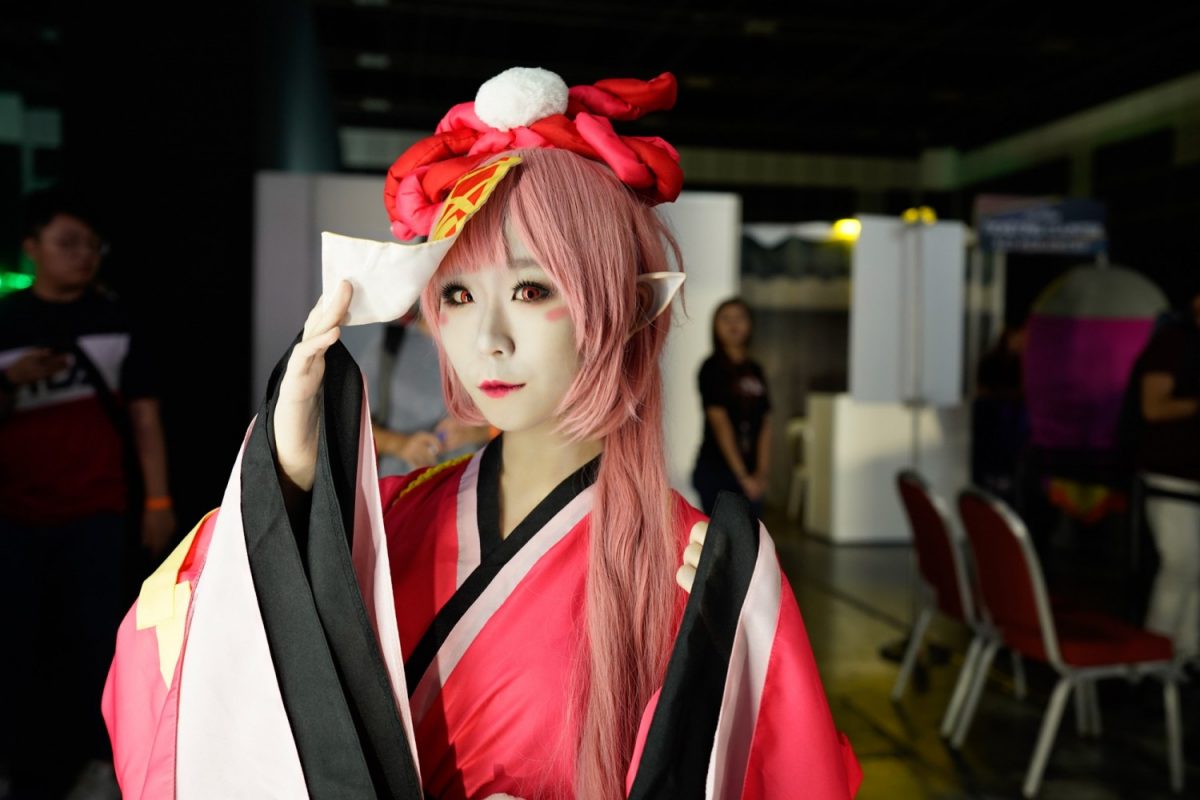 Ao Bing, Ne Zha
Priestess, Identity V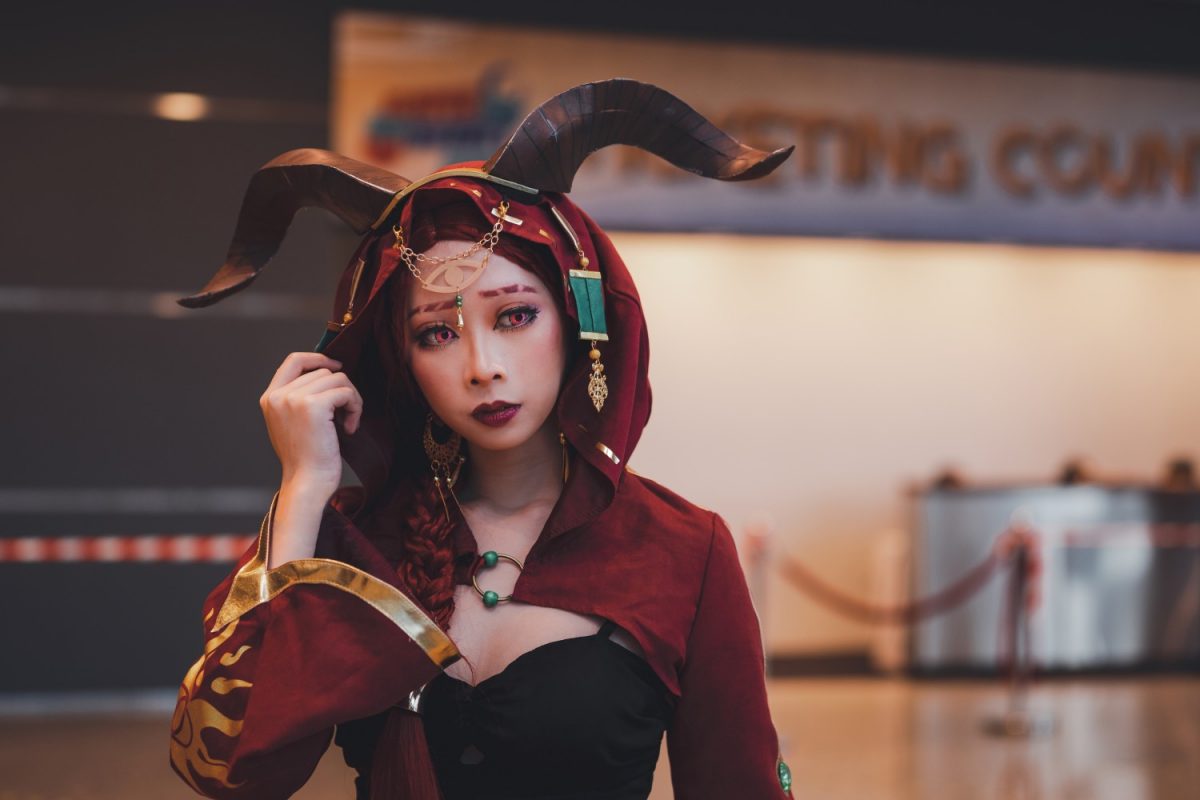 Black Cat D.Va, Overwatch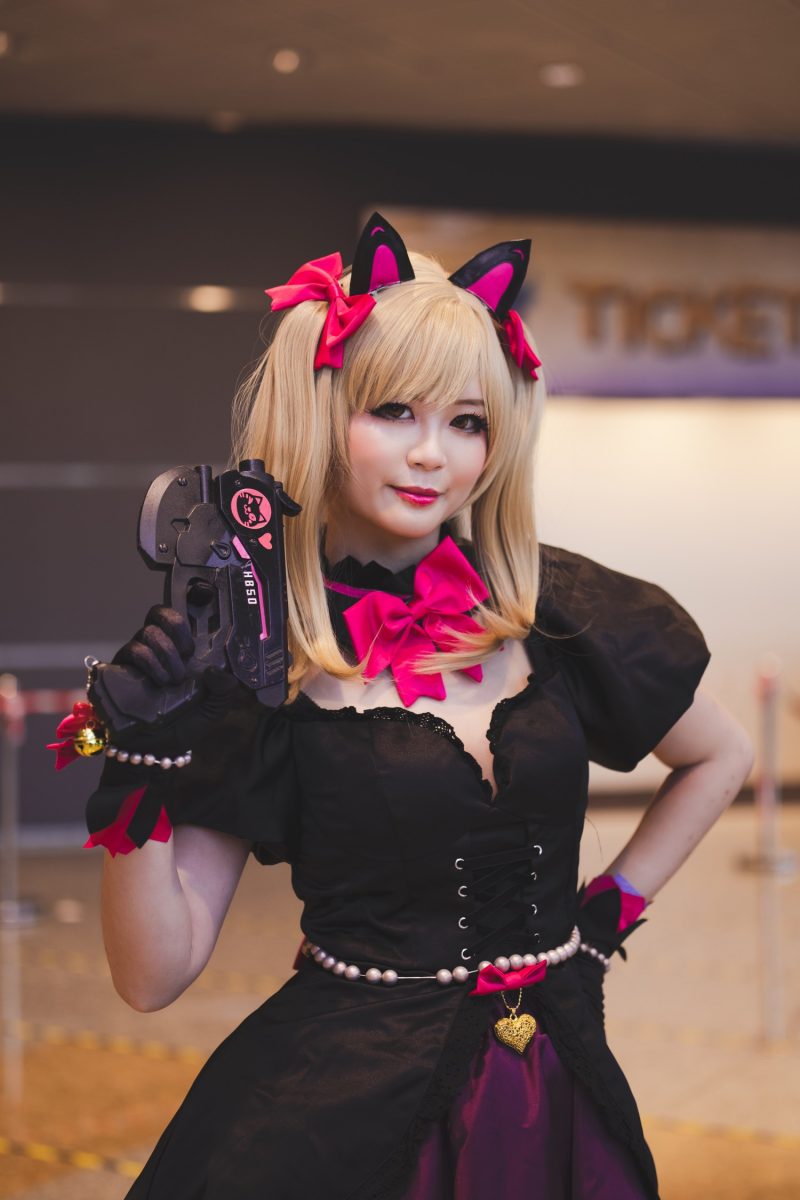 Prompto Argentum, Final Fantasy XV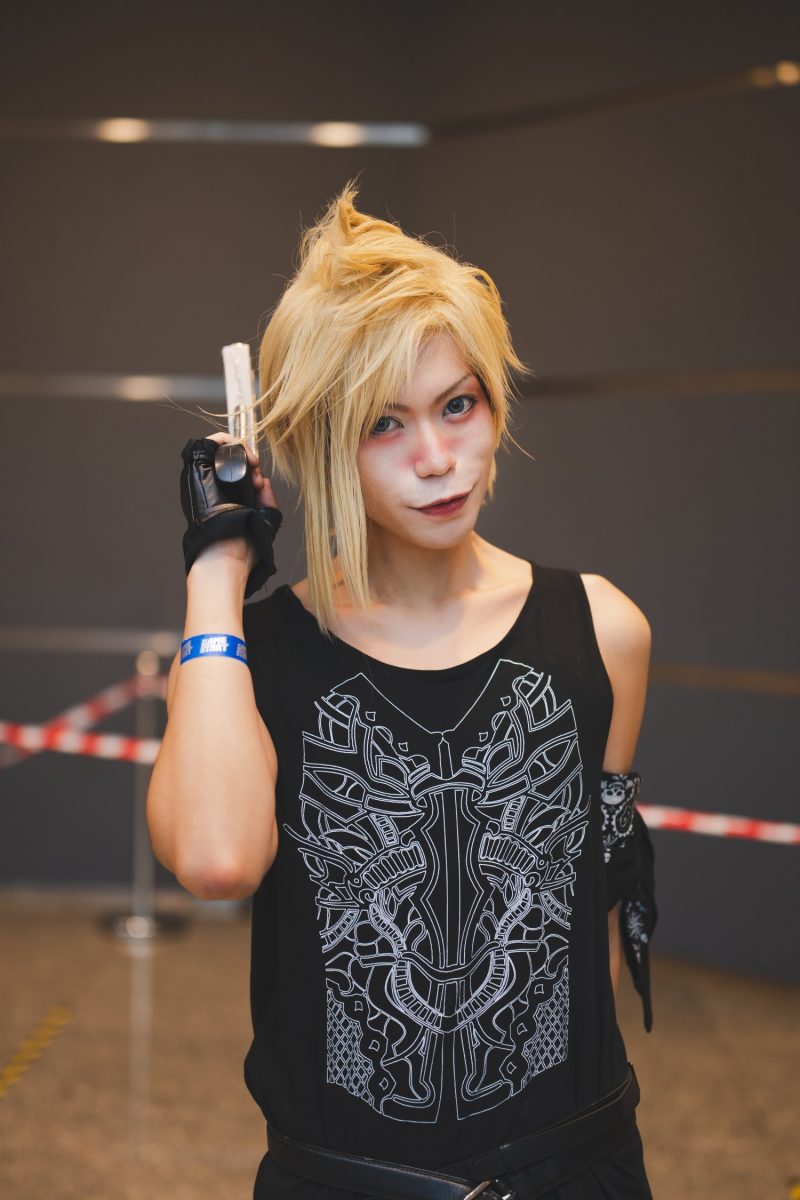 Cindy Aurum, Final Fantasy XV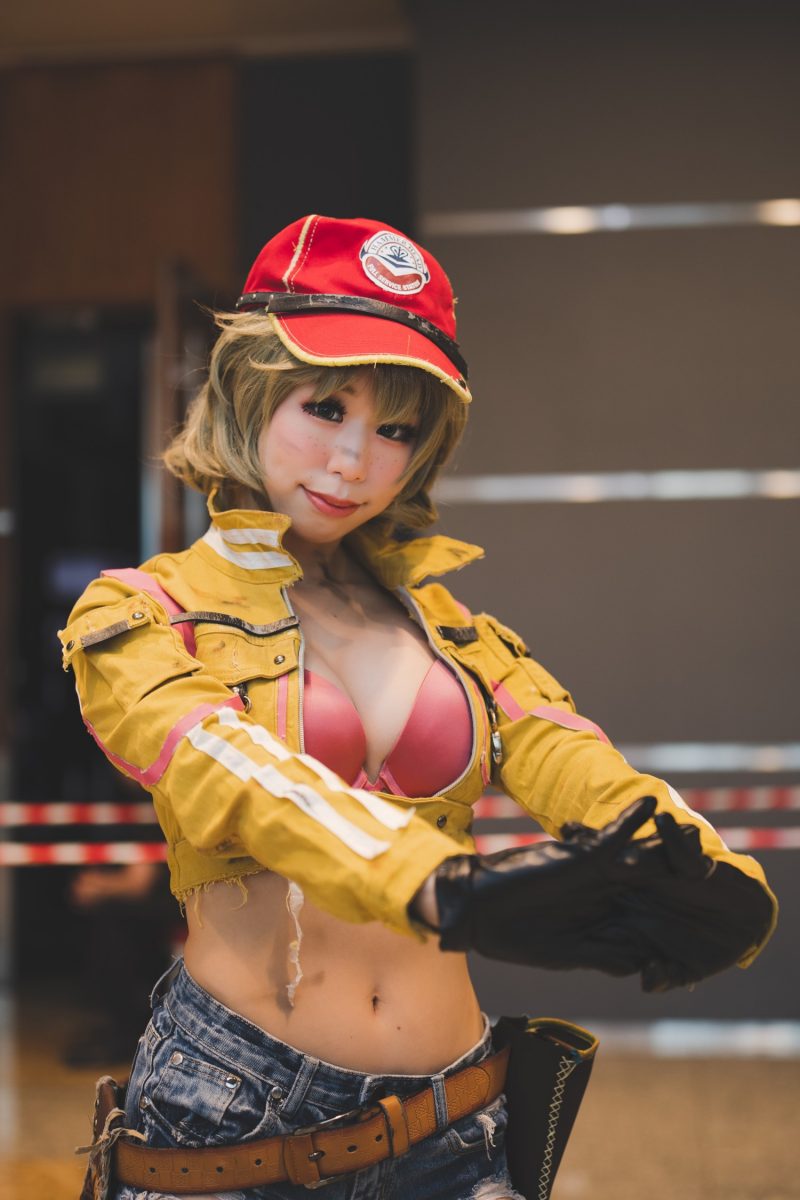 ---
With the end of GameStart 2019, GameStart Asia will be working together with Koelnmesse to organise gamescom asia 2020, the very first edition of gamescom held in the Southeast Asian region. We look forward to the different amazing cosplays we will see then. For now, there are still a number of other anime and cosplay conventions in Singapore to look forward to in 2019, such as Anime Festival Asia 2019 and Singapore Comic Con.