Well, we can all agree that Fortnite developers have a flair for the dramatic. After the meteor started acting up and eventually crashing back down to earth, the entire realm along with its players were sucked into a black hole.
Even if you had tried to log in after the over-the-top event, you would be greeted by a blank screen with a black hole right in the centre. Soon after, you would've been kicked out of the game.
After a lengthy wait, Fortnite is back with Chapter 2 Season 1. Players now get to explore a whole new map that seems to have replaced their urban areas with forests and water bodies. Choose your landing spot and explore 13 different locations on this new island.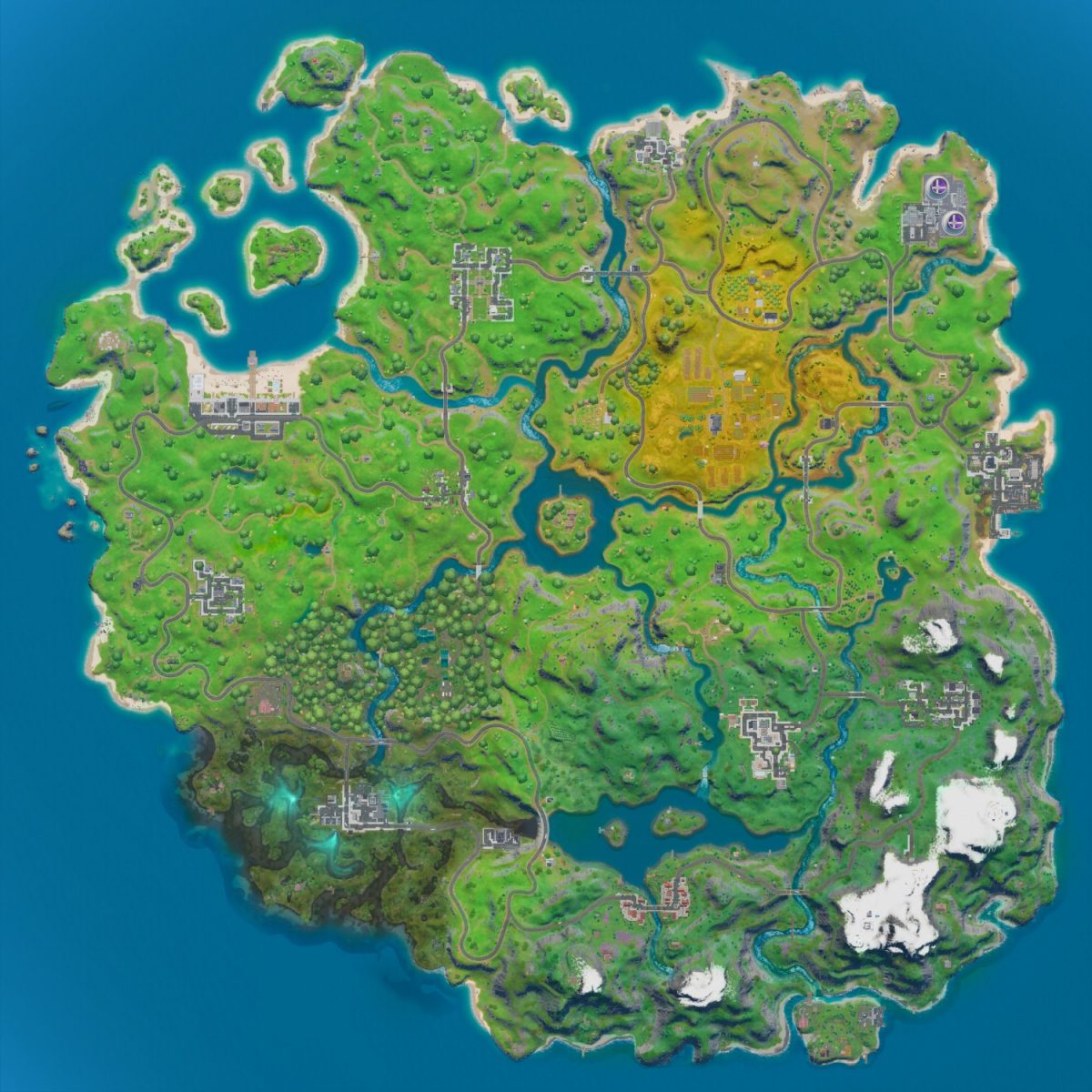 With a ton of big water bodies and connecting rivers, there has to be some wicked water gameplay. Players can now swim, fish and even use vehicles like motorboats to get around and wreak havoc.
Instead of figuratively carrying your teammates, now you can literally carry them. Players can now carry their fallen teammates to safety and also heal them using the Bandage Bazooka. New team emotes like high-fives are available for you to celebrate with your squad.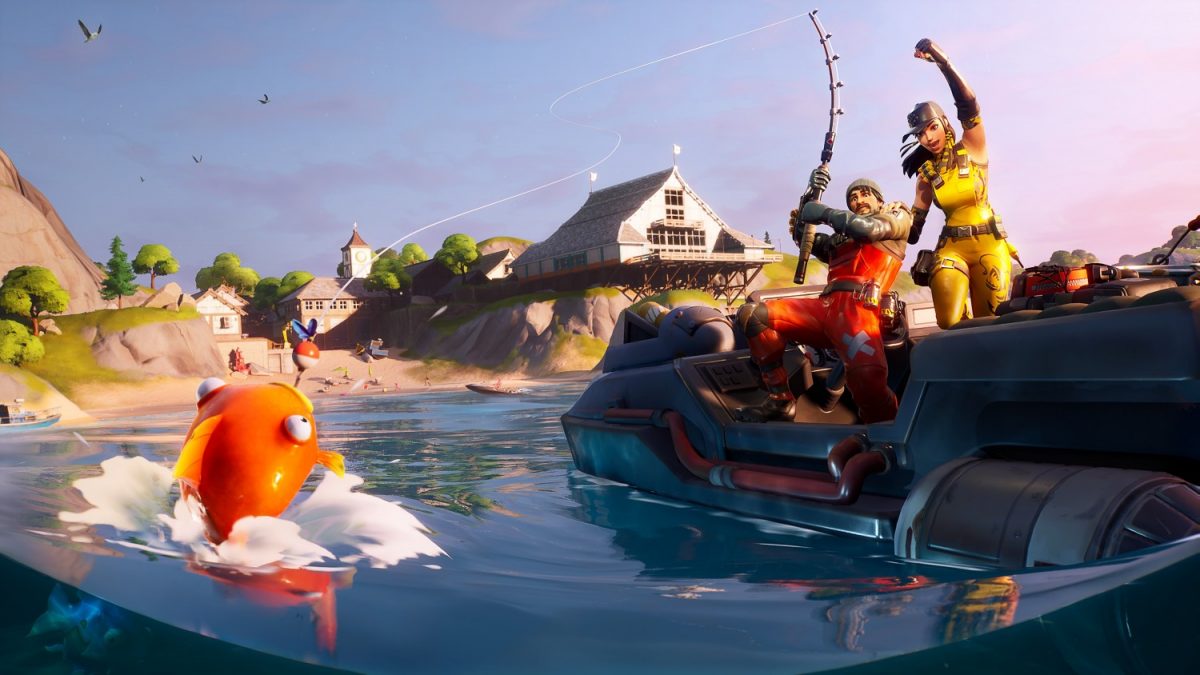 Ambush your opponents with the inclusion of hiding spots like haystacks and dumpsters or if you're not the most subtle individual, just blow them up by shooting at gas tanks and explosive barrels.
Now players will have an easier time with their gear as the update has a streamlined weapon arsenal and you'll be able to upgrade weapons at the Upgrade Bench with resources you find along the way.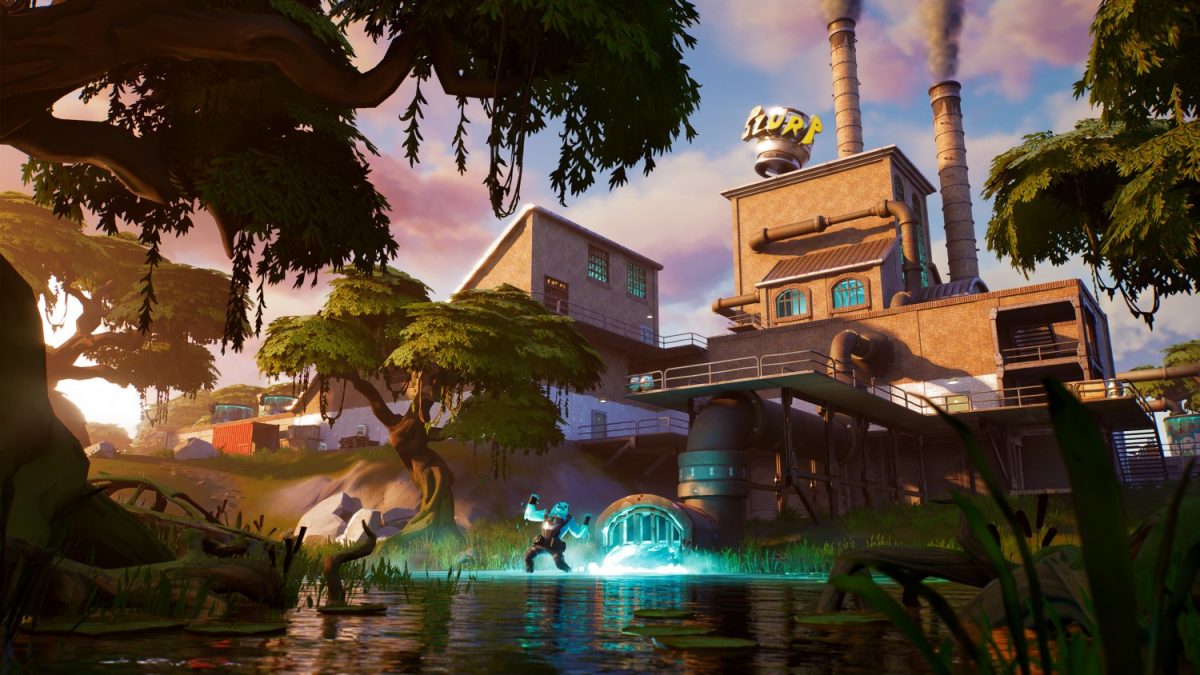 With the Season 1 Battle Pass, you get seven new skins each with an accompanying alter ego (so technically it's 14?). The Battle Pass costs 950 V-Bucks, which is the in-game currency, but by playing, you'll be able to receive 1,500 V-Bucks back. Players will also be able to level up quicker with a new system that rewards you with XP and medals through a variety of in-game actions.
Yes, that includes fishing.
---

Drop a Facebook comment below!