The gaming and esports scene in Singapore now has a big reason to celebrate as gamescom, the world's largest tech and gaming event, will be making its Asian debut with gamescom asia in Singapore, from October 15 to 18, 2020.
A memorandum of understanding was signed between renowned events organiser Koelnmesse and the Singapore Tourism Board on May 29, 2019, to mark their new partnership for the upcoming game festival.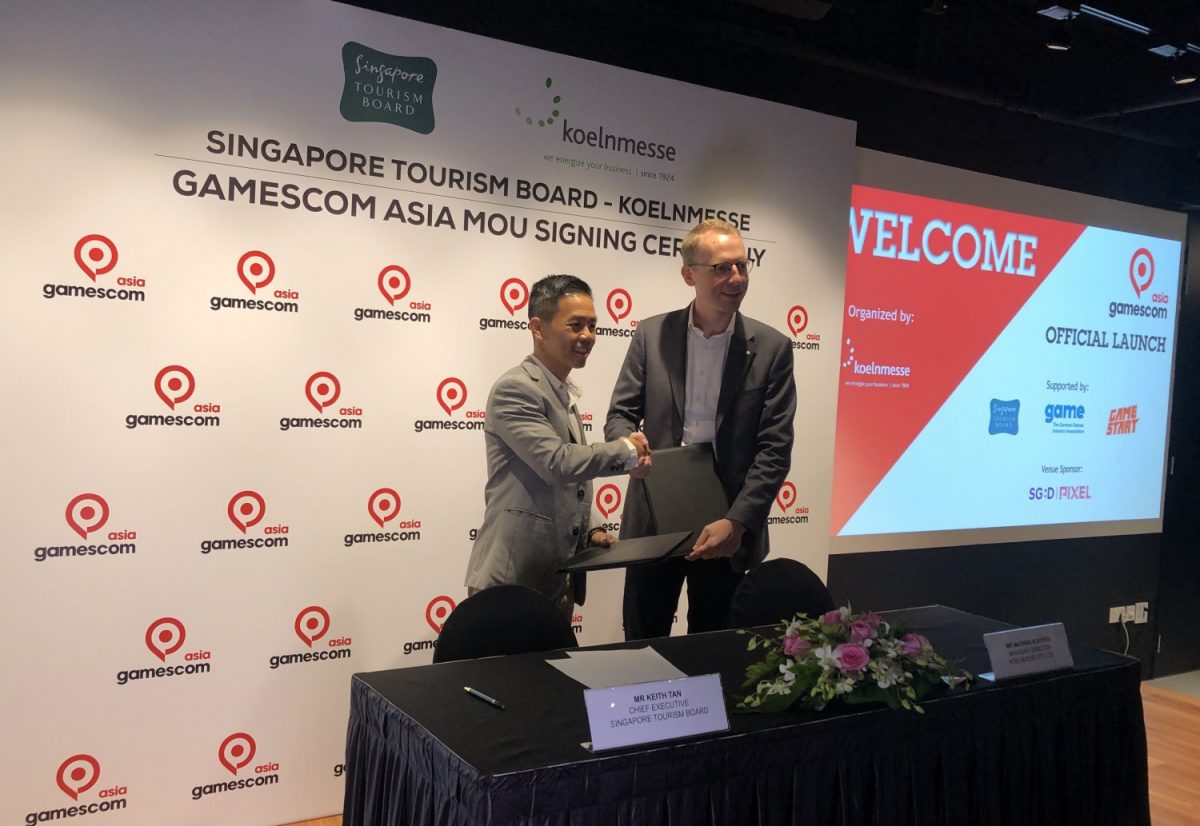 gamescom, organised by Koelnmesse, has been held in Cologne, Germany since 2009, and has grown to be one of the largest international games festivals in Europe, with over 300,000 attendees every year.
With Southeast Asia having one of the fastest growing markets with regards to gaming and esports, managing director of Koelnmesse Singapore Matthias Kuepper says that Koelnmesse felt that the region was both suitable and ready to hold a gaming event the scale of gamescom.
"This is a launch event that we are all looking forward to," Kuepper says. "The region has been hungry for a Tier One gaming event and we now have all the ingredients to successfully cater to this need. With strong partnerships with GameStart, the Singapore government, and the gaming ecosystem, we are expected to attract over 30,000 enthusiasts and gaming industry professionals to the inaugural gamescom asia."
According to Chief Executive of Singapore Tourism Board Keith Tan, holding gamescom asia in Singapore helps to position the nation as the "natural base for the development and commercialisation of digital and gaming content, which in turn will support our media industry." The gaming festival is also expected to draw in a wide pool of industry professionals and exhibitors, and will give game developers an invaluable opportunity to network with others in the industry.
gamescom asia will take place over the course of four days and comprises of a two-day industry gaming conference and a three-day trade and public exhibition which includes key highlights such as esports tournaments, gaming workshops and meet-and-greet sessions with invited guests.
Aside from the Singapore Tourism Board, gamescom asia will also be working alongside video game convention GameStart Asia.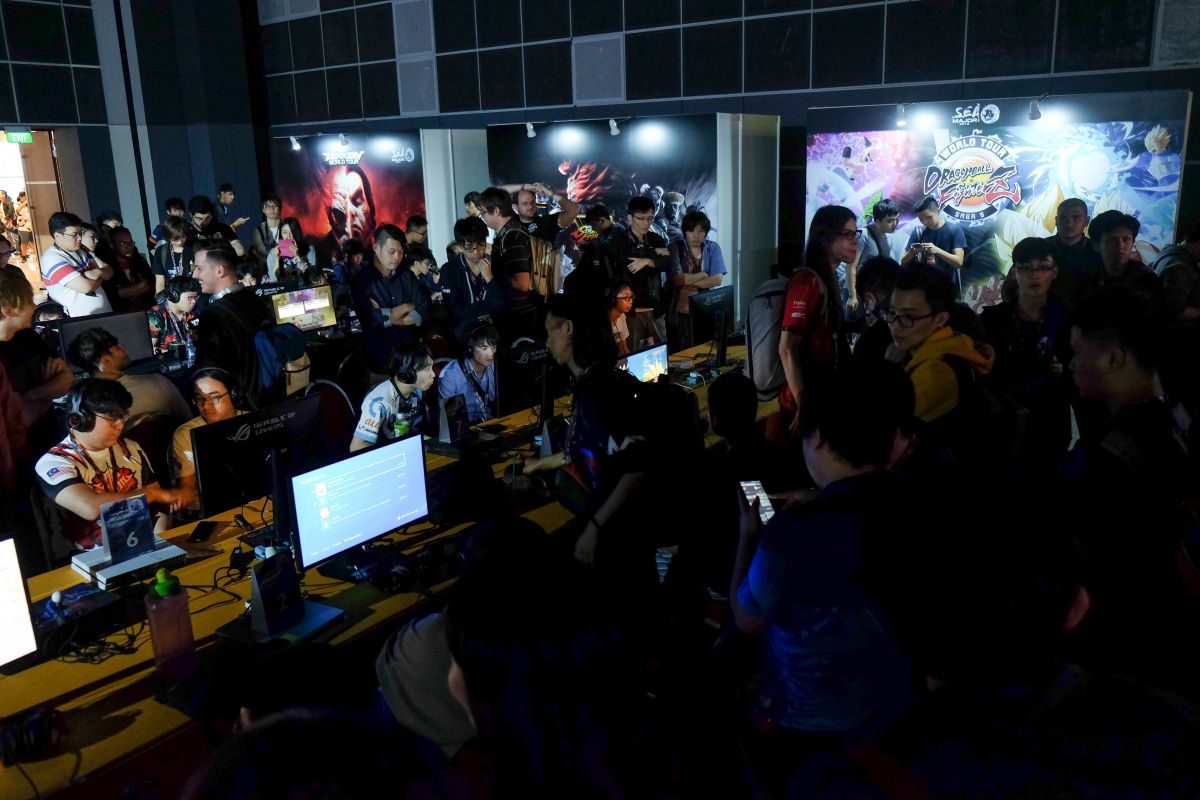 Following their last event in October 12-13 in 2019, GameStart Asia will be handing over the reins to gamescom asia. Hence after they will be working alongside Koelnmesse Singapore to build on the current gaming community established by GameStart.
Elicia Lee, founder of GameStart and gaming marketing firm Eliphant, says that the team at GameStart is "extremely excited for what is to come and will be gearing up in full force as consultants for the event, bringing to the community and industry a bigger and more vibrant convention."