Carl Lumbly of Doctor Sleep and Supergirl fame is set to join the cast of Marvel and Disney+ upcoming TV series The Falcon and the Winter Soldier.
First reported by Deadline, it is not clear who Lumbly will be portraying in the series though rumours on the internet seem to suggest that he might be taking on the mantle of Isaiah Bradley, aka the "Black Captain America".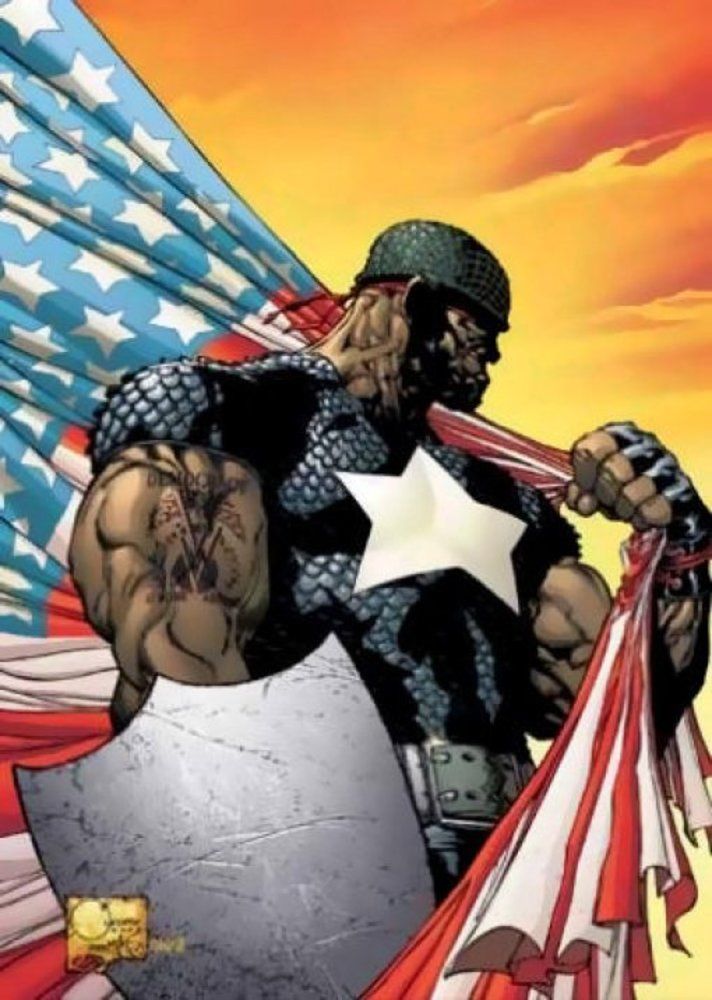 The fan-favourite character made his debut in the 2003 edition of the Marvel Comics limited series Truth: Red, White & Black where he was a product of clandestine experiments conducted on African-American soldiers, due to the American military's desperation to duplicate the Super-Soldier serum which gave the world the original Captain America. The new, imperfect serum resulted in the death of Bradley's platoon, with him being the only survivor.
Prior to his involvement with The Falcon and the Winter Soldier, Lumbly portrayed the father of Martian Manhunter on Supergirl, a call back to his earlier voice work portraying the Martian Manhunter in the popular Justice League animated series. He also appeared as Dick Halloran in 2019's Doctor Sleep, taking over the role from The Shining's Scatman Crothers.
While Isaiah Bradley may be the O.G. Black Cap, we're still hoping Sam Wilson gets the nod to don the Red, White and Blue as he was meant to at the end of Avengers: Endgame.
The upcoming Disney+ series will see Anthony Mackie and Sebastian Stan reprising their roles of Falcon and Winter Soldier respectively. While Emily VanCamp will be back as Sharon Carter and Daniel Bruhl will once again take on the role of the scheming Helmut Zemo. New to the MCU is Wyatt Russell as John Walker, aka U.S. Agent.
The series is set to debut sometime in August 2020.
---

Drop a Facebook comment below!