After the huge success of his animated movie series How to Train Your Dragon, Dean DeBlois is back once again but this time, he will be moving to live-action movies with an adaptation of Hasbro's Micronauts.
The movie, which is based on the 1970s toy line, will be written and directed by DeBlois.
According to The Hollywood Reporter, the Marvel comics series for Micronauts "told of a Microverse in which diverse worlds were linked together and in which a power-mad dictator named Baron Karza kills the royal family, taking control. A small group of eclectic characters – a pilot awoken from a centuries-long deep sleep, alien gladiators, survivors of the coup – band together to form a resistance."
There have been various attempts to adapt Micronauts for the silver screen over the past few years. J.J Abrams was set to produce an adaption in 2009, while Zombieland writers Paul Wernick and Rhett Reese took a stab at the script in 2015. Evidently, none of these attempts worked out and now DeBlois is attached to produce the first live-action adaptation for the series.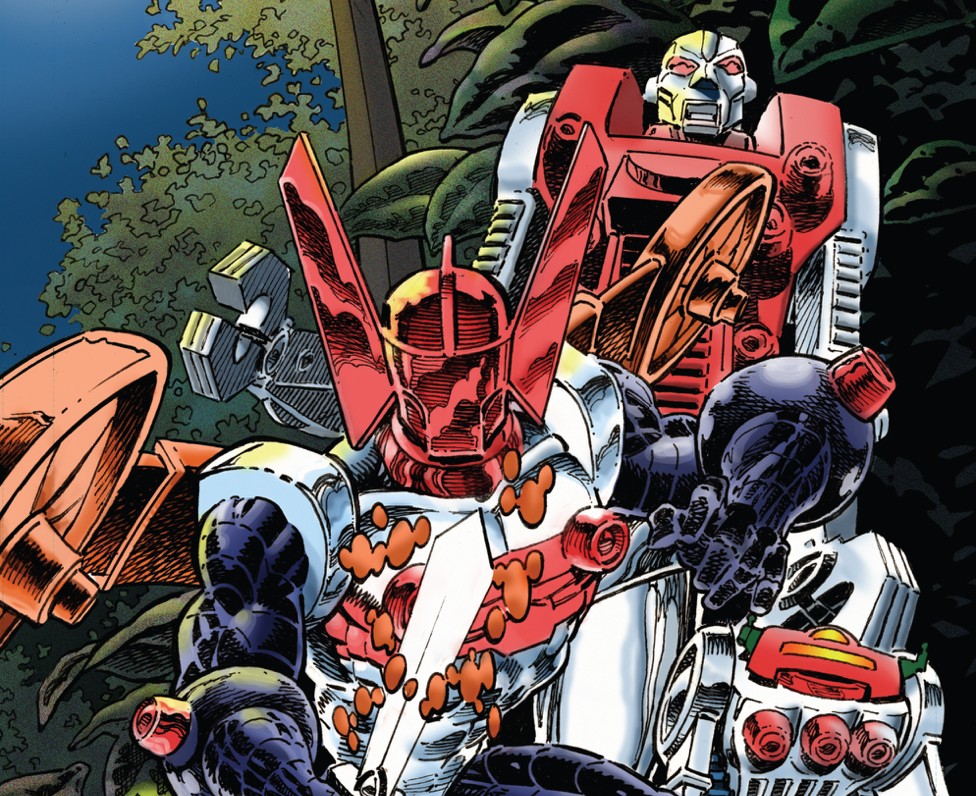 While Micronauts will most probably never reach the same level of fame as other toy-lines-turned-movies like Transformers and G.I. Joe, we're sure that with DeBlois helming the film, the story for the film will be competently written and the film will be one worth looking forward to. After DeBlois has shown that he has the chops necessary to craft a great story, with the How to Train Your Dragon trilogy.
Micronauts is slated to open in theatres on June 4, 2021.
---

Drop a Facebook comment below!