If you still have Hideo Kojima's P.T. installed on your PlayStation 4, here's some good news; you might be able to play it on the PlayStation 5.
Sony recently updated its page on backwards compatibility, stating that PS5 owners can "transfer digital games and saved data from a PS4 console to a PS5 console using WiFi data transfer", and even access games, or even play PS4 games on the PS5 via an external storage drive.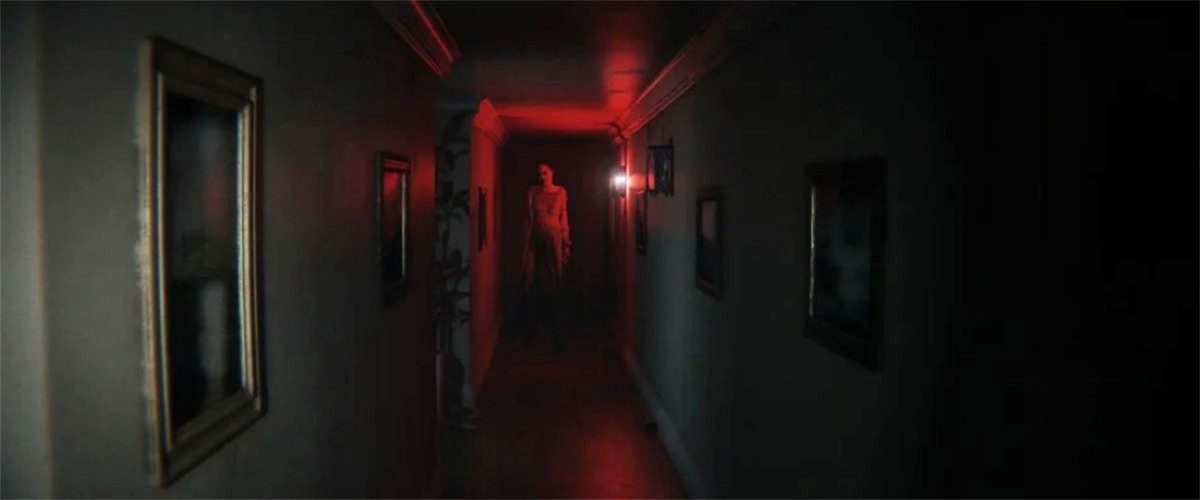 By that rubric, Eurogamer reports that even the increasingly-elusive P.T. could also be transferrable to the new console. If that were the case, fans of Kojima's free demo of his cancelled Silent Hills game with Konami and Guillermo del Toro will be raring to transfer it onto the PS5.
For the uninitiated, P.T. was meant to be a playable teaser (which the term stands for) of Hideo Kojima's Silent Hills, and released for free on the PlayStation 4 back in 2014. However, the project was scrapped and the download was removed a year later, meaning only those who could downloaded it on their consoles before then would have access to it.
This makes any PS4 — and potentially the PS5 — that has P.T. on it an extra-valuable unit. But of course, there's only one way to find out when the PS5 launches this holiday season.
---

Drop a Facebook comment below!