Sony is reportedly working together with Konami on two Silent Hill games, one being a soft reboot of the series and another a revival of Hideo Kojima's cancelled Silent Hills game.
The rumours were reported by Rely on Horror who claimed that a "trusted source" had told them that Sony will be the " driving force behind bringing the series back". They also speculated that the games will most likely return as PlayStation 5 exclusives.
According to their sources, Rely of Horror reports that Sony is apparently working hard to mend the relationship between Kojima Productions and Konami in order to revive Silent Hills, five years after it got cancelled following a falling out between Kojima and Konami. The revived Silent Hills game was pitched to Kojima as a Telltale/Supermassive-esque narrative-driven game, which will give him "full creative freedom" over the game.
Though their sources reiterated that the revived Silent Hills game is not yet confirmed and the only title in active development is the soft reboot of the series. Both games will allegedly make use of the next-gen PlayStation VR headsets for the PlayStation 5.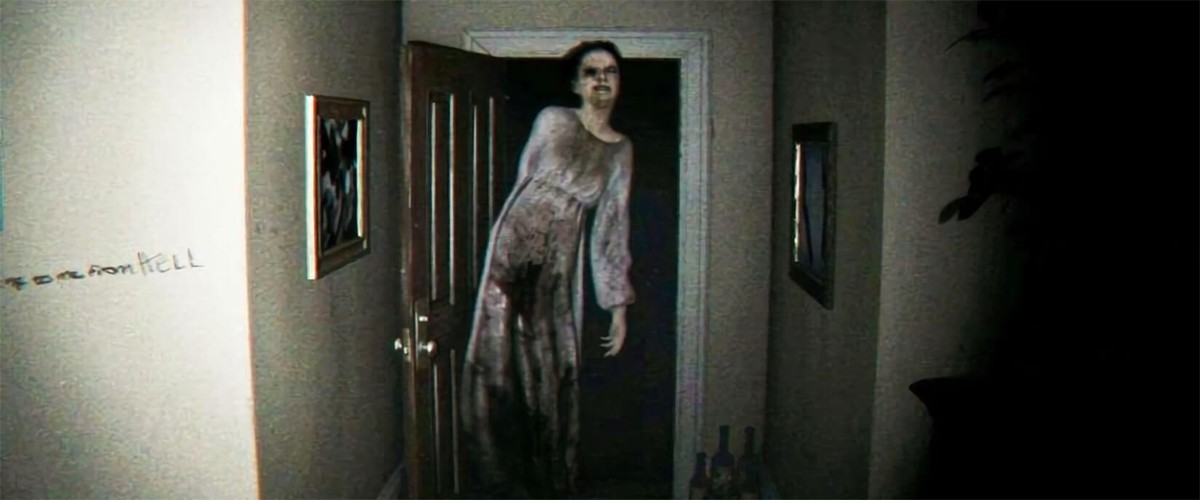 Furthermore, whether the potential revived game will feature Death Stranding star Norman Reedus once more as the main character remains to be seen.
For fans of P.T., a possible revival of the game as Silent Hills along with a soft reboot of Silent Hill will definitely be an attractive reason to purchase the next-gen console. Though of course, these are all still rumours as Sony has yet to release any official statement confirming this.
Interestingly enough, Kojima has previously hinted that his next project will be a horror game. Could it be related to this? Only time will tell.
Meanwhile, Kojima's current heavy-hitter, Death Stranding, will be coming to PC on 2 June 2020.
---

Drop a Facebook comment below!