Time is just a concept, especially when space is concerned, but the wait for Disney+'s Obi-Wan Kenobi solo series feels like forever. Thanks to Ewan McGregor, who plays Obi-Wan himself, Star Wars fans can sleep easy knowing that there is some progress for this upcoming series.
Speaking at the Graham Norton Show, McGregor confirmed that the Obi-Wan series will start filing in March 2021 after being delayed by the pandemic.
"It's the Obi-Wan Kenobi story, I suppose," McGregor told Norton. "It's not all (about) me. But it certainly will be a lot of me, which is good! We start shooting it in March of next year."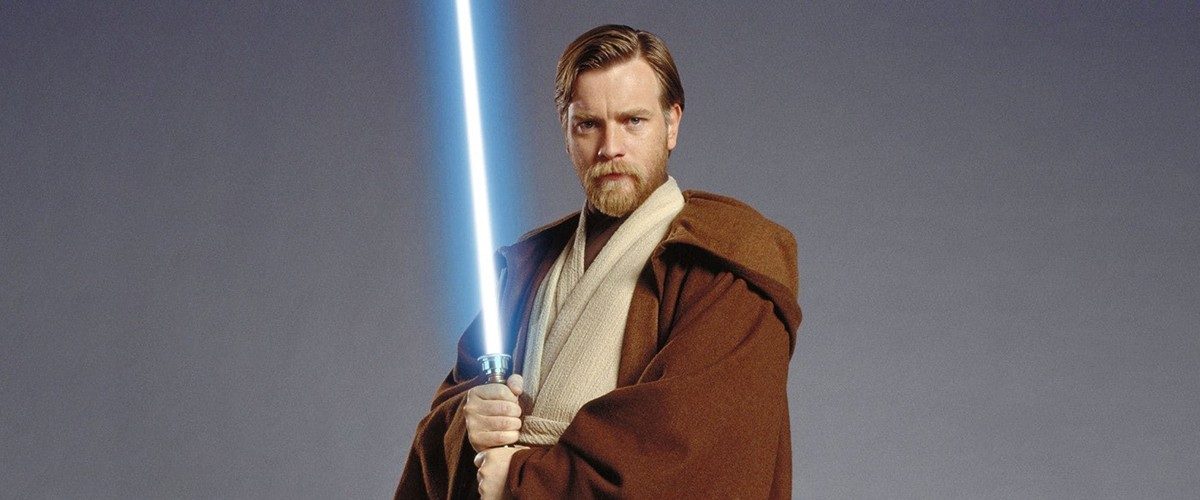 The Obi-Wan Kenobi series was first put to a pause indefinitely before news came of it being pushed to a 2022 release.
The single-season series was first announced in 2019. The season will feature six episodes set eight years after Revenge of the Sith and 11 years before A New Hope.