Rumours of a Cleopatra project have been swirling, including a Sony movie starring Lady Gaga or Angelina Jolie, but it looks like Paramount Pictures gets the first claim and has cast Justice League star Gal Gadot as their Queen of Egypt (via Deadline).
"As you might have heard I teamed up with @PattyJenks and @LKalogridis to bring the story of Cleopatra, Queen of Egypt, to the big screen in a way she's never been seen before. To tell her story for the first time through women's eyes, both behind and in front of the camera," wrote Gadot on Twitter.
Beating out Apple, Netflix, and Warner Bros. the Paramount Pictures Cleopatra movie will have Gadot give up her lasso of truth in exchange for a crown that once sat heavily on one of the most prolific rulers in history. The 35-year-old actress will also be stepping into a character played by many Hollywood starlets like Elizabeth Taylor and Claudette Colbert.
The Cleopatra movie is said to be a historical drama and will reunite Gadot with director Patty Jenkins, whom she worked with on 2018's Wonder Woman as well. The movie has the makings of a big female empowerment story as the Egyptian queen's tale will also be written by female writer Laeta Kalogridis (Alita: Battle Angel).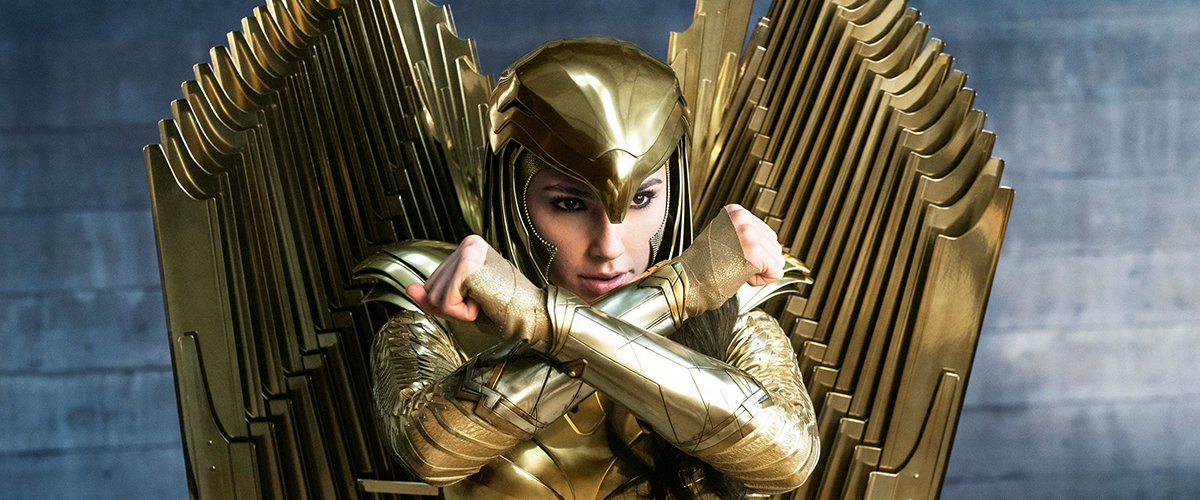 Gadot and Jenkins are fresh off completing Wonder Woman 1984. The movie's release date has been pushed to Christmas Day due to the coronavirus and certain theatres remaining shut in the United States.
---

Drop a Facebook comment below!