A new streaming service will soon be joining the likes of Netflix and Disney+.
WarnerMedia has announced that its new streaming platform HBO Max will be launching on 27 May, with 10,000 hours worth of content. This includes the likes of The Sopranos, The Wire and Game of Thrones, as well as movies like Crazy Rich Asians, A Star Is Born, Casablanca, The Wizard of Oz and Citizen Kane.
Films by Warner Bros. and New Line will also be available on the platform, such as Joker, Shazam, Aquaman, and many more.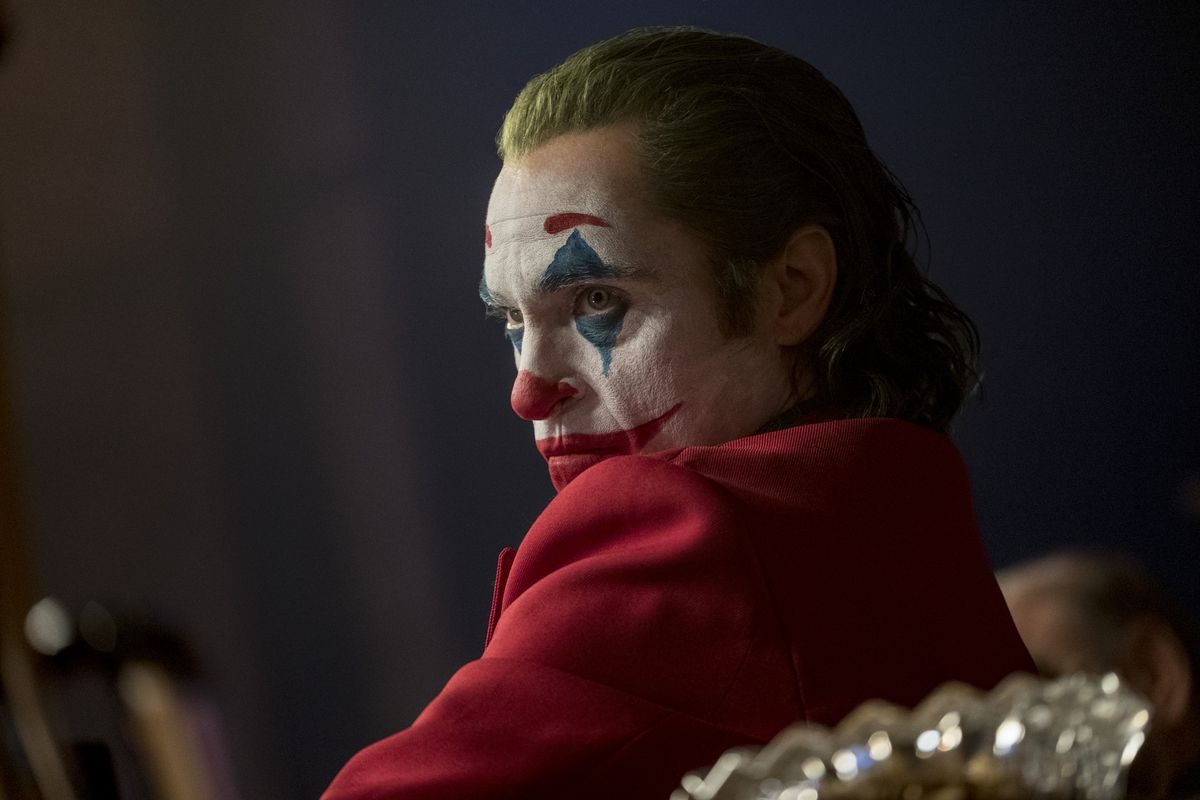 Though it will not be debuting with the Friends reunion special, which is facing delays following production issues, it will still be the exclusive home to the series following Friends departure from fellow streaming service provider Netflix.
Some interesting new content which will be making their debut on HBO Max includes a late-night talk show, titled The Not-Too-Late Show with Elmo, hosted by none other Sesame Street's Elmo. It will include guest like John Mulaney, Jason Sudeikis, and …Batman. Yes, you read that right. The Caped Crusader will be in a late-night talk show hosted by Elmo.
A new Looney Tunes Cartoon will also be available on HBO Max featuring familiar faces such as Bugs Bunny, Tweety Bird, the Roadrunner, and Wile E Coyote.
Other shows which have been greenlit for HBO Max includes a Green Lantern series produced by the creator of Arrow, a spin-off of The Shing titled Overlook, and reboots of classics including Grease, Gossip Girl, and Dune.
"Our No. 1 goal is having extraordinary content for everyone in the family, and the HBO Max programming mix we are so excited to unveil on May 27 will bear that out," said Bob Greenblatt, Chairman of Warner Media Entertainment and Direct-To-Consumer. "Even in the midst of this unprecedented pandemic, the all-star teams behind every aspect of HBO Max will deliver a platform and a robust slate of content that is varied, of the highest quality, and second to none."
HBO Max will be the latest streaming service launch, which is extremely timely considering most of the world is stuck at home now due to the COVID-19 outbreak.
A monthly subscription with the service will cost US$14.99 a month. It is definitely pricier than other streaming services out there but at least you know you will be getting your money's worth with HBO Max's huge library of content.
If you're outside of the US and don't want to use a VPN to access HBO Max, perhaps you might be enticed by the smattering of free TV series available on HBO GO in Asia.
---

Drop a Facebook comment below!