James Wan is returning to Aquaman with the animated mini-series Aquaman: King of Atlantis. Wan will executive produce the three-part animated series which will be shown on HBO Max.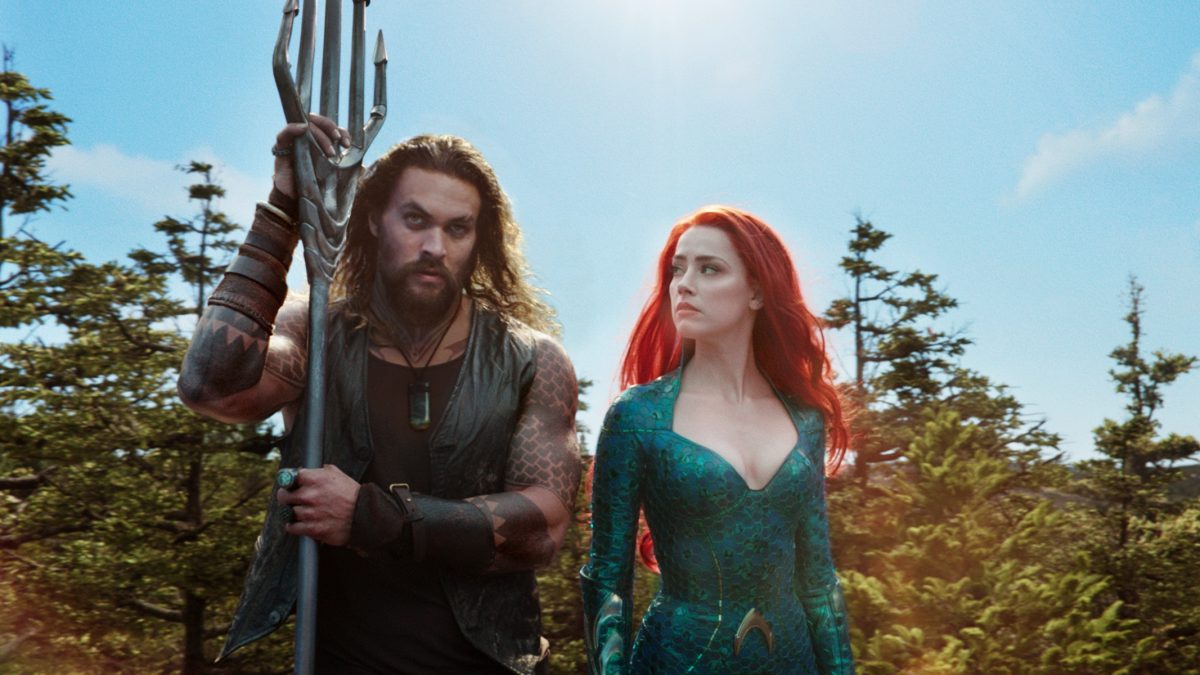 According to Warner Bros. Animation, the series will be a more family-oriented one and begins with Aquaman starting his first day as king of Atlantis, with his two royal advisors, Vulko the scholar, and Mera, the warrior-princess, by his side.
Here is the synopsis of the show from WarnerMedia's press release,
The series begins with Aquaman's first day on the job as king of Atlantis and he's got a LOT of catching up to do. Luckily, he has his two royal advisors to back him up – Vulko, the scholar, and Mera, the water controlling warrior-princess. Between dealing with unscrupulous surface dwellers, elder evils from beyond time and his own half-brother who wants to overthrow him, Aquaman is going to have to rise to the challenge and prove to his subjects, and to himself, that he's the right man for the trident!
Aside from the animated series, Wan will also be directing Aquaman 2, which is due to be released in 2022. Wan will be working on the show alongside showrunners Victor Courtright and Marly Halpern-Graser.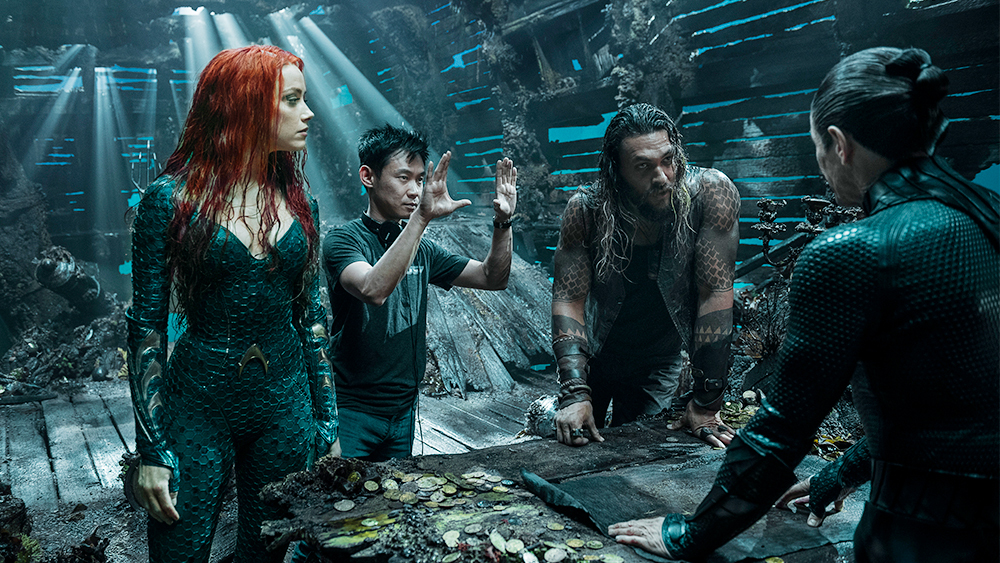 As the show has just been announced, no casting announcements have been made yet, as well as a premiere date.
Though how cool will it be if Jason Momoa came on board to voice the Atlantean King.