It's time for fans of Stephen King's The Shining to return to the Overlook Hotel once again as HBO Max has greenlit Overlook, a spin-off series named after the infamous hotel from King's 1977 novel.
The 10-episode series will be developed by J.J. Abrams with his company Bad Robot Production. Abrams and Bad Robot are no stranger to King's world of horror as they previously have teamed up with Warner Bros. Television to produce Castle Rock for Hulu.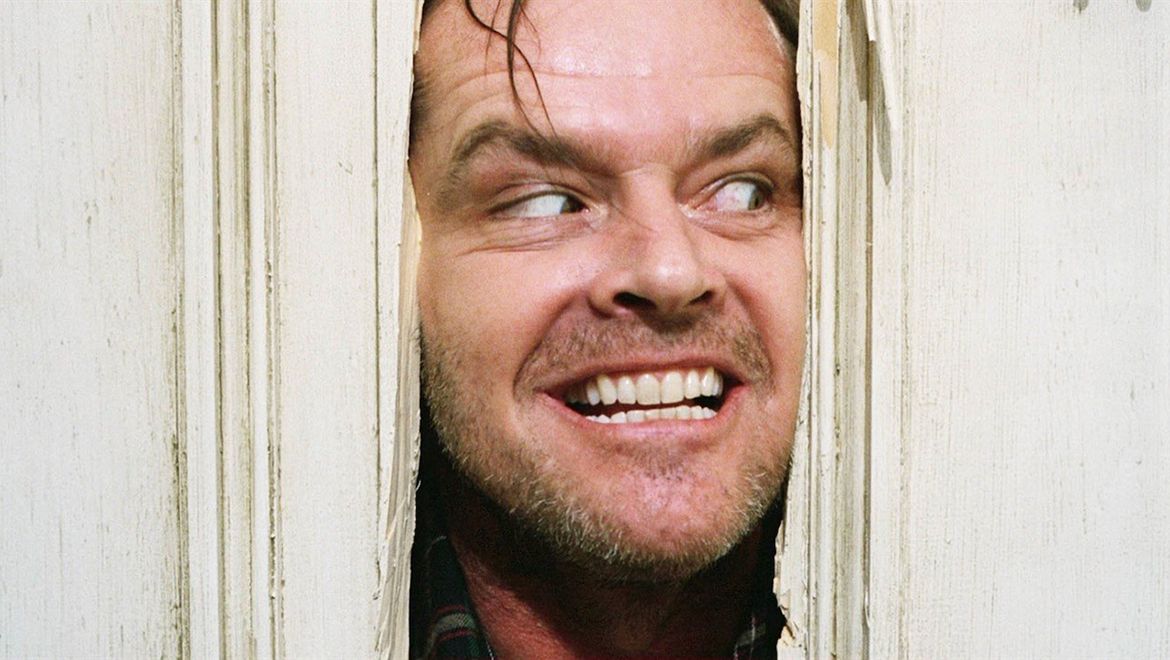 According to Variety, Overlook will be a prequel series that explores the "untold, terrifying stories of the most famous haunted hotel in American fiction." It remains to be seen exactly what stories the series will choose to tackle but we imagine it won't be long till we find out.
The Shining, which released in 1980, was directed by Stanley Kubrick and starred Jack Nicholson as the increasingly unhinged patriarch of the Torrance family. It is widely considered one of the best horror movies of all time. Doctor Sleep, a sequel to The Shining, hit theatres in late 2019 and though it did not reach the level of box office success that Kubrick's The Shining did, it was still well-received by critics. Stephen King himself praised the sequel for helping redeem Kubrick's The Shining.
Aside from Overlook, HBO Max will be teaming up with Abrams and Bad Robot to produce two other greenlit series: a DCEU-based series titled Justice League Dark, and an original drama called Duster.
HBO Max is set to launch sometime in May and though a release date for Overlook has yet to be announced, at least horror fans now have something on the upcoming streaming service to look forward to.